MKE It Back Downtown for a Bucks Game Day!
April 6, 2022 /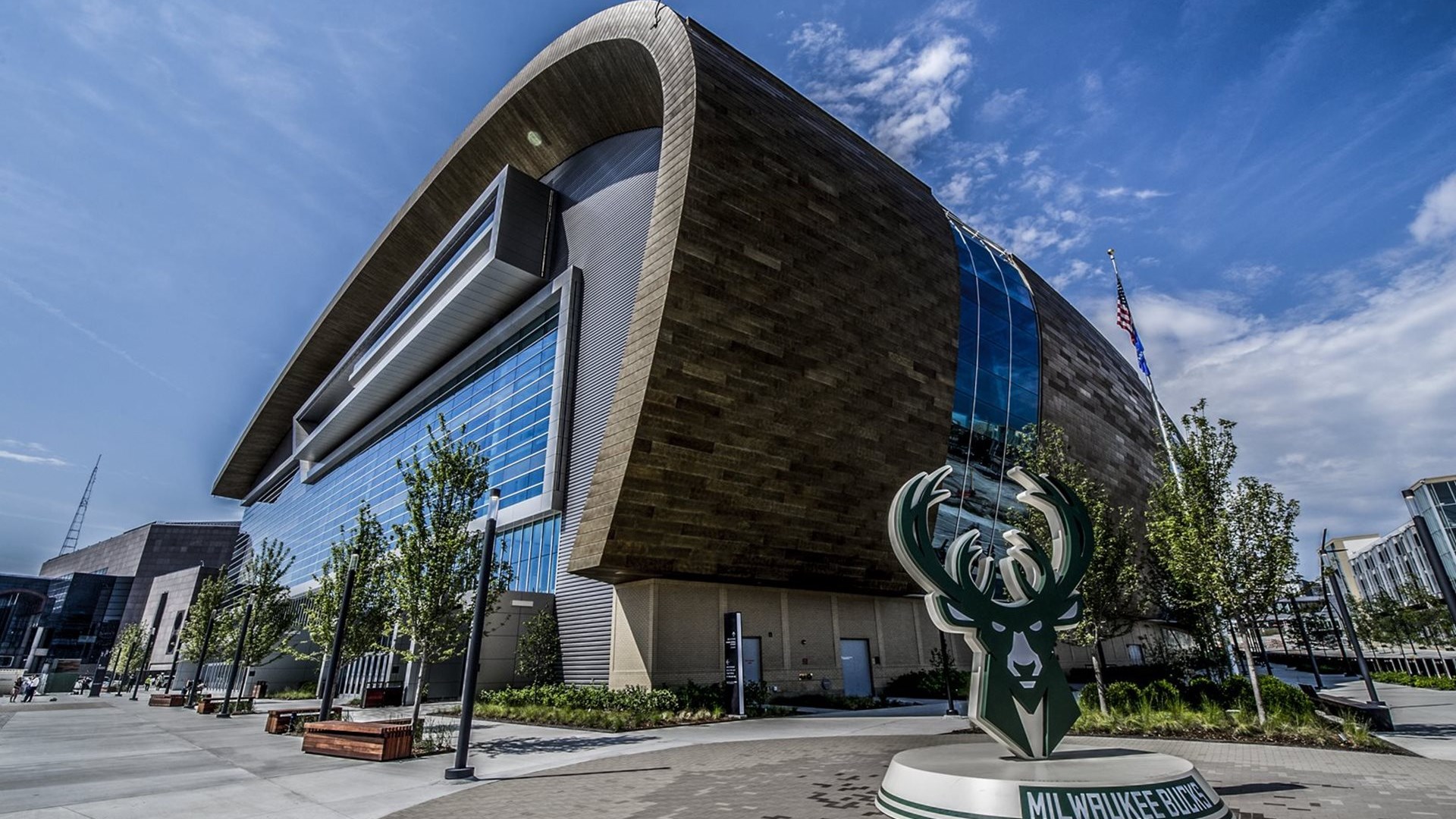 Calling all Milwaukee Bucks fans, take your game day up a notch by making it back downtown for a Bucks Game (just in time for the Playoff Season!). Here are our top picks on where to pre-game, post-game, or watch the game on a big screen: 
Where to Pre-Game: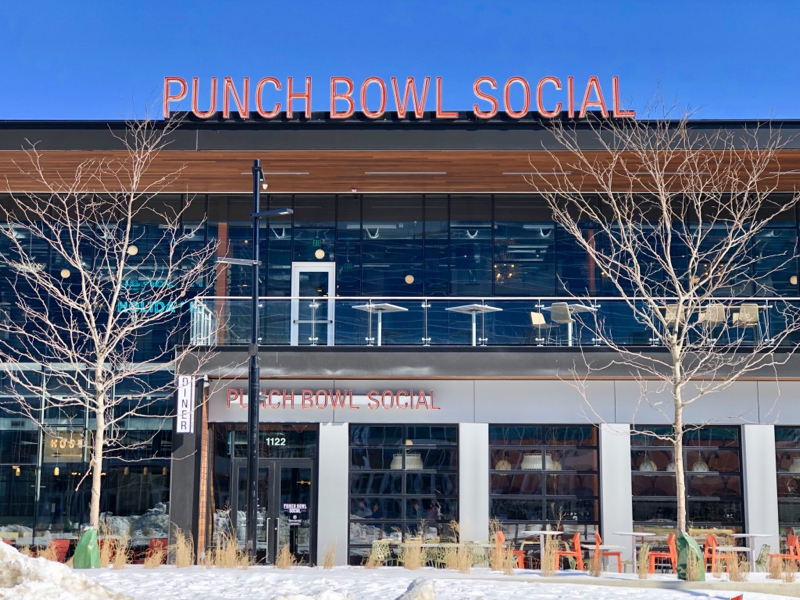 Punch Bowl Social  1122 Vel R. Phillips Ave
Now Re-opened! Located smack in the heart of the Deer District, Punch Bowl Social is a pre-game must. Grab some pregame punch and gather here - you'll thank us later! 
Third Street Tavern 1110 N Dr. MLK Jr. Dr.
Located within walking distance of the Fiserv Forum, Third Street Tavern is a fun place to load up on extra calories and carbs before the tip off! Their thin smashed old fashion burgers will have you #winning prior to the game. To explore the menu, click here.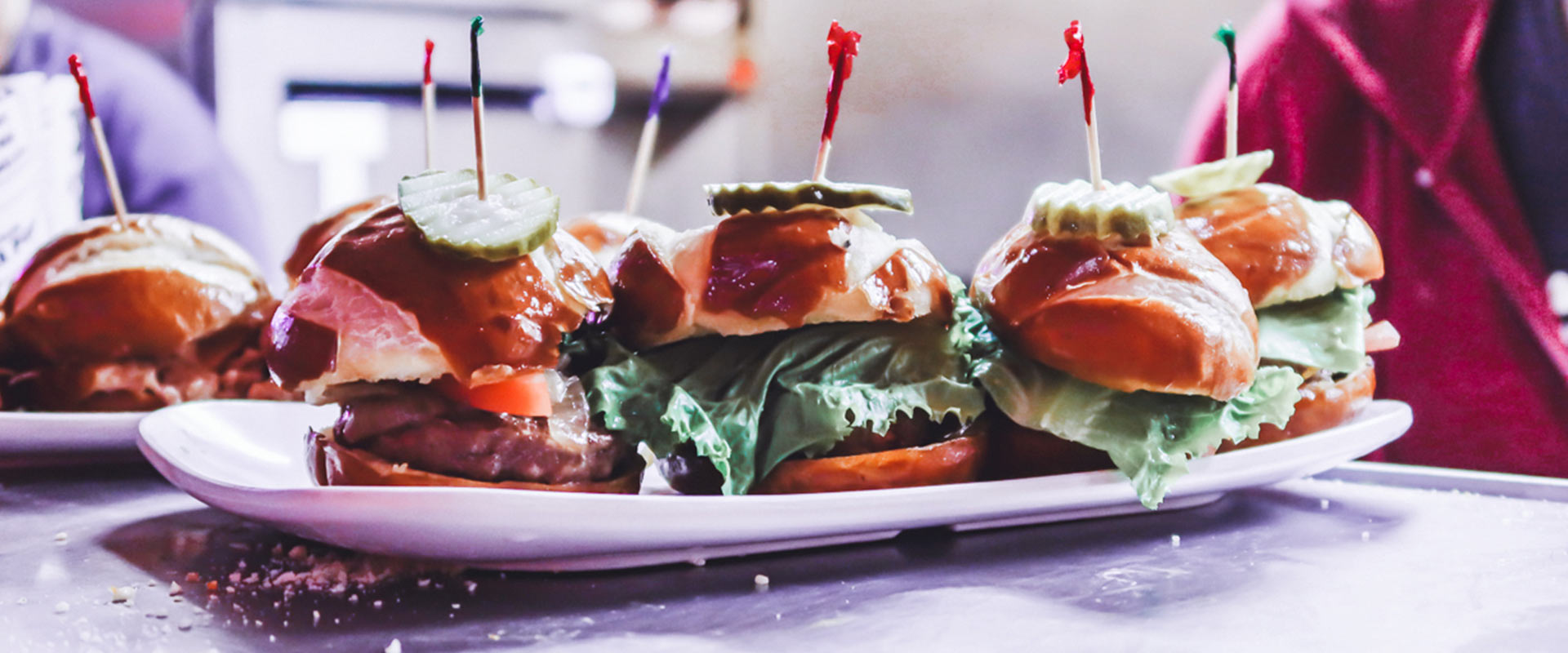 Loaded Slate 1137 N Dr. MLK Jr. Dr.
This Pregame spot is perfect for beer lovers! Loaded Slate has over 40 different beers from all around the country for you to try. And while you're here,  you will want to try their "Award-Winning" Chili - trust us. 
Where to Watch: 
MECCA Sports Bar and Grill 1134 Vel R. Phillips Ave
No tickets to the game? No need to worry. MECCA has recreated the live in game experience! With three levels of seating and garage doors that can easily open/close, and great drinks and appetizers -  you won't miss a beat here.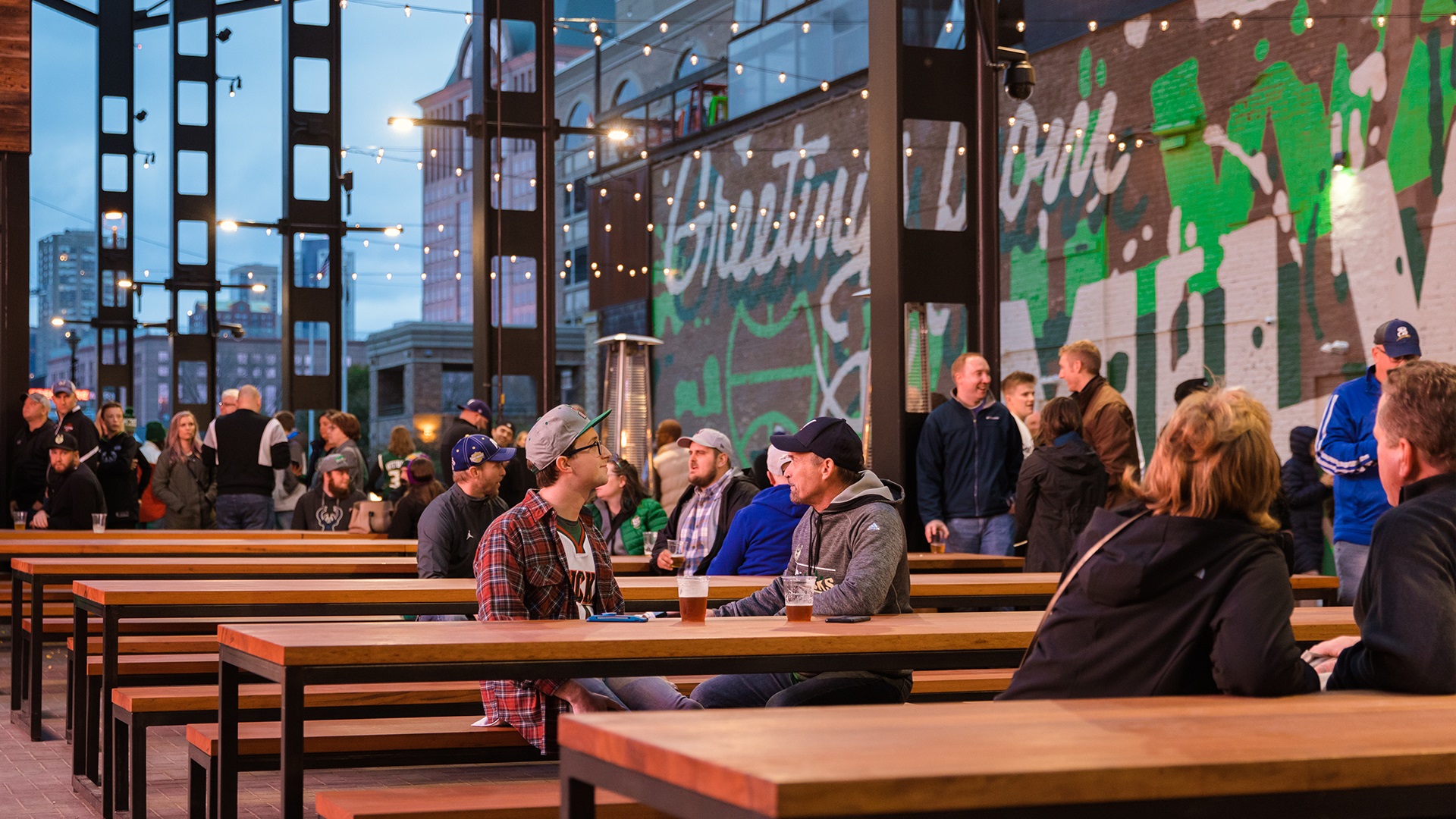 The Beer Garden 1133 N Dr. MLK Jr. Dr.
When the weather warms up, you'll want to watch the game here! Located outdoors, The Beer Garden hosts a great space, and a huge screen, to watch the game comfortably right outside the stadium. While you're here, grab a drink from the Tap Room: 20 craft beer selections, packaged beers, seltzers, sodas, and snacks! 
Who's on Third 1007 N Dr. MLK Jr. Dr.
Drum roll please… Who's on Third is an "Official Milwaukee Bucks Bar." With large TVs throughout and a large projection screen, you won't miss a minute of the game while you're here - every seat in the house provides a great view of the game! 
Where to Post-Game: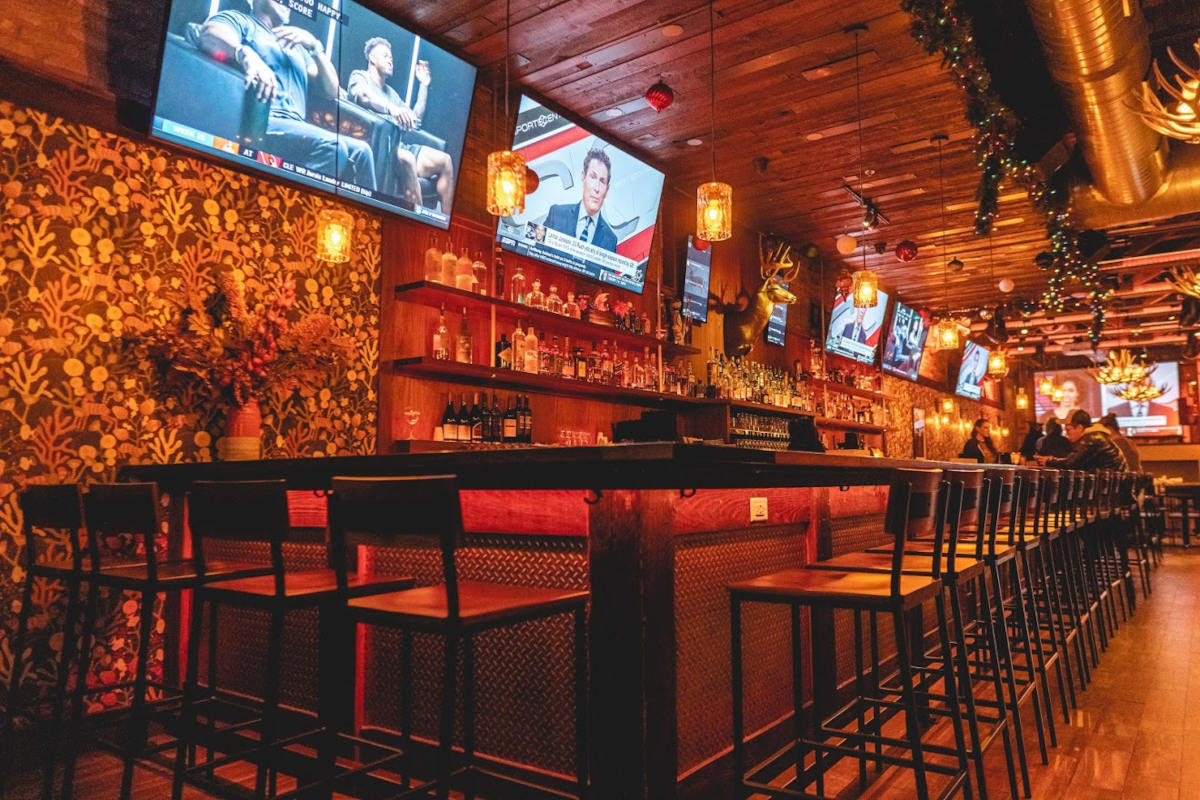 Uncle Bucks on Third 1125 N Dr. MLK Jr. Dr.
Win or lose, Uncle Bucks on Third makes for the perfect place to post-game. Within walking distance of the stadium, continue the fun here! With three different floors of different vibes, there's a little something for everyone to enjoy. 
Elsa's on the Park 833 N Jefferson St.
Just a short drive away, Elsa's is the perfect atmosphere for a relaxing post-game meal, drink, or dessert! Bonus: the kitchen is open until midnight, making it a great late night spot! To view their menu, click here.
Howl at the Moon 1103 N Dr MLK Jr. Dr.
Opening soon Downtown! Howl at the Moon is the perfect spot to post-game. Their drink buckets will have you howling (no pun intended!). To register for their grand opening party on April 22nd, click here.
Posted in:
Business Spotlights
Posted in:
Dining & Nightlife
Posted in:
Sports