Celebrate the Teachers in Your Life
May 6, 2020 /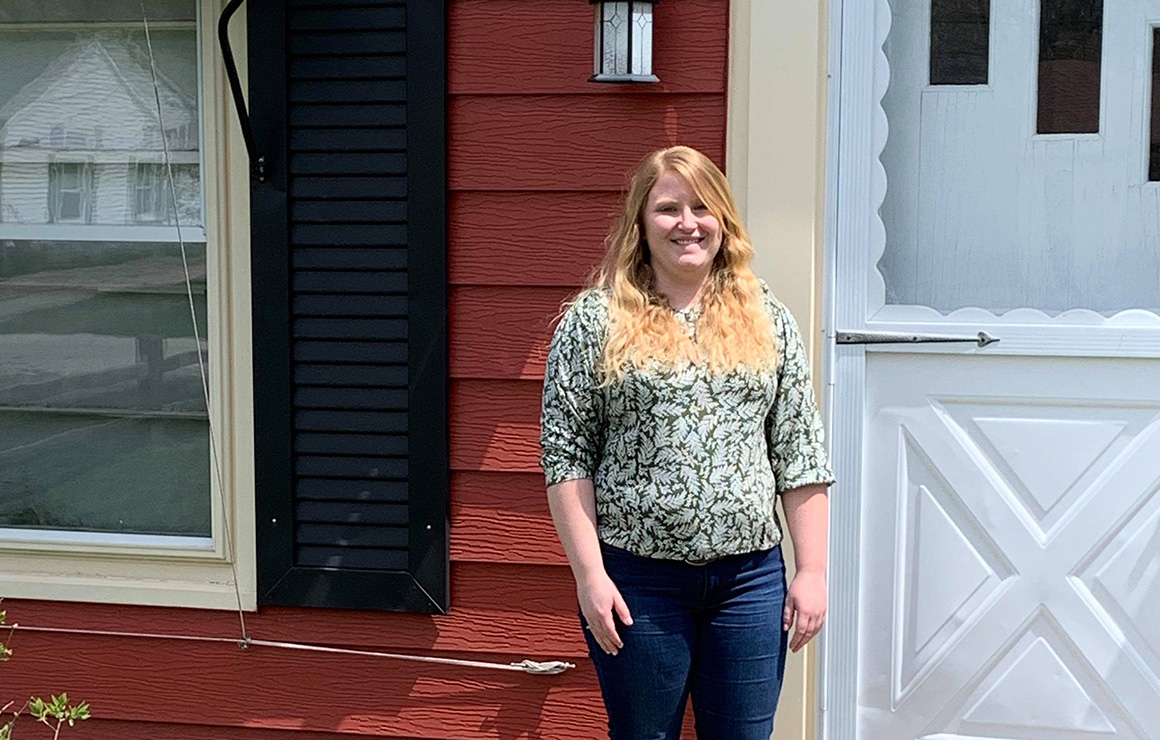 Teacher Appreciation Week runs from May 4 to May 8 this year, and is the perfect time to honor teachers for all they do. Katie Meyers is an English Second Language Teacher at Milwaukee Public Schools. In any given school year, Katie would be winding down another year with her students before summer vacation. The school she teaches at, along with all of MPS, has been closed. At the beginning of March, she was given a specific time to go into her classroom and collect anything that she would need. Classes have been suspended for the time being. 
Milwaukee Public Schools have been supporting students and their families with meals, sending home hardcopy work packets for students, and are creating and implementing a way for families without technology to have access to it. Students and their families are now able to work together to complete online learning and are working with teachers, like Katie, to stay connected during this time.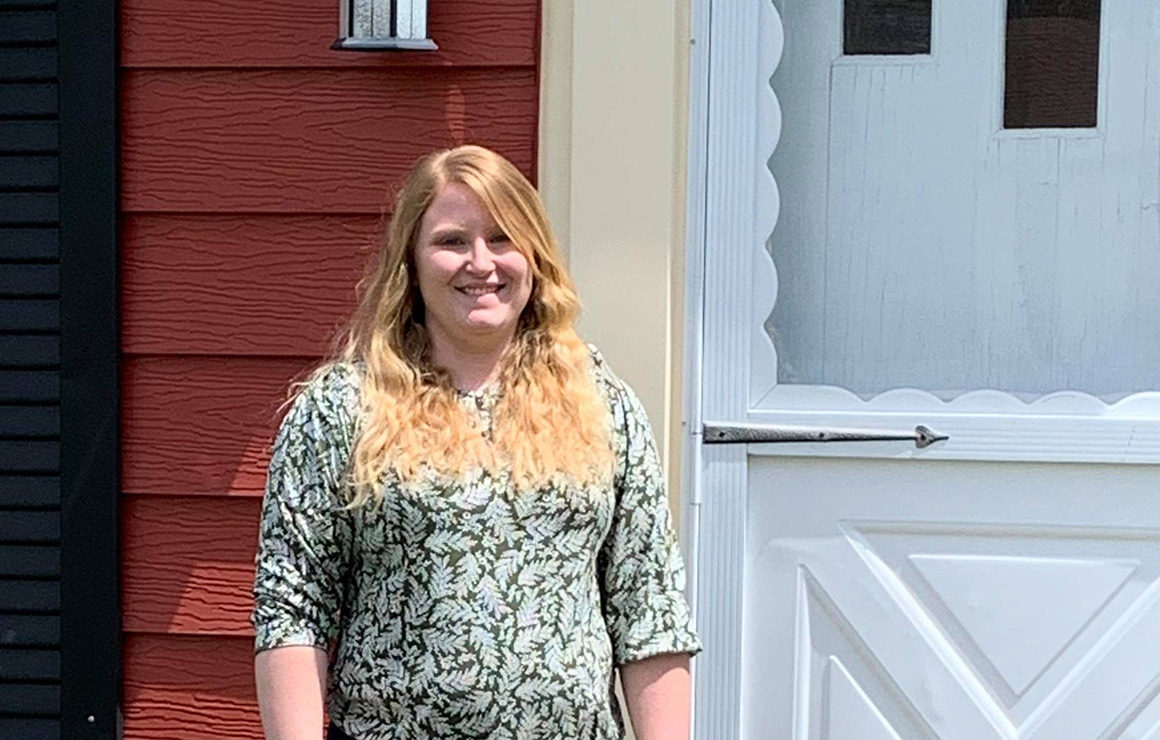 Katie still gets some chances to connect with her students. She loves talking with her students on the phone and says, "It allows me, as a teacher, to continue the relationship I was able to create and build while school was in session." It also gives her reassurance that they will get through this time and thrive in the future. 
Katie is inspired by the quote, "They may forget what you said but they will never forget how you made them feel," by Carl W. Buehner. This quote reassures her of how important it is to continue to build positive, trusting, safe and welcoming relationships with her students. Those relationships will grow in a way that allows Katie to support the individual needs of each student, especially in these unprecedented times.
Thank a teacher that has influenced your life this Teacher Appreciation Week!
About the Author: Claire Neville is a senior at the University of Wisconsin-Milwaukee studying Journalism, Advertising and Media Studies, and Special Project Intern with Milwaukee Downtown, BID #21, advancing downtown's strategic priorities in the realm of economic development and public space management.
Posted in:
News