Celebrate Father's Day Here in Downtown Milwaukee!
June 17, 2022 /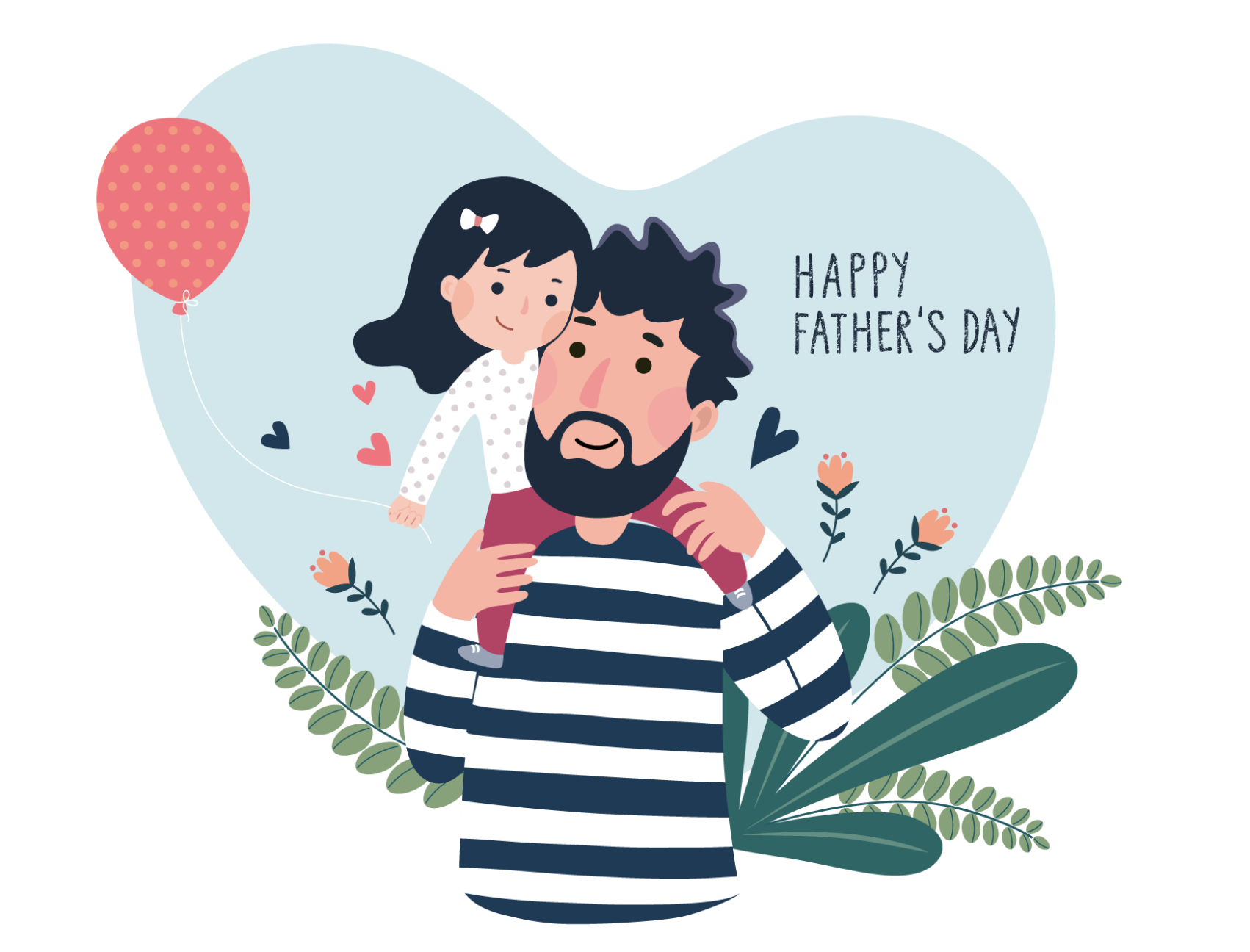 Father's Day is less than two days away! Still looking for ideas on how to spoil the special man? Don't fret! Below are the best places to take your father for a trip around downtown. ⤵⤵⤵
Spoil Him with a Classic Gift - Sophisticated Man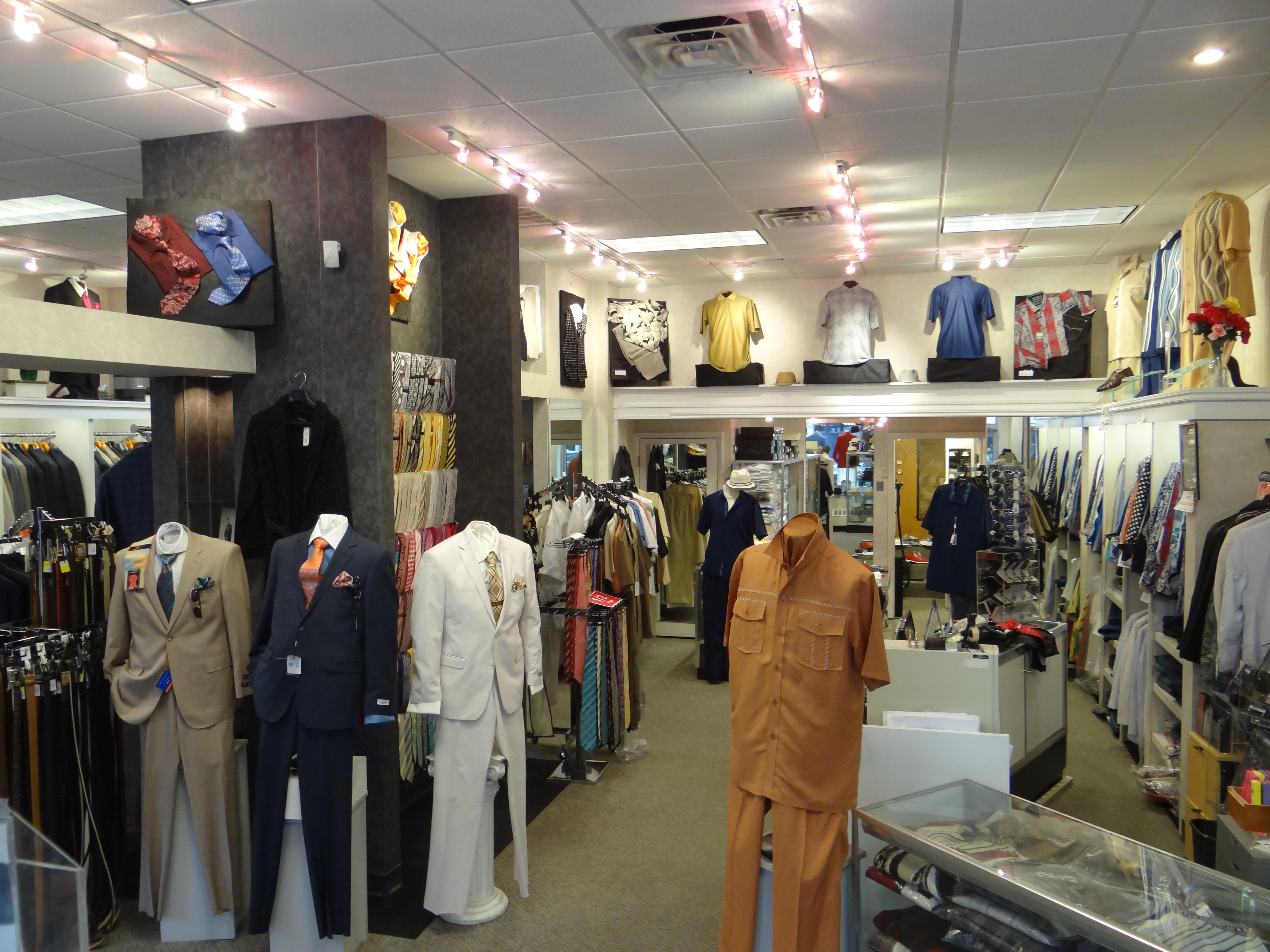 Know a Dad with fashionable taste or lacking thereof? From suits, sport coats, slacks, sweaters, hats, or shoes, The Sophisticated Man has it all for him! Stop by and allow him to pick his favorite item as a gift for all the hard work he's done behind the scenes. Support a local business, and receive a well-priced and well-worth item in return. Any item chosen from this boutique will most definitely become a staple in his closet! 
Treat Him to Game Day Lunch - SportClub 
Is he a sports fanatic? Most importantly, does he love the Milwaukee Brewers? On June 19th the Brewers will be playing an away game against the Cincinnati Reds. Take a seat, and relive the past by watching a baseball game on TV together. And what better way to watch the game than to have it accompanied by some tasty food? SportClub has the perfect opportunity to do just that! Prefer watching it at home? That's okay! Be sure to scout out their sports inspired menu and get it to your couch in time before the game starts.

Take It Up a Notch - Rodizio Grill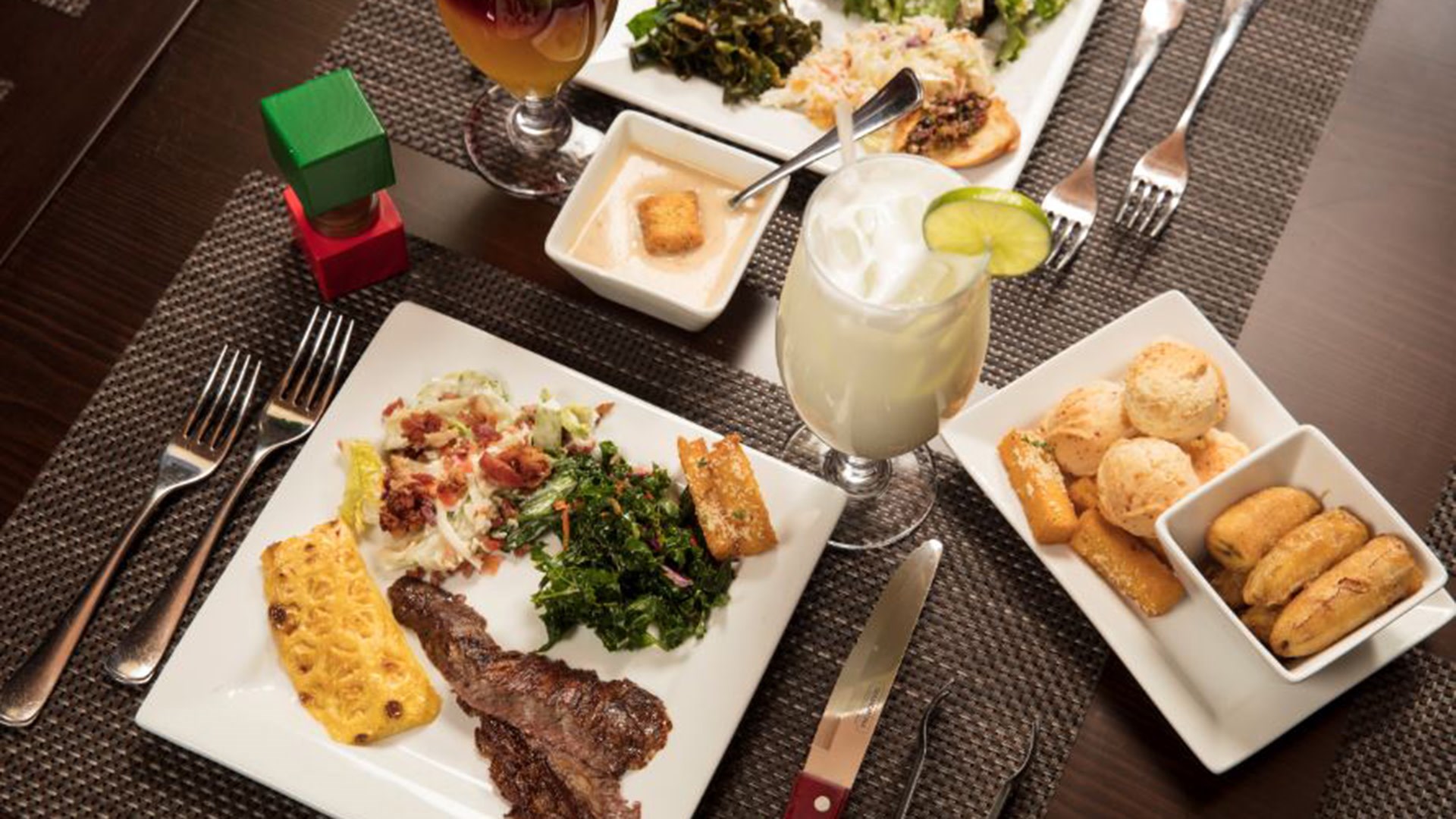 Don't know where to take the special man to dinner? If he's a big meat lover, then head over to Rodizio Grill The Brazilian Steakhouse on North Water Street! Do we hear Meat Fest? While glancing at the menu, choose over a dozen rotisserie-grille meats & signature items served right at the table. Don't fret if meat isn't your go-to as they offer various gourmet salads, hot side dishes, desserts, and specialty wine and beer. There will definitely be something for everyone.
Deck Him Out in Milwaukee Gear - Brew City Brand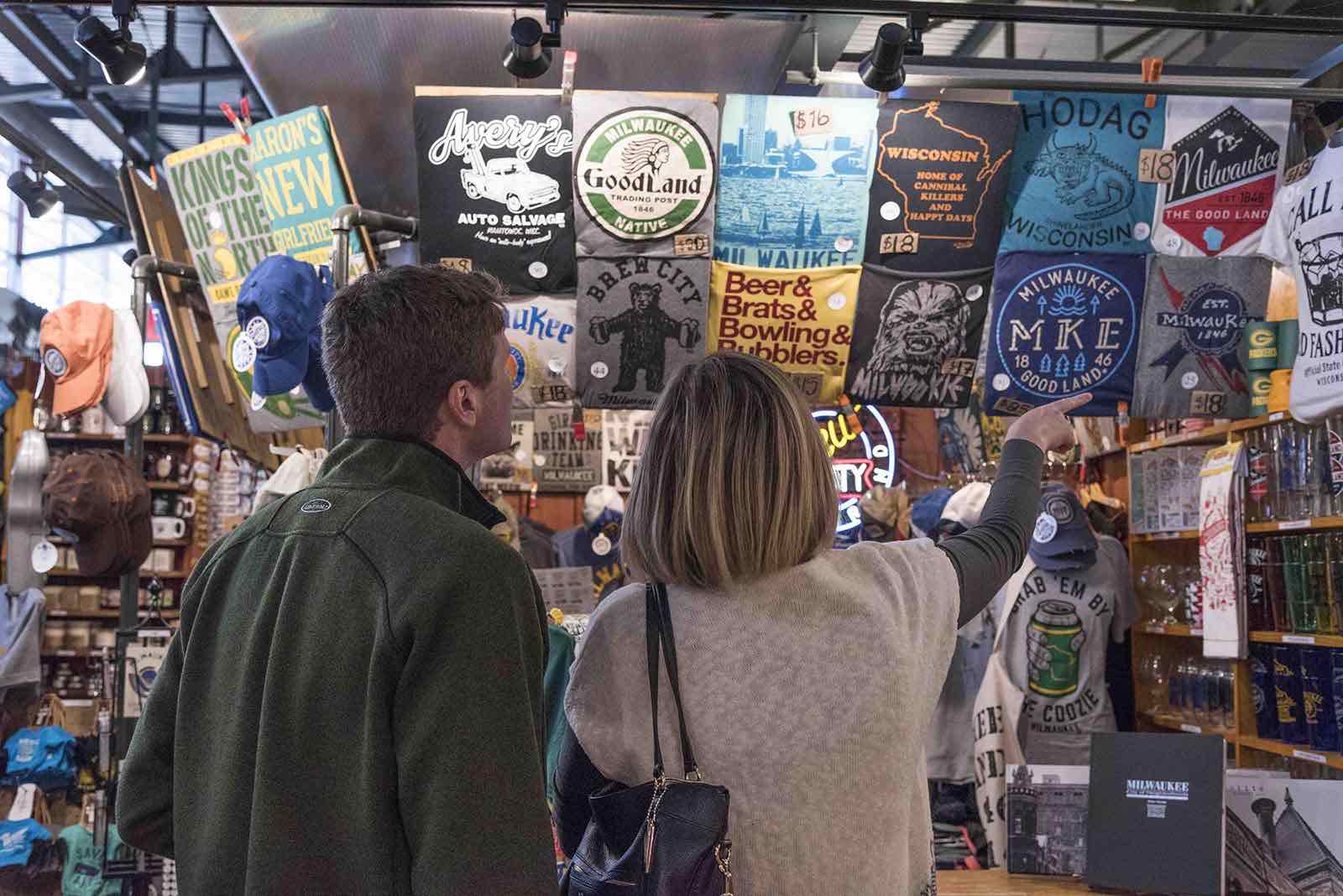 Born and raised Milwaukee native? Or does he simply love Milwaukee? Deck the father out in his favorite Milwaukee gear! Brew City Brand Apparel is a Milwaukee-based and family owned-business known for their unique hometown apparel. Bring dad to the Milwaukee Public Market or Third Street Market Hall to take a closer look at all the Brew City Brand Apparel has to offer! Want more options to choose from? Take a quick glance at their website that has an even bigger selection! Choose from hats, glassware, sweatshirts, T-shirts, etc… that are all perfect to wear in the summer.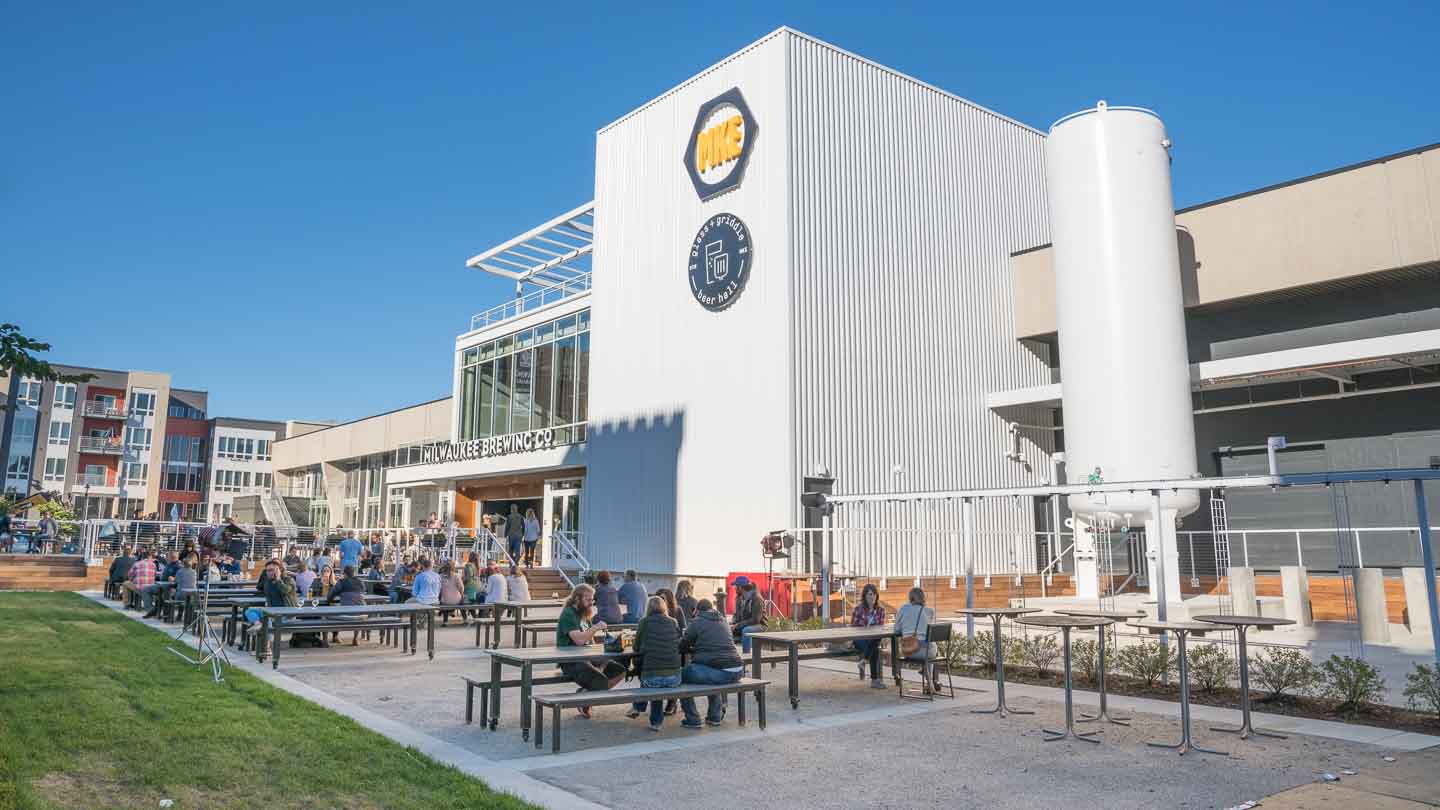 Learn Together - Brewery District Tour 
It's never too late to keep learning, especially when it comes to what makes Milwaukee breweries great! Schedule him a Brewery District Tour and choose from their MKE 9th St. Brewery or MKE Ale House to learn more about how they create the perfect beer. MKE 9th St Brewery features a state-of-the-art brew system used for energy efficiency, consistency in the brewing process, and safety to continuously improve their quality. Additionally, take a behind-the-scenes look into MKE Ale House where the Milwaukee Brewing Company first began.
About the Author: Veronica Castro Ramirez is Milwaukee Downtown BID #21's Special Events and Marketing intern. She is currently pursuing her Bachelor of Arts in Public Relations and Marketing at Marquette University.
Posted in:
Arts & Culture
Posted in:
Dining & Nightlife
Posted in:
Sports