MKE Father's Day Special: Milwaukee Makers Market Returns June 19
June 14, 2022 /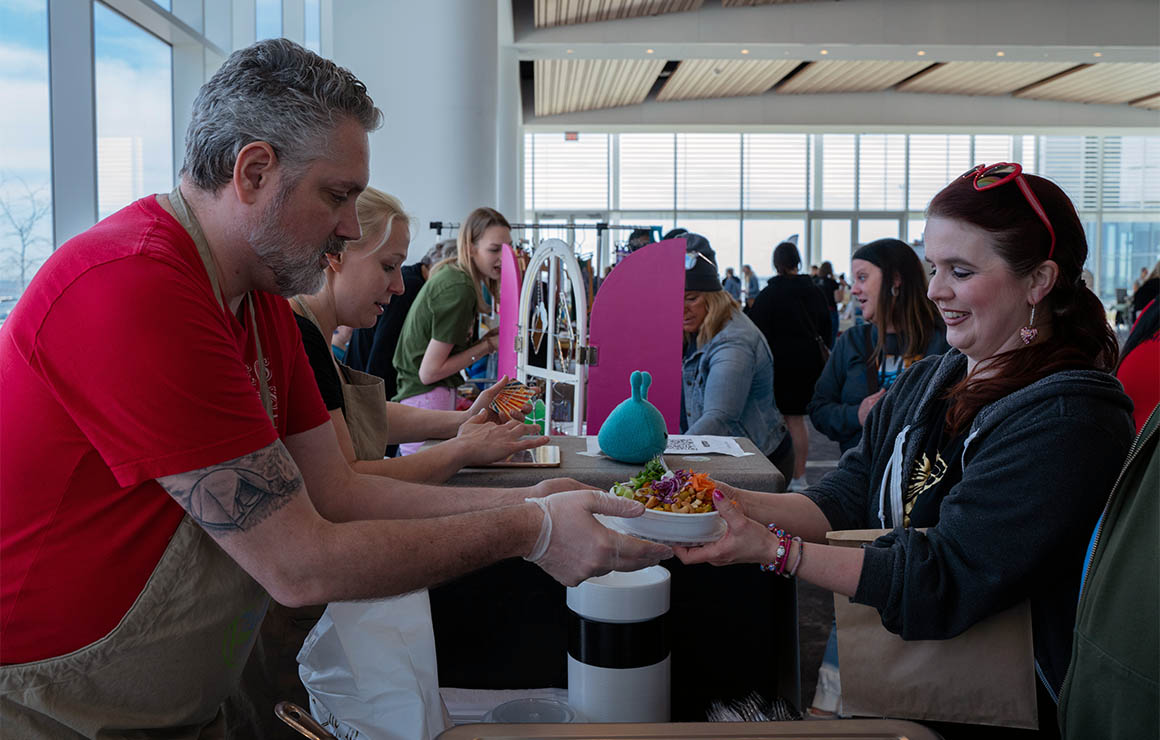 Celebrate Father's Day at the Milwaukee Makers Market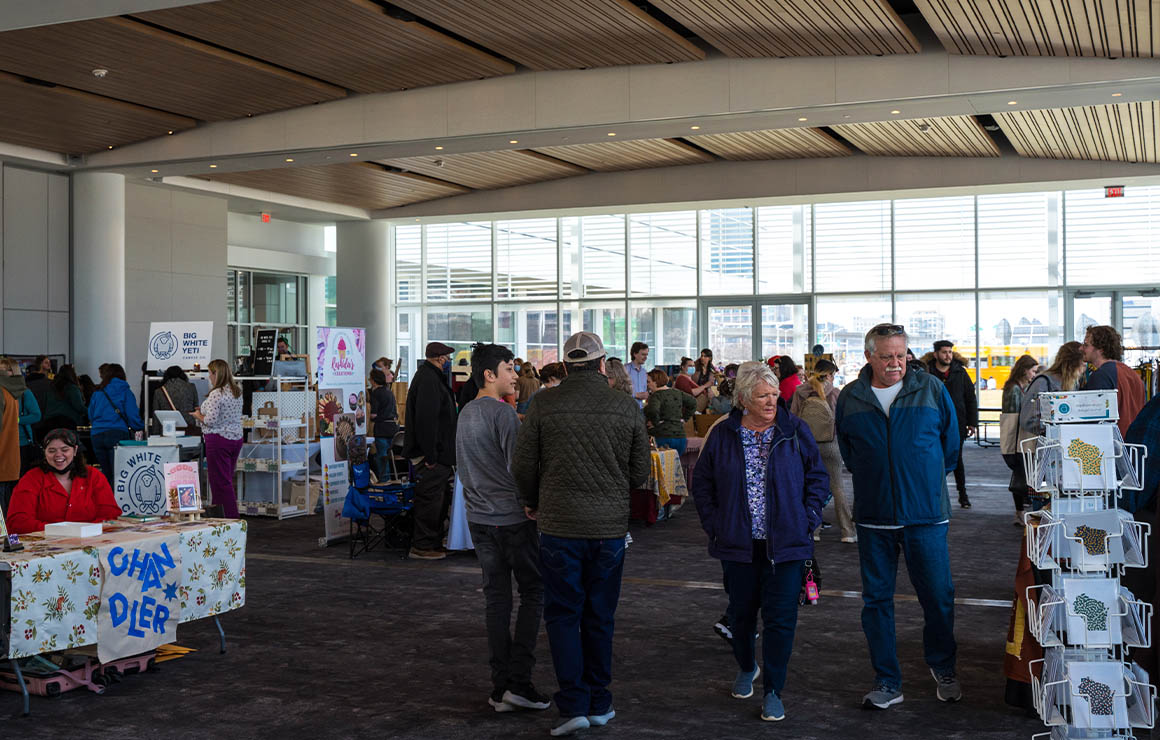 Looking for a fun Father's Day activity or a last-minute gift? Milwaukee Makers Market will be at Discovery World on June 19 with over 40 local businesses. With a wide variety of items sold by makers, there is something for everyone and the best part is that everything is locally-made. The market will be joined by Heirloom MKE food truck, so you can enjoy lunch with Dad.
Admission to the market is free, but general admission applies for the museum. All Dads will receive free admission to the museum on Father's Day. You can find the full list of makers that will be at the Father's Day Milwaukee Makers Market on the Facebook event page.
Milwaukee Makers Market has grown from starting out as a small market in the Colectivo Bayview parking lot to winning the Shepherd Express "Best Art & Craft Fair/Makers Market" in 2020 and 2021. The monthly markets are hosted at Discovery World, except for the October market, which will be at The Ivy House. You can check out all of the Milwaukee Makers Market dates here.
Photos by Brooke Curry.
Posted in:
Arts & Culture