Five Places for the Perfect Summer Picnic
June 10, 2022 /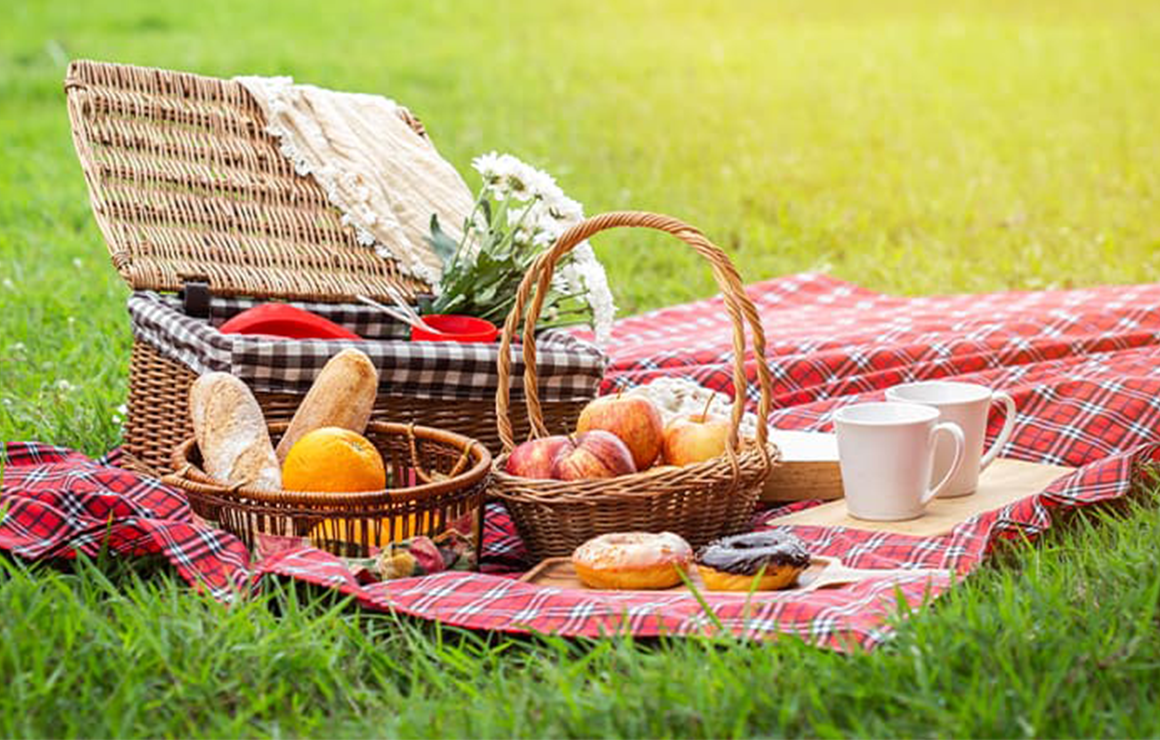 Looking forward to the sunny weather? So are we! All of next week will be full of sunshine and warm weather, which is the perfect time for a picnic. Have all the stuff you need, but don't know where to go? Check out these nearby spots for the perfect summer picnic!
Art Museum Lawn (Milwaukee Art Museum, 700 N Art Museum Dr, Milwaukee, WI 53202)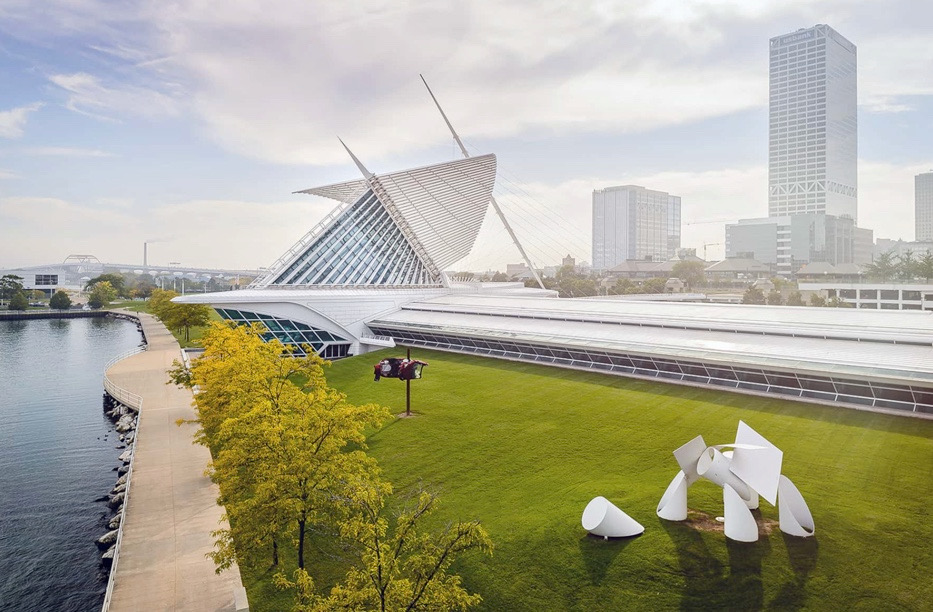 Overlooking the beautiful lakeshore scenery, the Art Museum Lawn provides the best of both worlds. You can choose to spend the entire time on the lawn, overlooking the community that walks by, read, paint, or simply listen to music. But if you want to incorporate some movement, we suggest taking a walk or biking down their beautifully paved paths. Soak up the sunshine and take lots of pictures as this location is definitely a sight to remember!
Mid Block Park Third Ward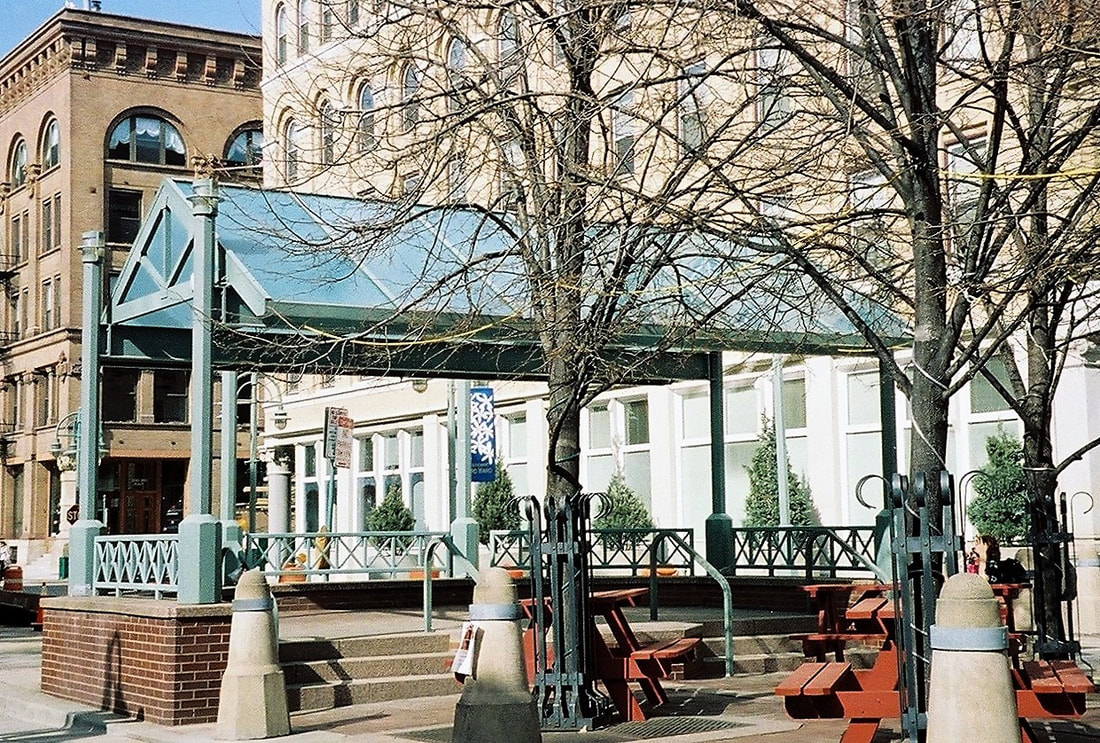 Mid Block Park, located in the Third Ward provides protective outdoor seating as it is structured in between the street and sidewalk, as well as picnic benches provided. Additionally, it is built with a transparent roof that allows for sunlight to enter but still protects against the rain. It's Milwaukee, the weather is always changing! Pack some food or order to-go from surrounding restaurants and eat outside. Afterwards, take a stroll around the area, visit local art galleries and take a closer look at the nearby shops!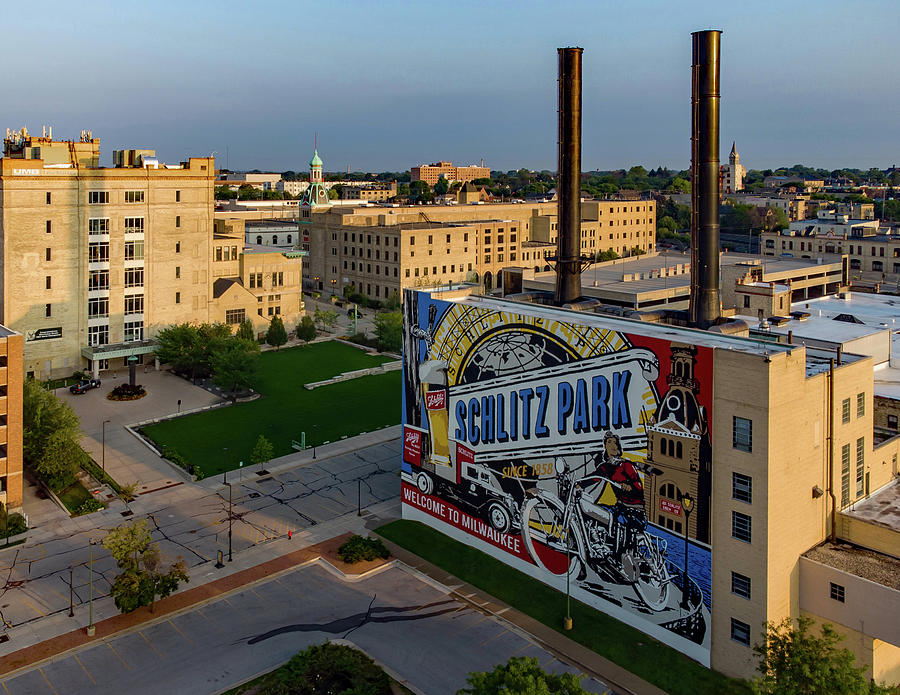 Schlitz Park Mural (Schlitz Park Mural, Milwaukee, WI 53212)
Looking for the easiest place to find parking without sacrificing a beautiful view? Schlitz Park Mural was recently finished this past 2021, and provides as an honorage to Milwaukee's brewing history, as well as celebrates Schlitz Park, The Riverwalk, and the overall city. During your picnic, take some time to soak in the beauty that is the mural, and when finished, take a stroll on the Riverwalk and find yourself browsing historic buildings, additional dining, and public art!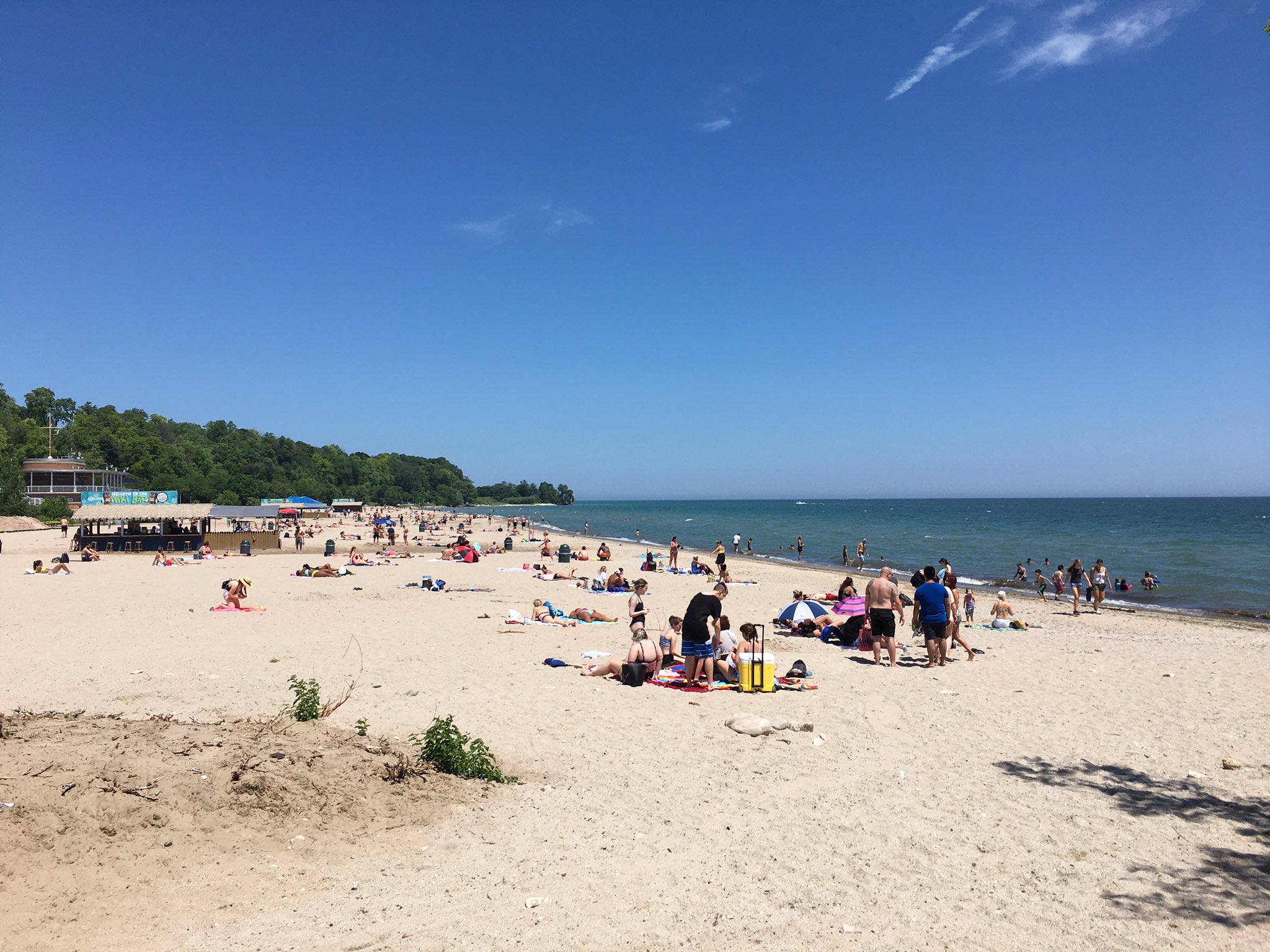 Bradford Beach (2400 N Lincoln Memorial Dr, Milwaukee, WI 53211)
Warm weather? Straight to the beach! If you're planning for a larger picnic or simply want a large enough space to hang out with your friends or family, Bradford Beach provides the best space to eat lunch, play volleyball, and enjoy listening to your music. So free up an afternoon this upcoming week, and enjoy the beautiful weather that is coming our way. Depending on the hour, watch for some traffic, but rest assured, there will always be enough room for everyone. Feeling a little overheated? Treat your picnic group to some good ol 'custard or milkshakes and stop by MooSa's.
East Mason Street Landing/Riverwalk (E Mason St Milwaukee, WI 53202)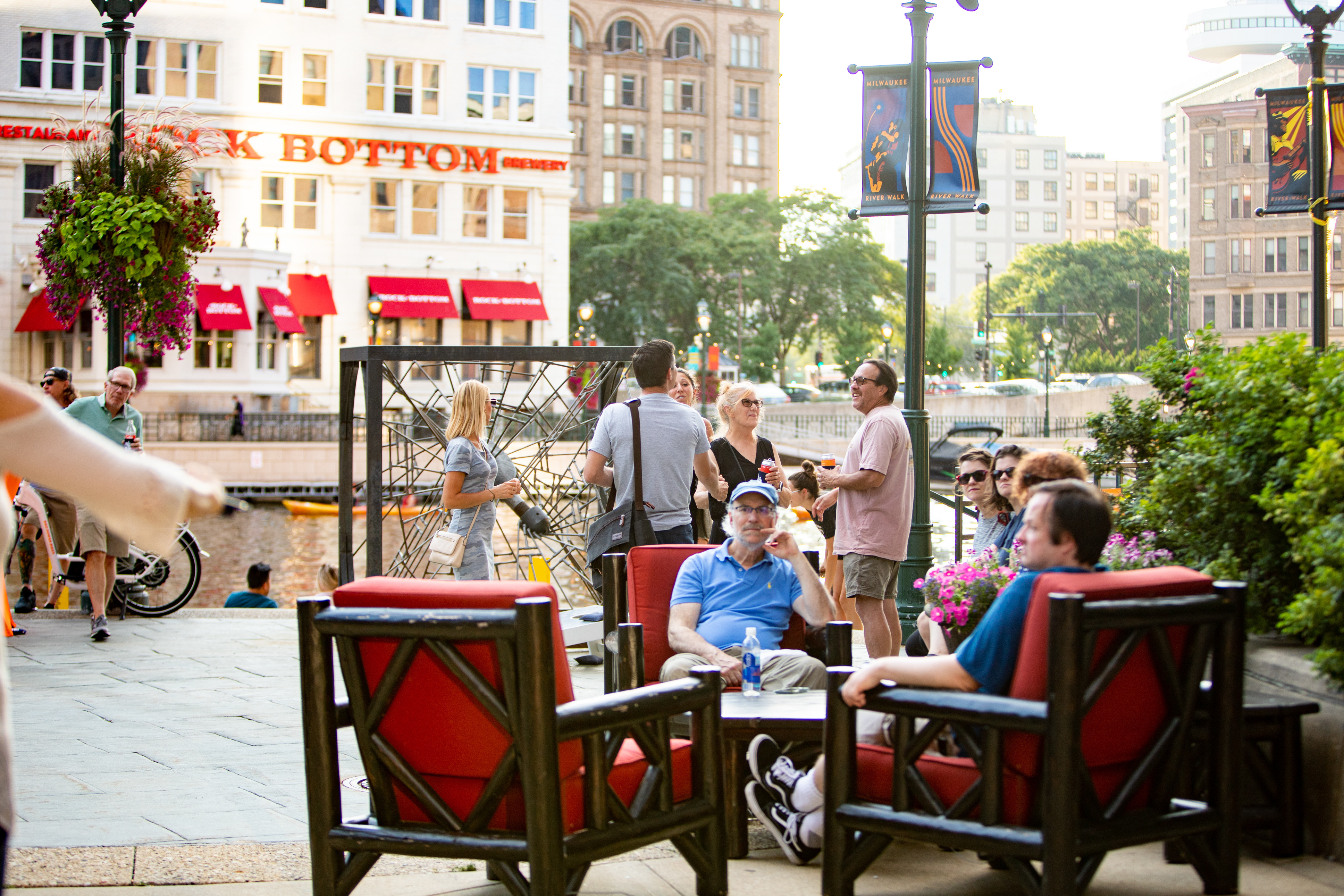 Desire a picnic full of serenity and peacefulness? Mason Street Landing has the best calming view while still incorporating the busy city life. If you love seeing boats passing by and don't want the fun to end, consider taking the picnic to the water with a Donut Boat! Gather up to 10 people for 90 minutes and cruise down the Milwaukee River. Bring your own drinks, snacks, play your favorite music and let the good times roll!
About the Author: Veronica Castro Ramirez is Milwaukee Downtown BID #21's Special Events and Marketing intern. She is currently pursuing her Bachelor of Arts in Public Relations and Marketing at Marquette University.
Posted in:
Summer in the City