You Can't Stop the Beat! Broadway Skates HAIRSPRAY heading to Slice of Ice January 20
January 11, 2023 /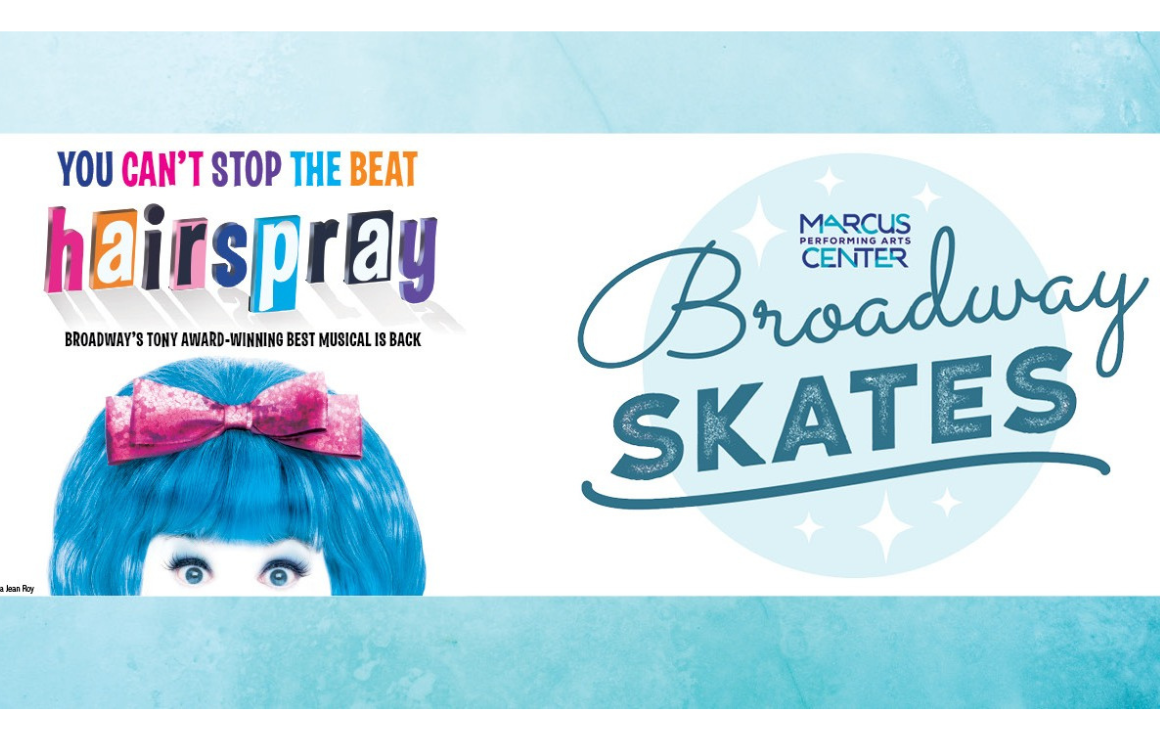 The 1960s had great fashion, great music, and… big hair.
Broadway Skates is heading to Slice of Ice at Red Arrow Park with a Hairspray-themed night on January 20, from 6 to 8 pm. Dress in your best 1960s outfit and listen to 1960's tunes spun by DJ Shawna while ice skating. You'll be able to find Tracy Turnblad at Red Arrow Park at the "Show" Globe for a snow globe photo op.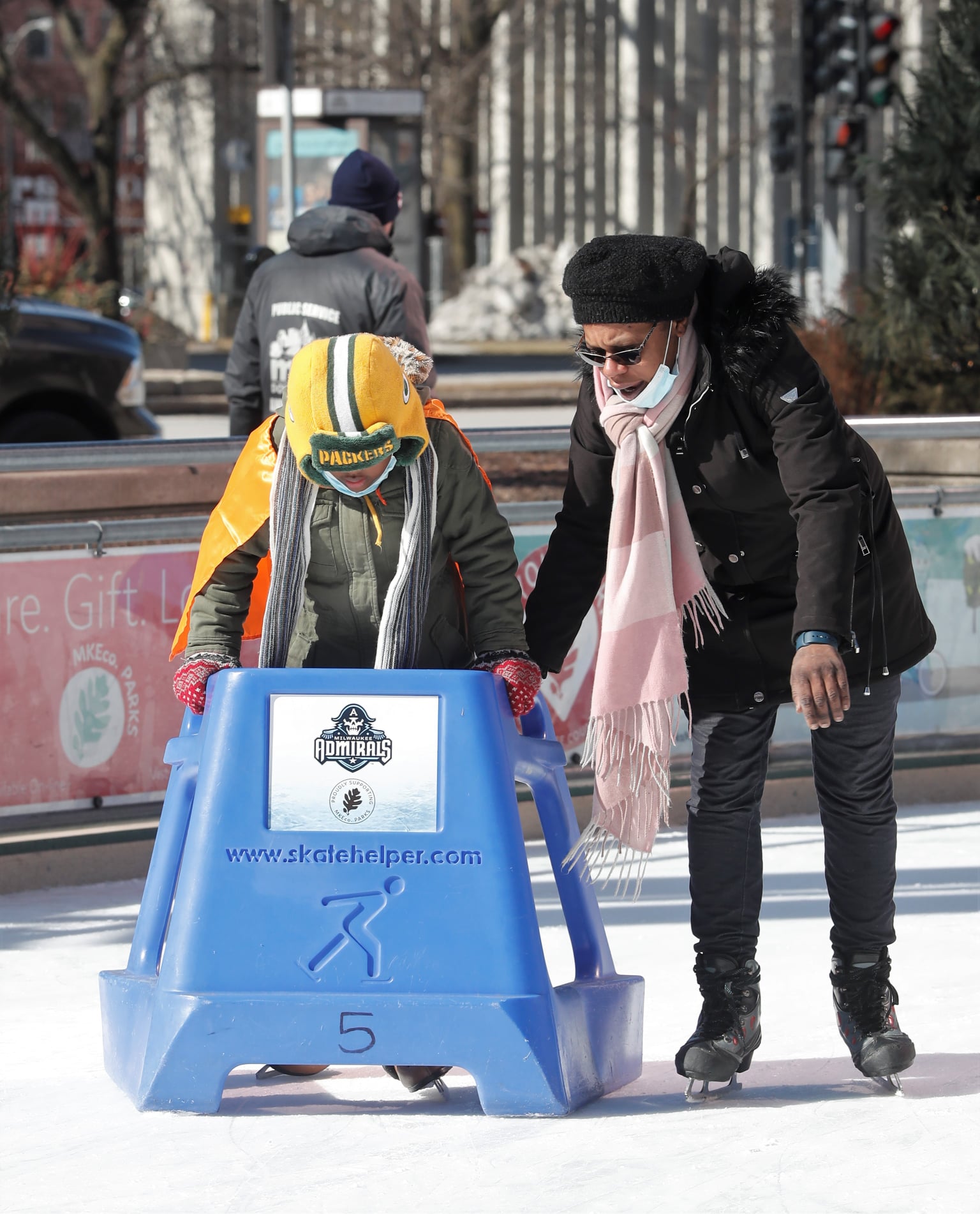 Prizes will be awarded to the best dressed, including tickets to see Hairspray the Musical in February. For outfit inspiration, check out the costumes and hair in the Hairspray On Tour video. Think of colorful shift dresses, plaid pencil skirts, chunky knit sweaters, or tailored pants paired with turtlenecks. Or think of beehive hairstyles, flipped bobs, and the Mop Top. Even if you don't have a 60's costume, the night will be fun with 60's music and energy of Hairspray filling Red Arrow Park. 
You can catch Hairspray the Musical at the Marcus Performing Arts Center from February 7 to 12 as part of the 2022/2023 Johnson Financial Group Broadway at the Marcus Center Series. Find more details about Hairspray the Musical and purchase tickets here.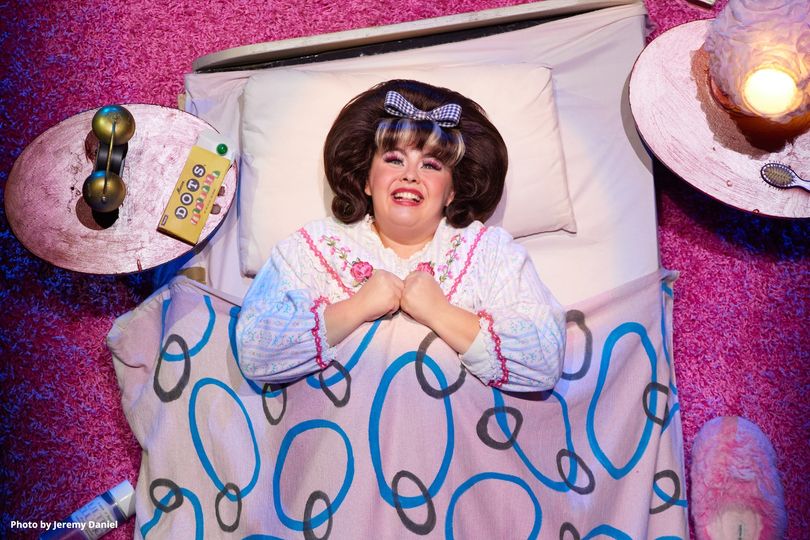 Broadway Skates is open to all ages. The event is free to attend, you are welcome to bring your own skates, otherwise, ice skates are available for rent. More information about ice skate rentals is available on the Slice of Ice website. Broadway Skates, a new winter event series, will feature a Frozen-themed Broadway Skates on February 18. Frozen will be coming to Marcus Performing Arts Center from April 6-16. Check out more frozen fun happening downtown this winter here. 
Posted in:
Arts & Culture
Posted in:
Performing Arts
Posted in:
Museums & Galleries
Posted in:
Dining & Nightlife
Posted in:
Music