Wag Wednesday Yappy Hour Returns April 13th!
April 13, 2022 /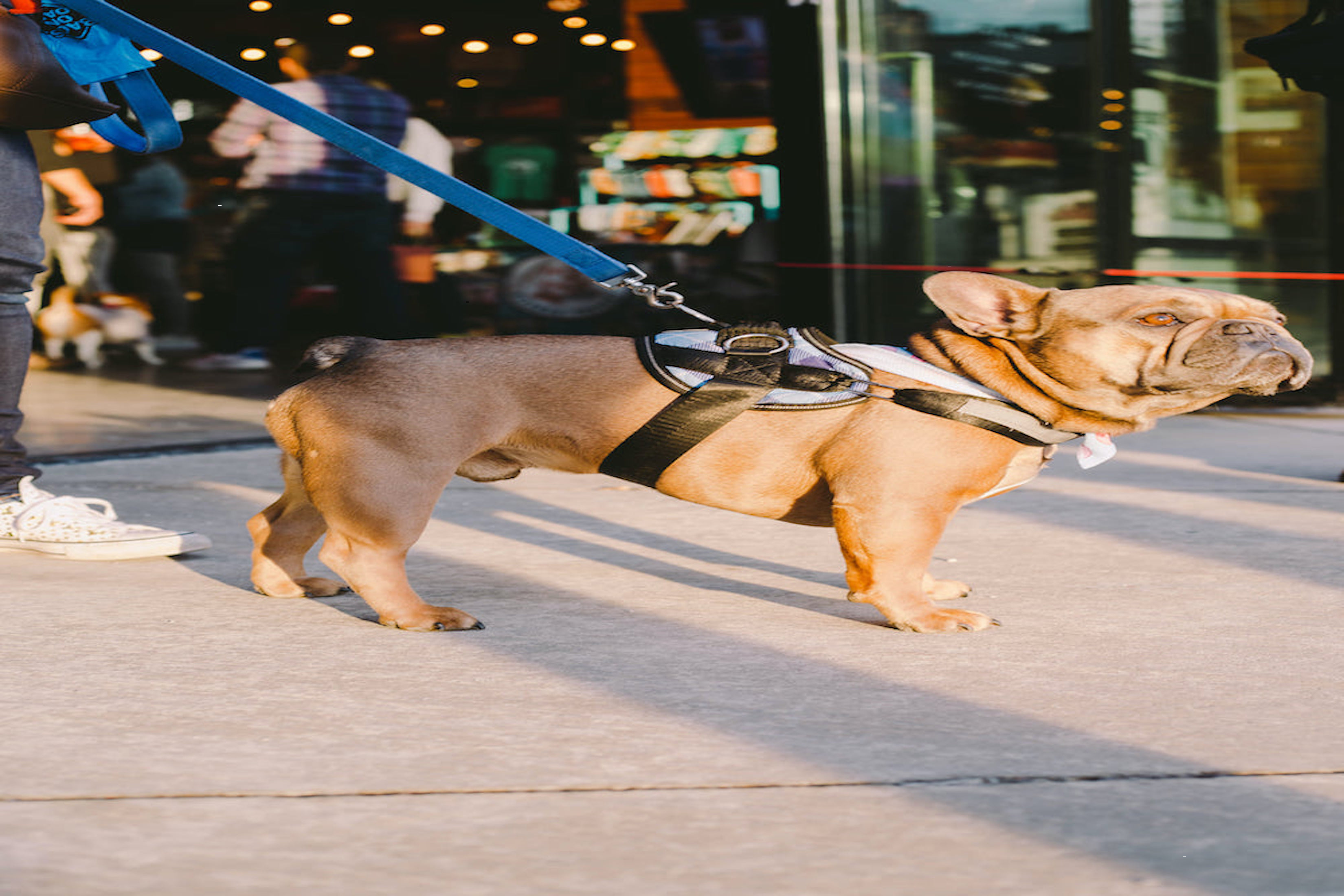 Our tails are wagging - Wag Wednesday Yappy Hour returns to Drink Wisconsinbly Pub on 320 W. Highland Ave. on Wednesday, April 13th!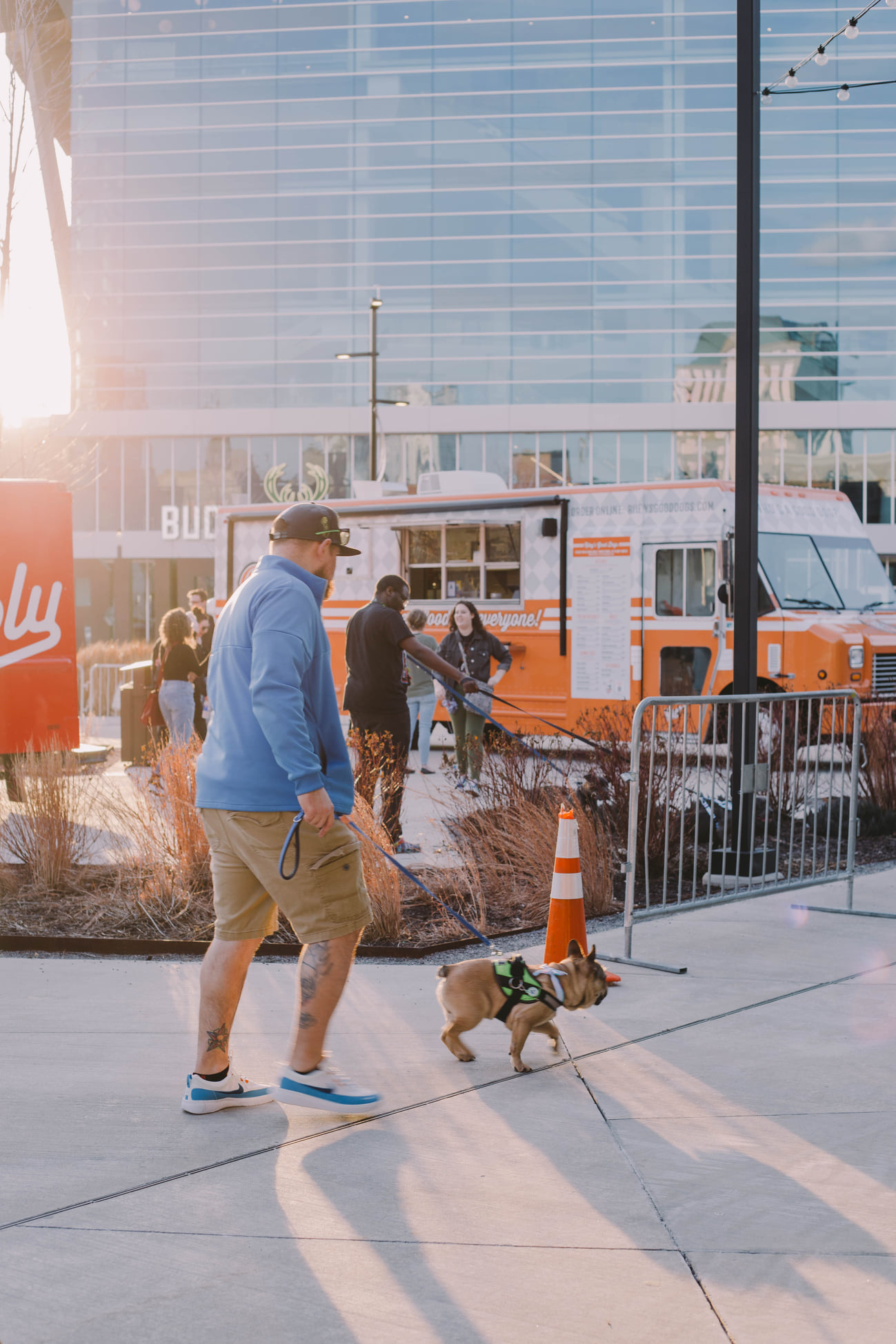 This new monthly event, Wag Wednesday Yappy Hour, encourages dog lovers and dog owners to invite their furry friends and head downtown for an exciting and engaging Yappy Hour! This month we will be featuring local pet accessory-maker (Ollydog Threads) and local pet bakery (Playful Pup Bakery). Riley's Good Dogs, a Wisconsin-owned food truck, will also be onsite offering Milwaukee's tastiest hot dogs.
From 5:00pm - 9:00pm, 10% of all proceeds during Yappy Hour will directly benefit making the MKE Dog Park a reality - cheers to that! Don't worry if your furry friend gets hungry, The Pub will offer unlimited water on tap for all dogs and a few dog-themed human cocktail specials. Weather permitting, the event will be held indoor/outdoor.
Last month, The first Wag Wednesday was held on March 16th and was a huge success -  a huge thank you to Drink Wisconsinbly Pub and all of the participants! We are one step closer to making the Downtown MKE Dog Park a reality. To learn more about the Dog Park, please visit https://www.mkedogpark.com
Cheers to the return of a PAW-some night on April 13th!  For more information, or to RSVP click here!
Posted in:
Dining & Nightlife
Posted in:
News