A User-Friendly Guide to "Slice of Ice"
January 14, 2021 /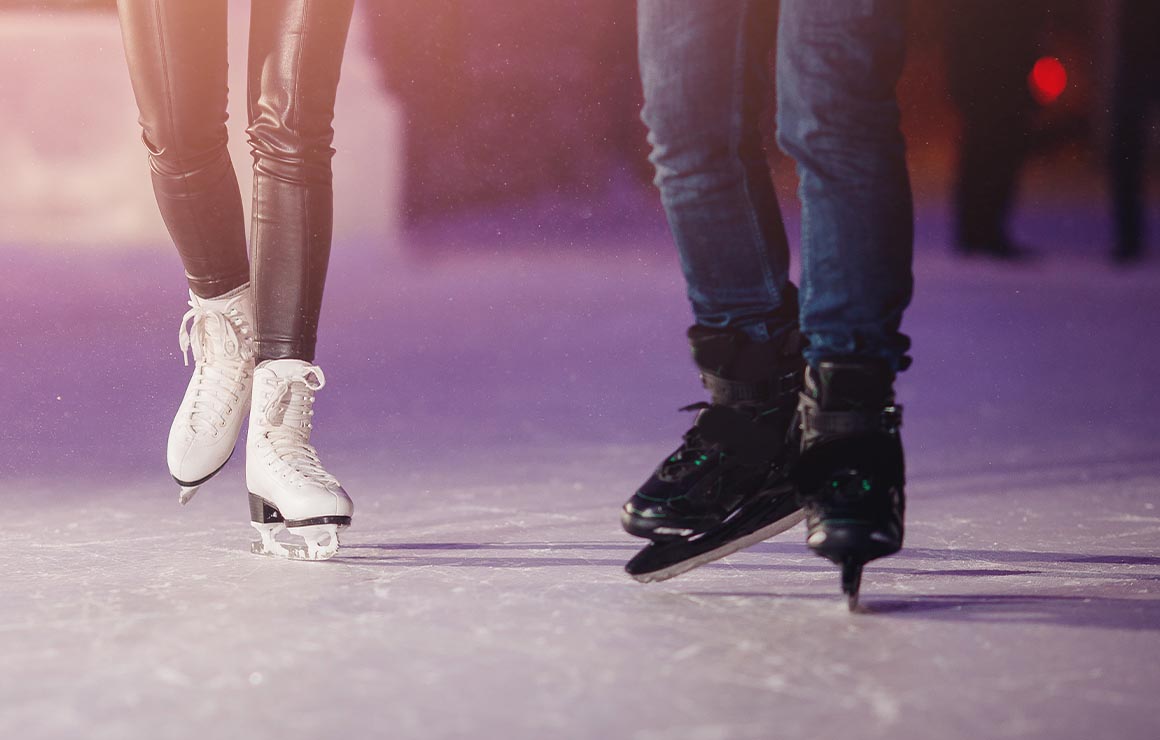 Downtown Milwaukee's Winter Staple "Slice of Ice" Returns with Changes to Keep Visitors Safe
While the pandemic may have canceled or postponed some of our favorite Milwaukee past times over the past year, we can look forward to one wintertime staple: "Slice of Ice" at Red Arrow Park has reopened in East Town. 
Thanks to Milwaukee County Parks, the popular rink opened just in time for the holidays, in December 2020, with necessary adjustments to ensure visitors are safe. Before you arrive, make a reservation for a free, 60-minute timeslot. The rink's capacity is limited to 25 skaters at any given time, and the warming house has been relocated from Starbucks to an outdoor tent in the park.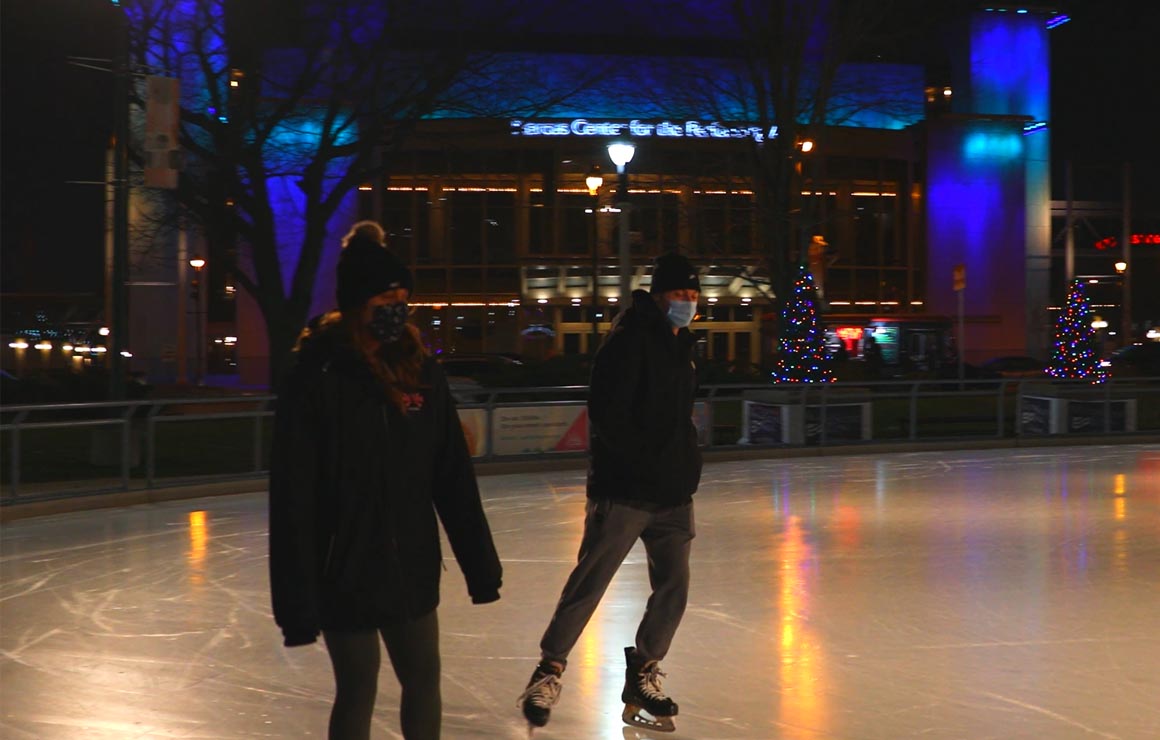 Best of all, this activity remains free, as long as you bring your skates. Skates are available to rent for $9 for adults 18+, $7 for children 17 and under, and $6 for sharpening. Ice sleds are also available at no charge for people with limited mobility when requested 24-hours in advance. 
So, mask up, don't hibernate, and celebrate safely! Red Arrow Park offers the ultimate downtown experience, including the historic architecture of City Hall and dramatic nighttime lighting at Marcus Performing Arts Center. The rink is open from 10 am to 10 pm, Sunday through Thursday, and 10 am to 11:20 pm on Friday and Saturdays while weather permits. Starting February 1 through February 28, the rink will be open 7 days a week, 11:20 am - 8:40 pm. 
Posted in:
Arts & Culture