A Student's Summer in Milwaukee - How to Get the Most Bang for your Buck!
July 1, 2022 /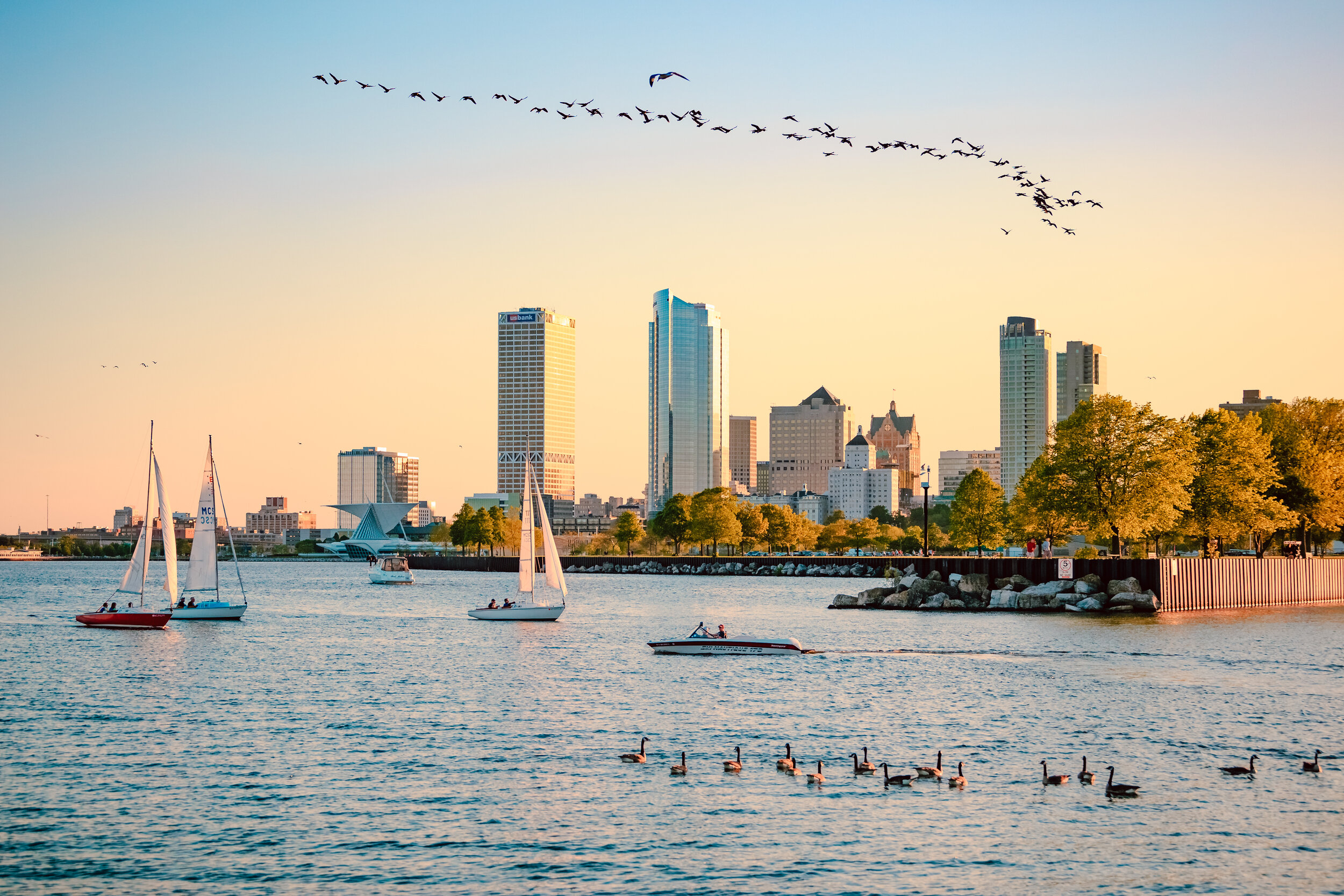 Still rolling with a college budget this summer, but still want to have that extra fun? Check out these great opportunities for students right here in downtown Milwaukee!
Love Music?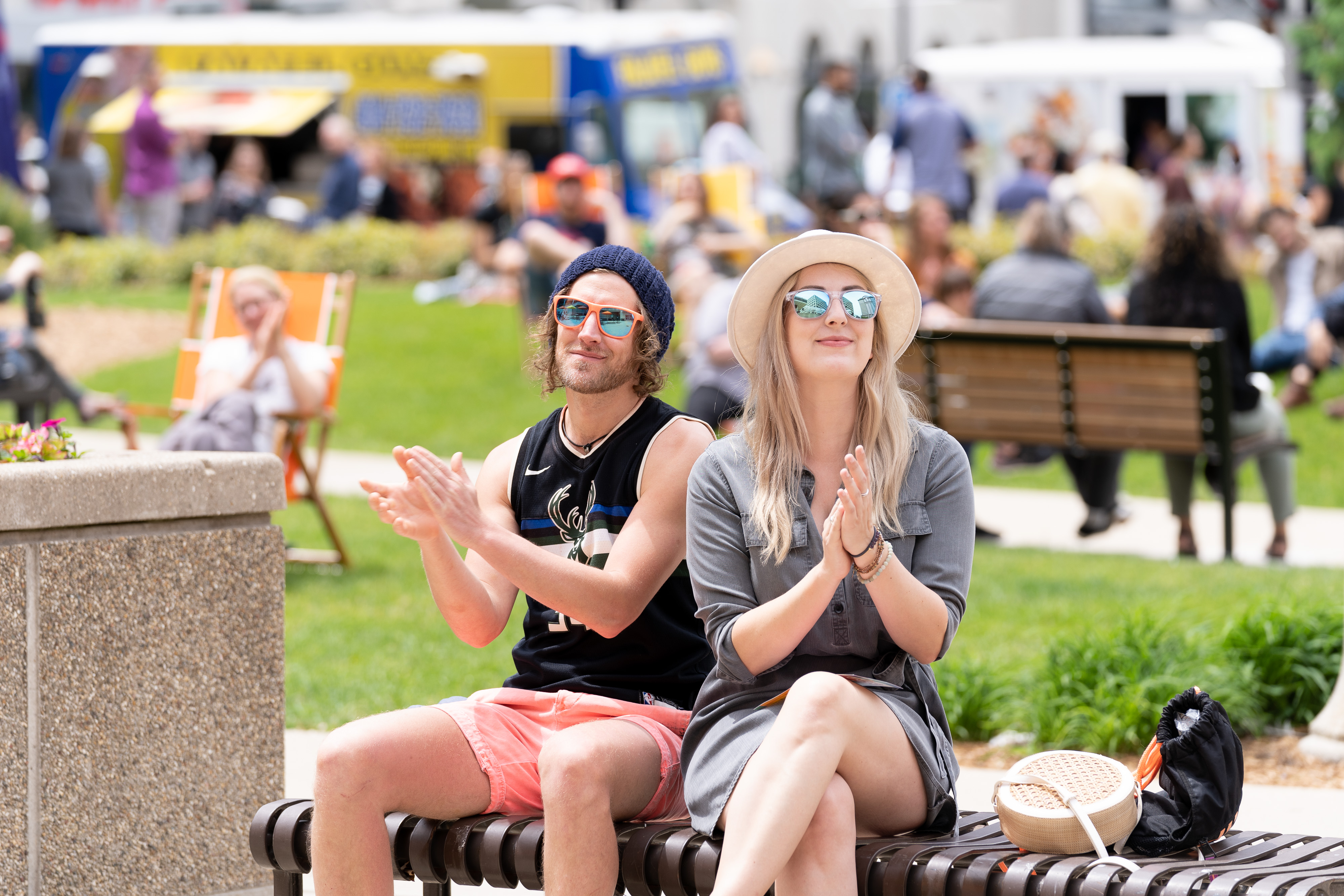 Attend a free concert series all summer long! Milwaukee Downtown is hosting two events this summer that are open to the public every Wednesday and Thursday! Find us at Heart(beats) of the City with local Milwaukee artists every Wednesday at Red Arrow Park. Find yourself in a world of food trucks while listening to great music! Additionally Tunes@Noon allows for a closer look into Milwaukee artists at the 411 East Wisconsin Courtyard! Bring lunch and enjoy the weather while sitting under umbrellas or basking in the sun. Follow @MKEDowntown for more information! 
Outdoor Movie Night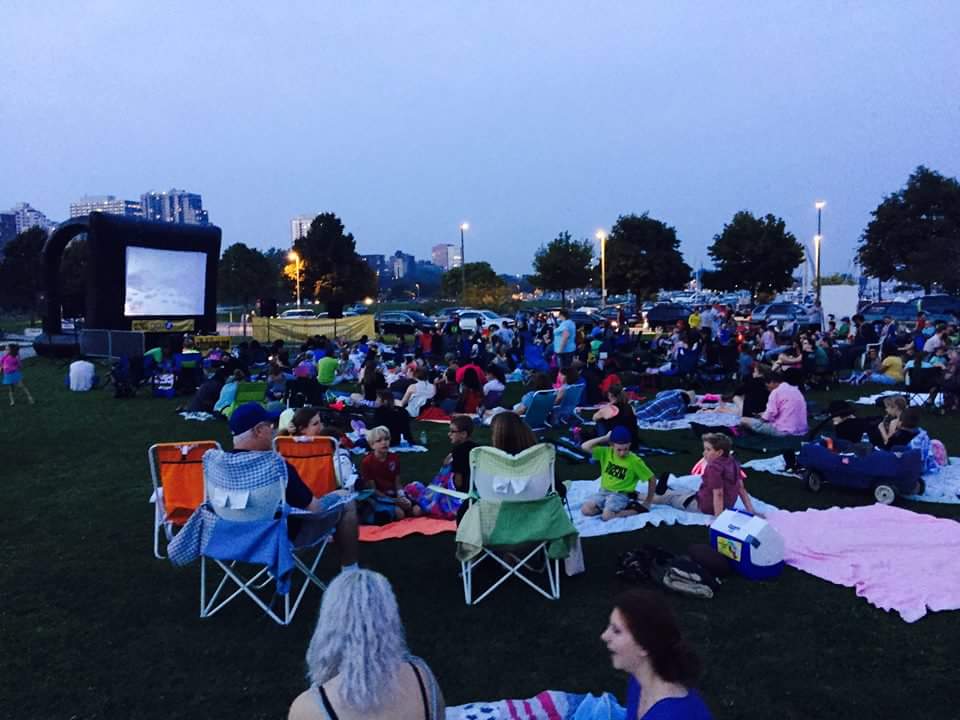 Prefer a casual night outing? Pack the blankets, snacks, and take the lawn chairs to Veterans Park! Gift of Wings are hosting frequent outdoor movie nights on Saturdays. So keep an eye out and enjoy the night weather by watching movies that bring you joy. You could even make it a group friend activity as these outdoor movie events will continue well into the month of September. To find more information on time and dates, click the bold header.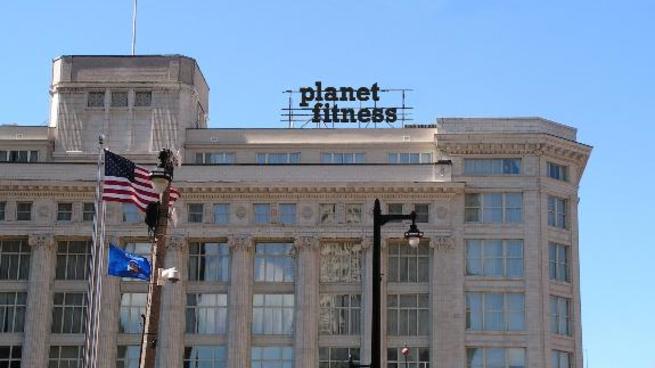 Want to work out without the extra costs? If you are 19 or younger, you automatically qualify to enter the gym for free throughout the whole summer! Don't fret over not having access to your college gym facility. Instead, enjoy the summer by working out, and implementing movement in your daily routine. Try coordinating with a friend and make the gym fun by working out together.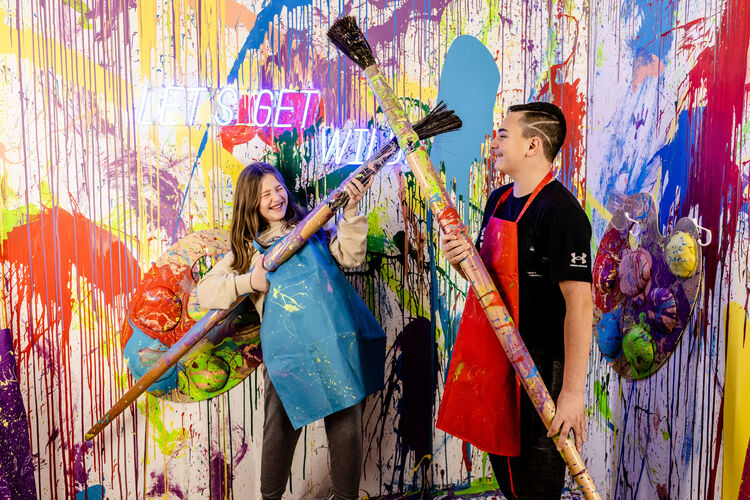 Spice Up your Instagram Feed 
Don't know how to change your Instagram feed into something eye-catching? Stop by the 3rd Street Market and visit the Selfie Museum! Choose over various interactive settings to pose in as well as taking a bunch of photos. Each setting/photo will allow for a different Instagram post. By visiting, you keep your entire summer feed, fun and bright by using all what the Selfie Museum has to offer! 
Visit a Downtown Farmers Market!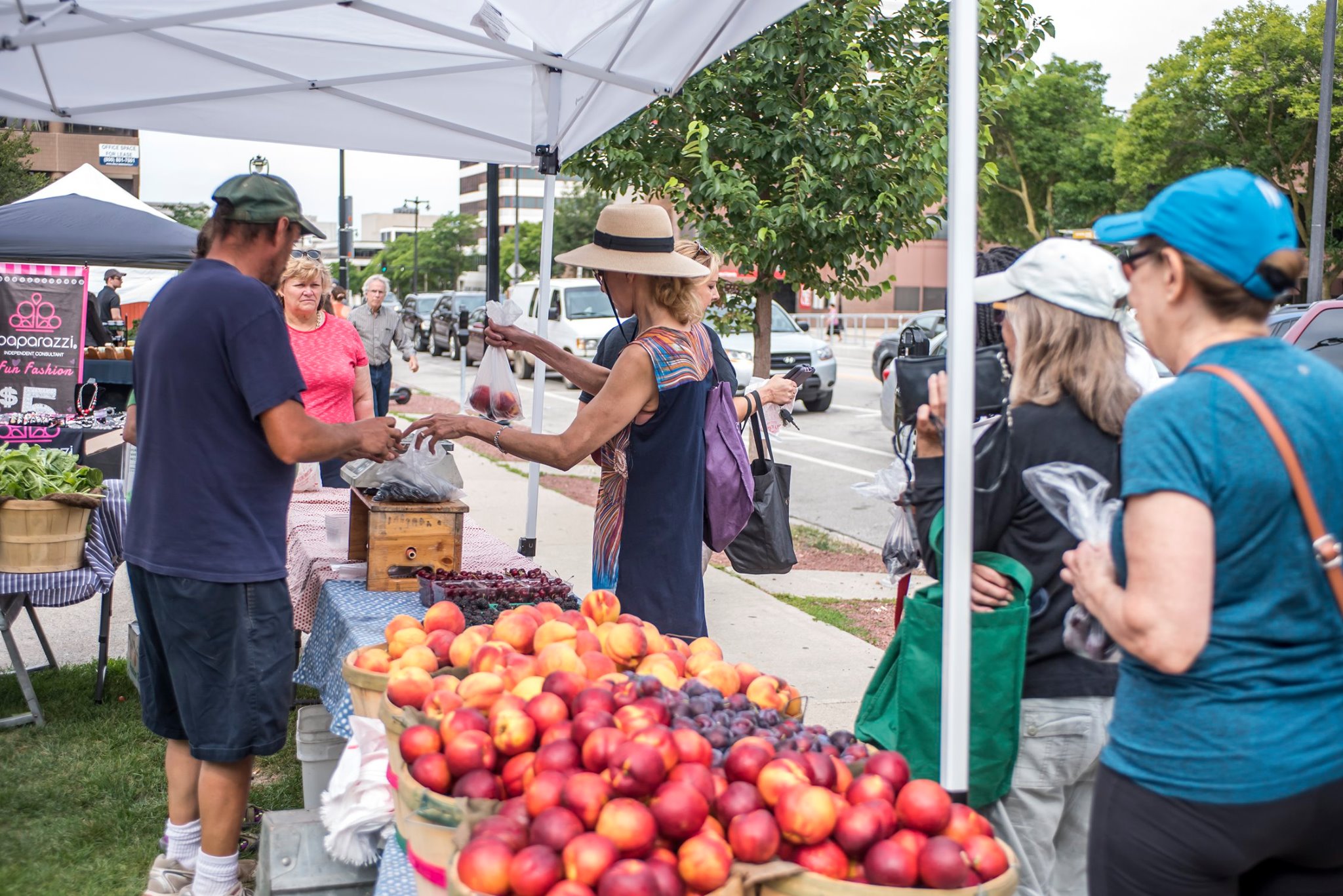 Looking to take a stroll during our sunny Milwaukee afternoons? Take the opportunity to support local businesses by visiting the Brewery District Farmers' Market! Every Friday from 3 p.m. to 6 p.m. the Farmer's Market is where farmers, artists, makers, beer garden, music, and food trucks all come to meet! Additionally, Cathedral Square Park hosts a weekly Saturday morning Farmers' Market and free wellness classes at 8 a.m. or 9 a.m. depending on the class. Morning or afternoon,  Bring a friend and explore all that Milwaukee citizens have to offer!
About the Author: Veronica Castro Ramirez is Milwaukee Downtown BID #21's Special Events and Marketing intern. She is currently pursuing her Bachelor of Arts in Public Relations and Marketing at Marquette University. 
Posted in:
Arts & Culture
Posted in:
Summer in the City
Posted in:
Music