Summer Date Ideas in the City!
June 24, 2022 /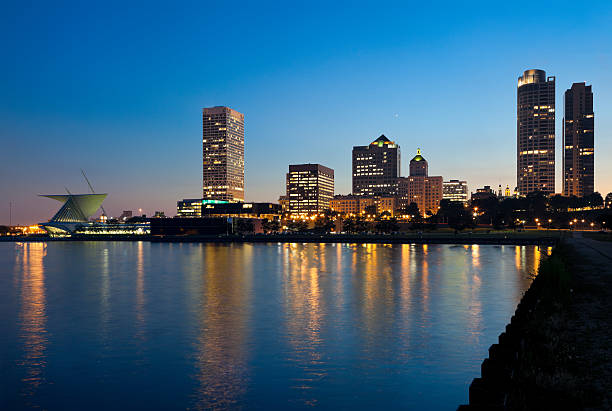 Summer has officially kicked off and what better way to celebrate it than with your partner? Take advantage of the warm weather and check these places off your summer dates bucketlist!  ⤵⤵⤵
 
Attend a Festival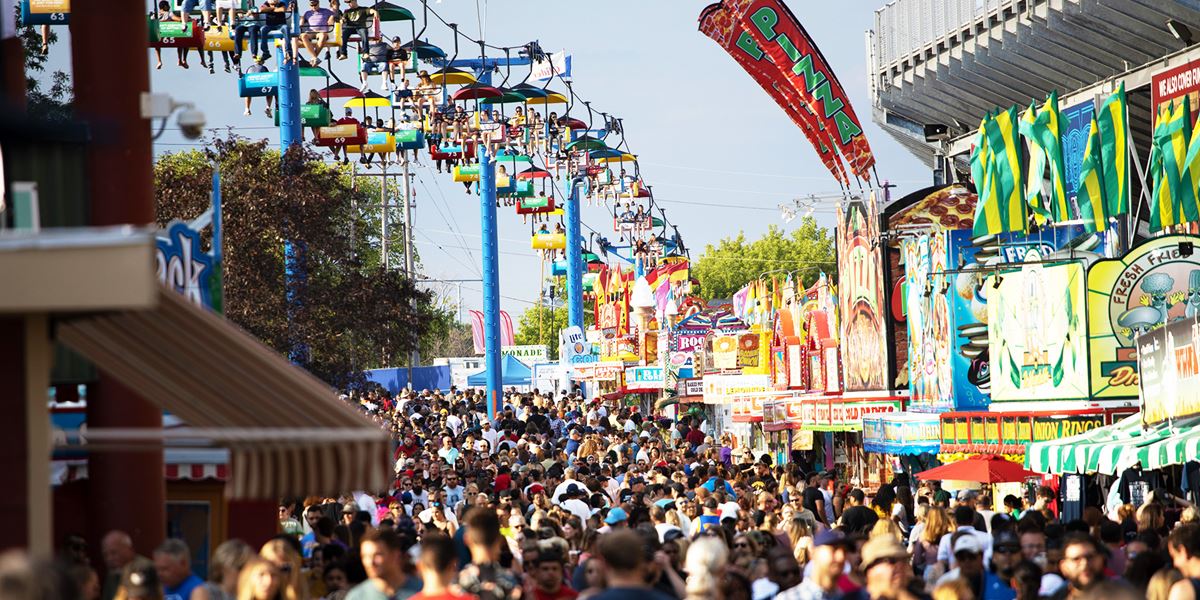 It's not a Milwaukee summer without seeing festivals lined up for the next three months. Check out the array of festivals hosted here in the city from Summerfest, Irish Fest to Mexican Fiesta, and more! This is the perfect combination of food, culture, and music all packed into one! But before leaving festival grounds, take a ride on the sky glider, and spend time overlooking the wonderful scenic area with your partner. Don't forget to snap a photo as this is definitely a date to remember. 
Rooftop Drinks and Views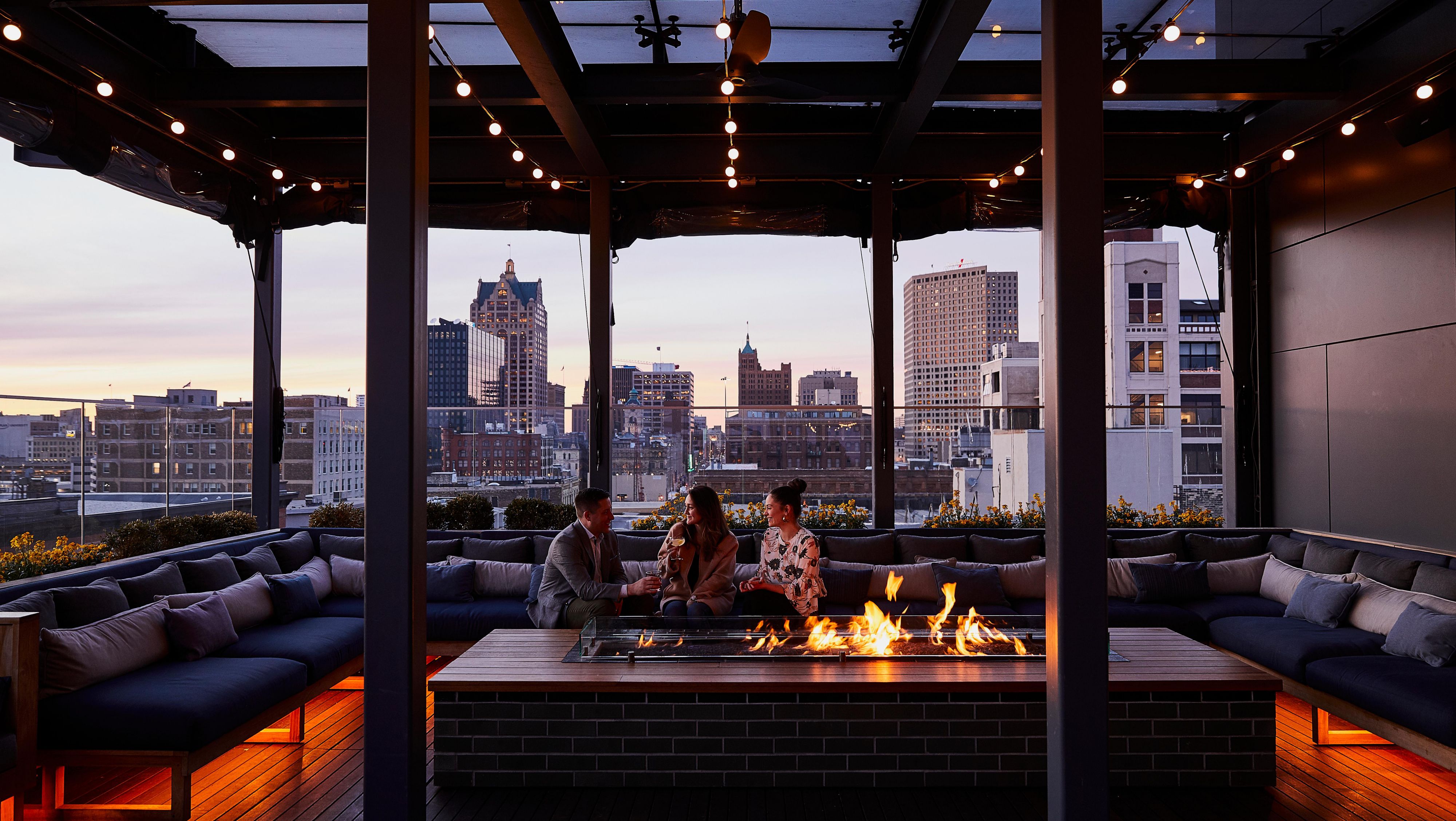 Views from a rooftop are sure to create a relaxed and scenic mood. Accompany it with drinks, and find both of you savoring cocktails, sharing stories, and overall feeling entertained. Be sure to visit The Outsider rooftop bar that is set nine stories above Milwaukee's Historic Third Ward that provides both indoor and outdoor spaces ready for any weather changes. Another great option would be the NO Studios Skyline Bar and Lounge. Featuring two outdoor patios, lounge couches, high top cocktail tables and professional lighting. Spend time with your partner outside, admiring the city views.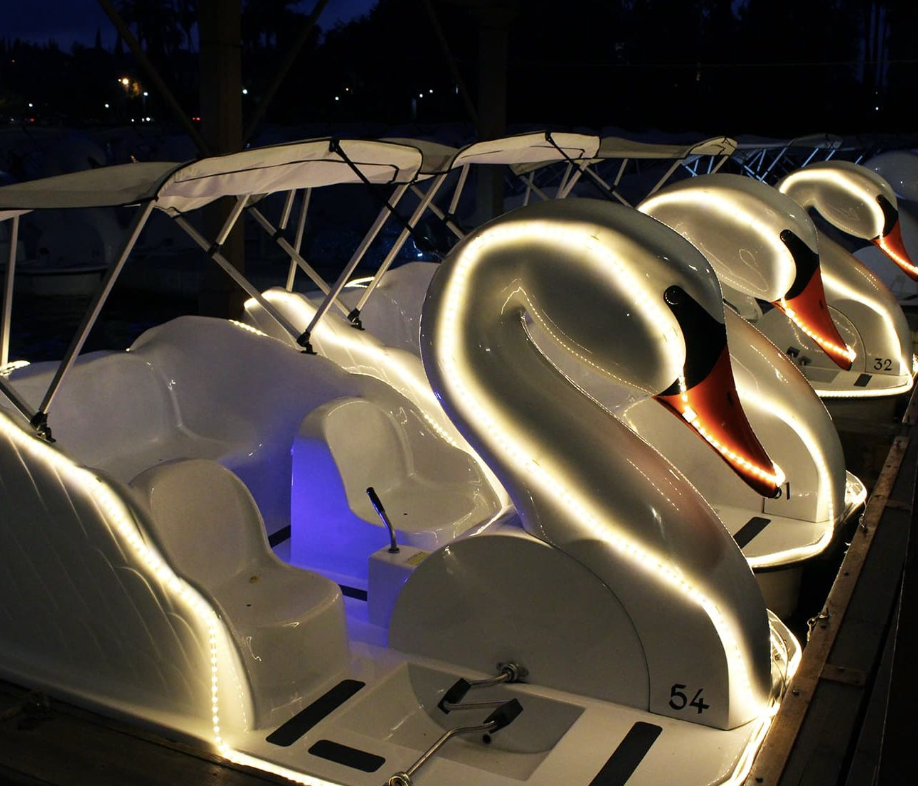 Day or Night Swan Boats
Prefer a more casual day or night outing? Stop by Veterans Park and take a spin on the Swan Boats provided by Wheel Fun Rentals. Easily maneuver the boat by simply pedaling on either side. During the day watch the park fill with families and friends, kite flying, walking or biking. During the night, watch for the illuminating swan boats with LED lights to keep the romance bright. Whichever time you choose, have fun in the water and take the time to rewind with your partner. Definitely a date location to cross off the list!
Bublr Bike Ride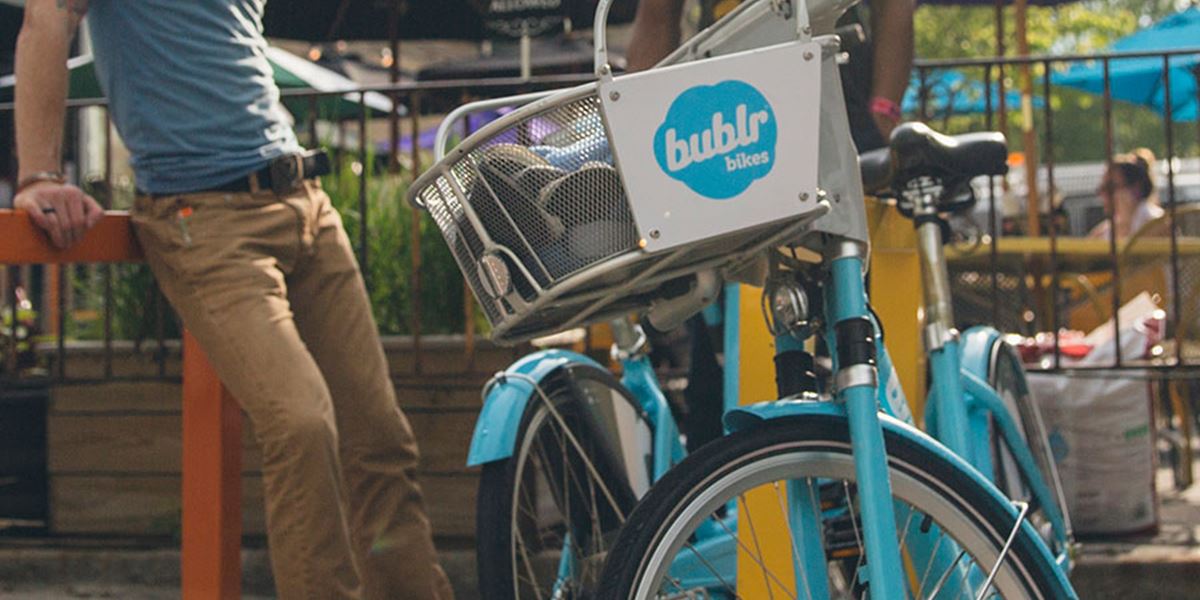 Need an activity you can do anytime of the day? Rent a Bublr Bike and go on a bike ride together! Explore Milwaukee using its scenic paths and visit multiple locations such as the Art Museum, 3rd Street Market Hall, Black Cat Alley, Colectivo Lakefront location, and Bradford Beach to name a few. Soak in the sunshine and after you're done riding, take a break at any of these wonderful locations. Talk about the perfect mini-trip around the city! Choose from the many locations that these bikes are placed, and let's spend this summer in the city. 
This year's 2022 Milwaukee Sculptures have been unveiled, and what perfect time to explore all that is new in the city? Ugo Rondinone has been appointed as the Guest Curator of Sculpture Milwaukee's 2022 exhibition! The exhibition, entitled Nature Doesn't Know About Us includes work from 13 different artists who combined "the intersection of spiritual and physical presence in our daily life," according to Rondinone. Take your date to a tour around the city, read all about the meaning behind these sculptures, and don't forget to take pictures!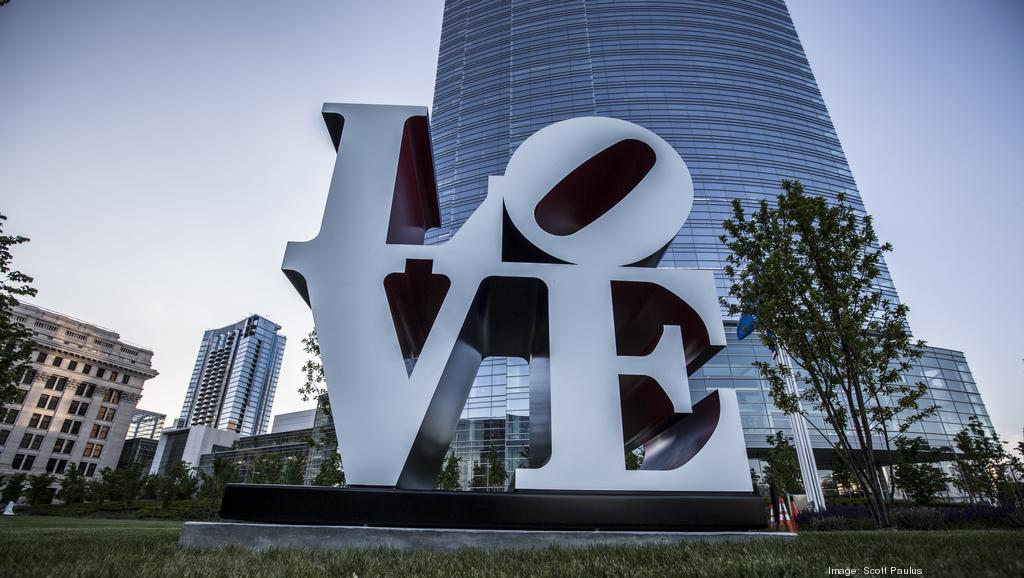 About the Author: Veronica Castro Ramirez is Milwaukee Downtown BID #21's Special Events and Marketing intern. She is currently pursuing her Bachelor of Arts in Public Relations and Marketing at Marquette University. 
Posted in:
Arts & Culture
Posted in:
Museums & Galleries
Posted in:
Summer in the City
Posted in:
Dining & Nightlife