Silver Linings: Little Moments Mean the World
April 8, 2021 /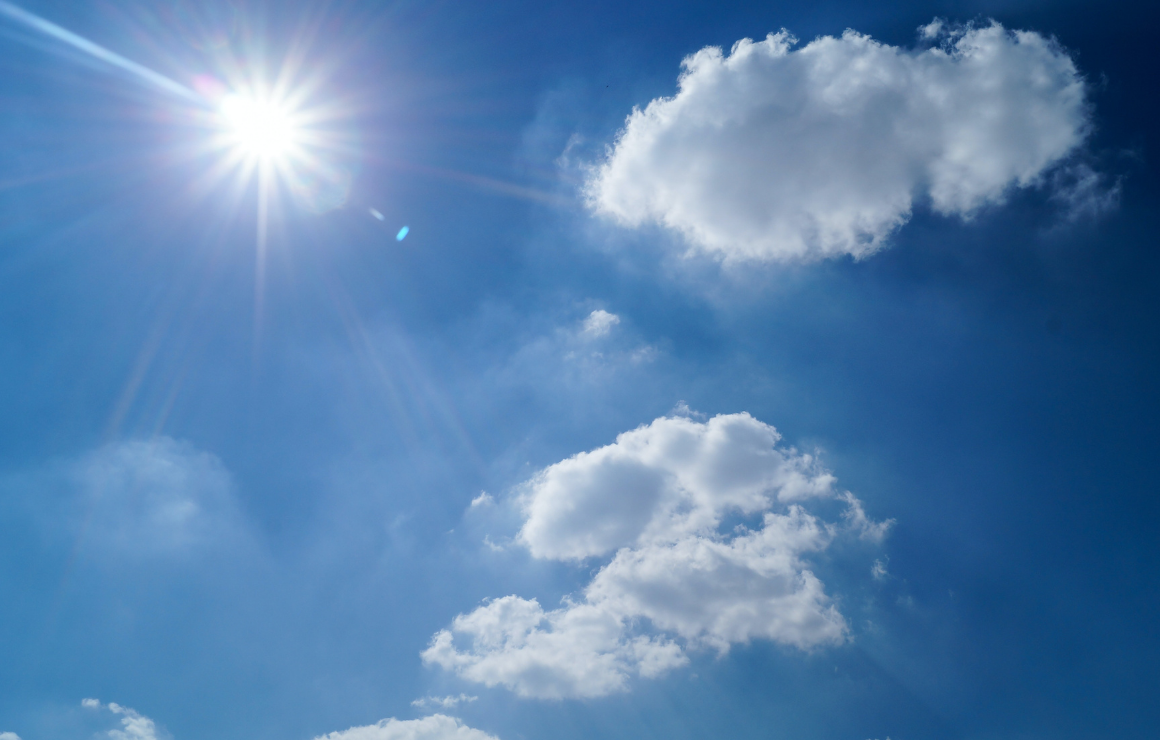 Many families have struggled with loss this year. We hope through these challenges we can support one another with empathy and hope. Here we share a story from Susan Harp, a community member who reflects on the importance of cherishing moments between loved ones during difficult times.
Susan Harp's family faced great loss during the pandemic, including losing her mother and father-in-law. Through this heart-breaking time, Susan was reminded just how precious life is. As many families and friends couldn't physically come together, Susan realized how even little moments can bear great meaning - something as simple as a hug is truly powerful.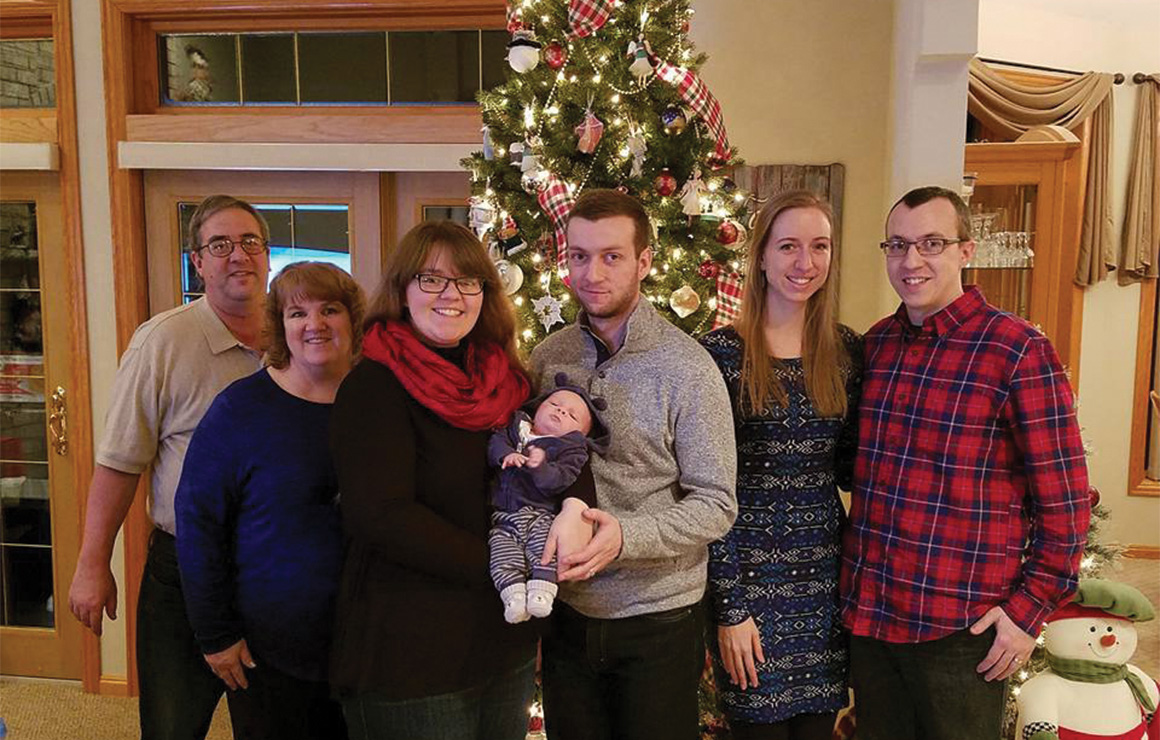 Time apart from loved ones has taught our community a lesson in appreciating those we love and cherishing the moments we have together. Susan hopes that people continue to care for our collective health and work together for the good of all. Photo taken during Christmas 2018, courtesy of Susan Harp.
While Susan looks forward to life after the pandemic, she doesn't want to forget what she learned in the past year.
"I would tell myself to love with all my heart, cherish with everything in me, and never miss the opportunity to tell those you love how you feel, because none of us know when that chance will slip away, lost forever."
---
Milwaukee Downtown encourages you to share your own silver linings from this year so we can learn from one another and continue to move forward together. 
Share your story here. No story is too small! We want to hear your wins, discoveries, bright sides and the moments that helped MKE your year. 
About the Author: Terese Radke is a recent graduate of the University of Wisconsin-Milwaukee and the Special Events & Marketing Intern with Milwaukee Downtown, BID #21, advancing downtown's strategic priorities through marketing, events and social media.
Posted in:
Silver Linings