Savor the Fresh Taste of Summer at Grassroots Salad Company
June 15, 2018 /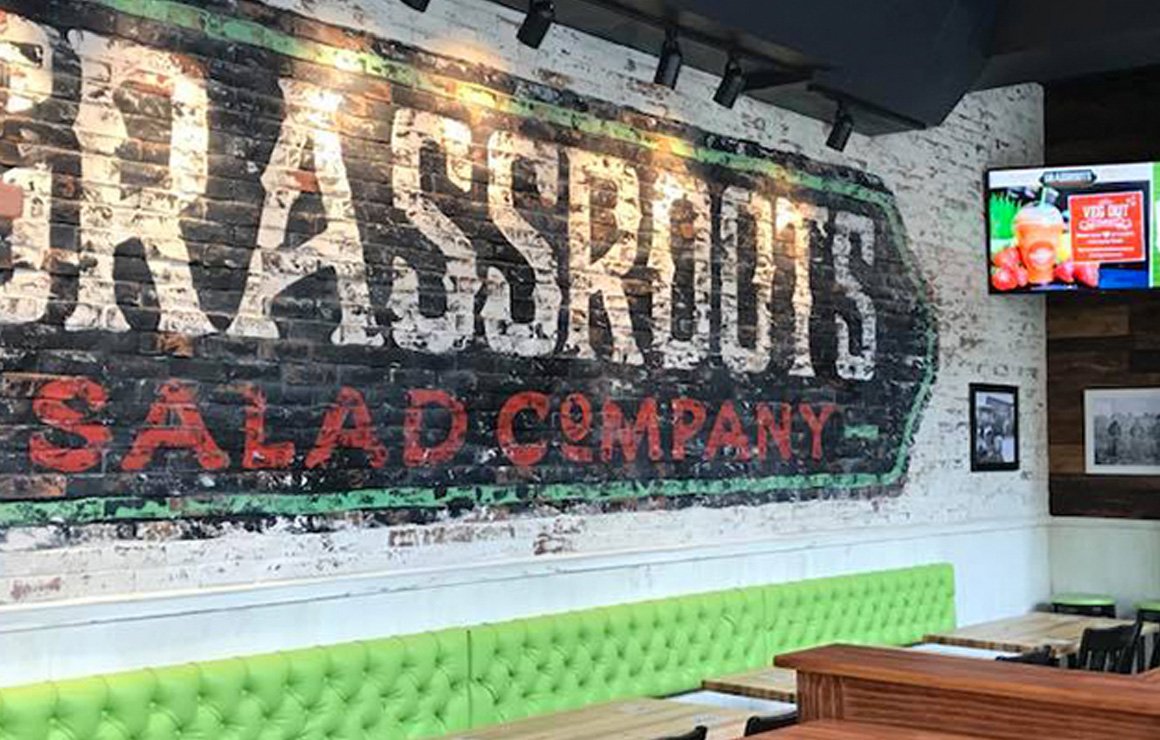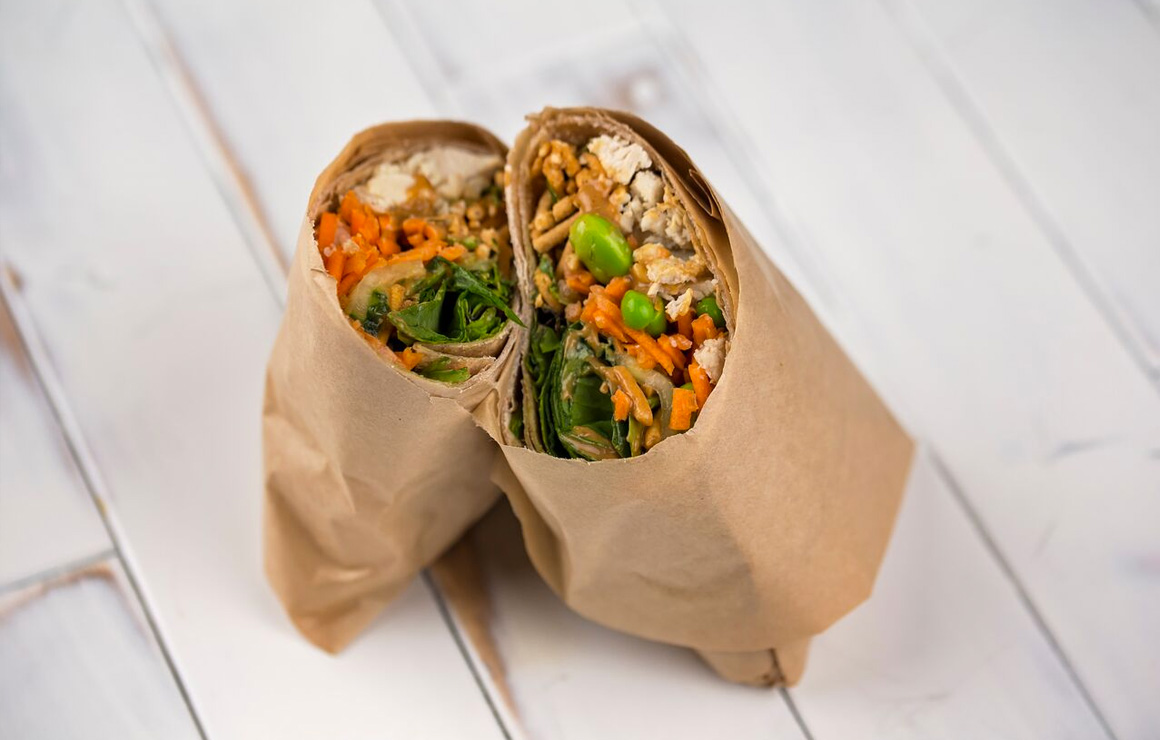 Downtown's freshest salad and wrap eatery, Grassroots Salad Company, recently opened in Chase Tower at the intersection of Water and Michigan streets. Brothers Peter and Louis Liapis opened their first downtown location in April 2018 and have been serving up a new twist on the ordinary grab-and-go lunch ever since. "Our salads and wraps are all made-to-order and use fresh ingredients, including local and organic options," says Gina Esch of Grassroots. "We are most excited to introduce our ten chef-crafted dressings made in-house daily, and all are gluten-free!" 
In addition to offering fresh menu items, the restaurant's interior reflects Liapis' pride in high-quality customer experiences with an eclectic mix of modern and craftsman-style elements, including a new counter space to take in a panorama of Water Street's historic architecture. Customers can expect outdoor seating in the near future. In addition, custom-built social steps offer a unique location for a lunch break or meeting.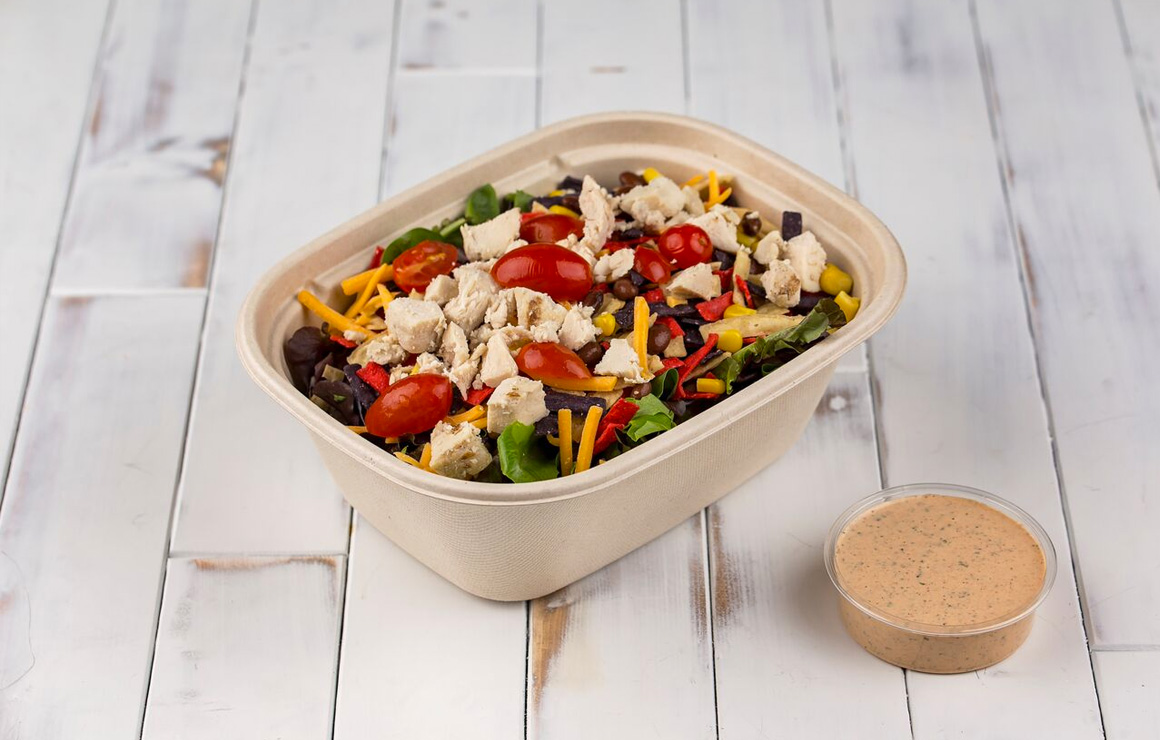 When it came to choosing their next restaurant location, the Liapis brothers looked no further than downtown Milwaukee. "The vibe of downtown Milwaukee and the demand for healthy and tasty food on-the-go were the perfect match," says Esch. "We believe that our product, especially with a focus on chef-crafted dressings by Milwaukee's own Kurt Fogle, are a welcome treat to downtown!"
And, on one recent Thursday afternoon in June, Grassroots distributed 150 free Santa Fe salads in just 20 minutes, indicating Grassroot's growing popularity! To view the full menu, or request your company's next catering order, visit ieatgrassroots.com or call 262-505-6030.
Posted in:
Business Spotlights
Posted in:
News