New Coworking Space Opens in East Town
February 4, 2020 /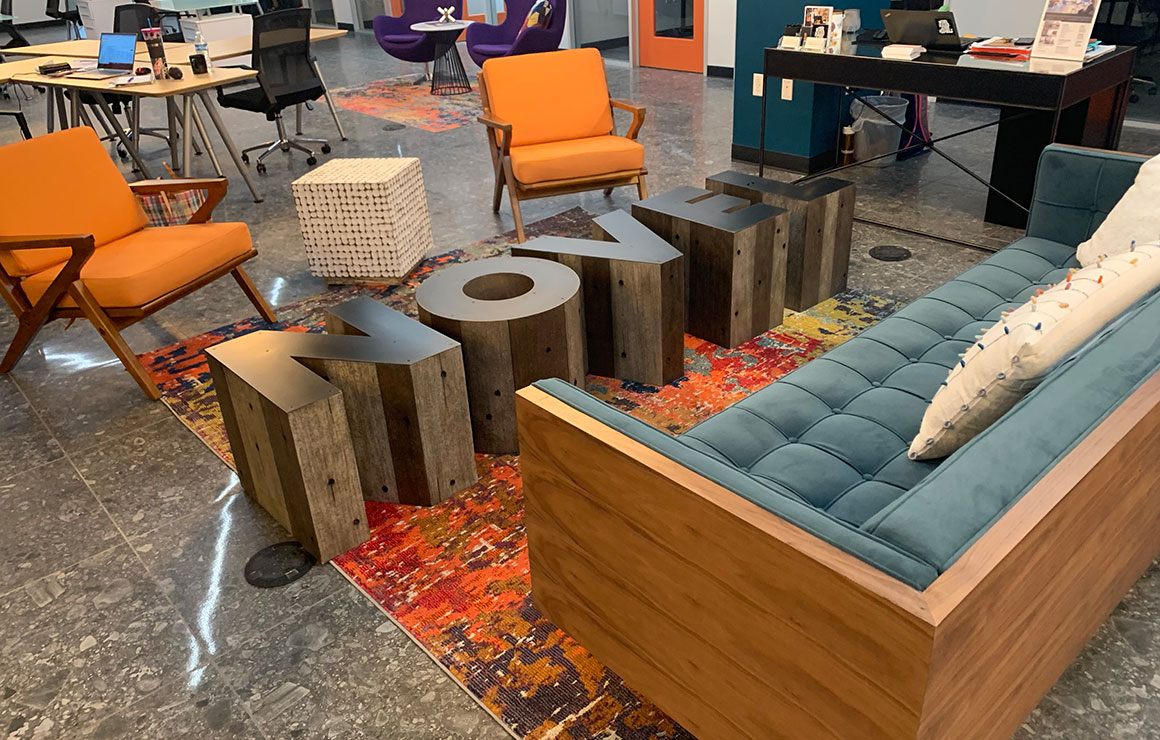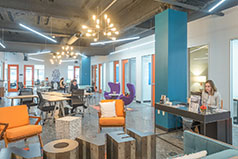 Looking for a space to grow your business? With 36 locations nationwide, Novel Coworking's newest location is in the heart of Milwaukee's East Town neighborhood. Novel Coworking Milwaukee hosted its official Grand Opening Party on January 16. Located near Cathedral Square, Novel Coworking is just blocks from the lakefront, many green spaces and all the convenience of The Hop.
The space is filled with everything needed to run a business. Tenants have the choice of fully furnished private offices or office suites equipped with WiFi, 24/7 secure access, and their company logo on an office or suite door. Occupants will also enjoy access to all amenity areas, complete with an espresso bar and local beer on tap, as well as community networking events such as Happy Hours and Lunch & Learns presented by Novel. 
The location is modern and fun, and the entrepreneurial spirit is felt throughout. As owners of the space, Novel Coworking Milwaukee passes on that value and allows their clients to customize their space to their choosing. Whether needing a space for 100 or just one, Novel is the spot!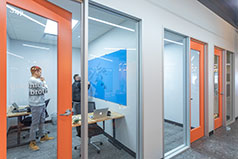 They were drawn to Milwaukee because of the supportive environment for small businesses. They say, "The city's strong growth in recent years, particularly in the East Town area, makes it the perfect place for Novel Coworking to serve a diverse mix of entrepreneurs and business owners." 
Interested in touring the space, or ready to set-up-shop? Visit novelcoworking.com, today.
About the Author: Claire Neville is a senior at the University of Wisconsin-Milwaukee studying Journalism, Advertising and Media Studies, and Special Project Intern with Milwaukee Downtown, BID #21, advancing downtown's strategic priorities in the realm of economic development and public space management.
Posted in:
Business Spotlights
Posted in:
News