Milwaukee Rep: Beauty & Hope in Darkness
April 23, 2020 /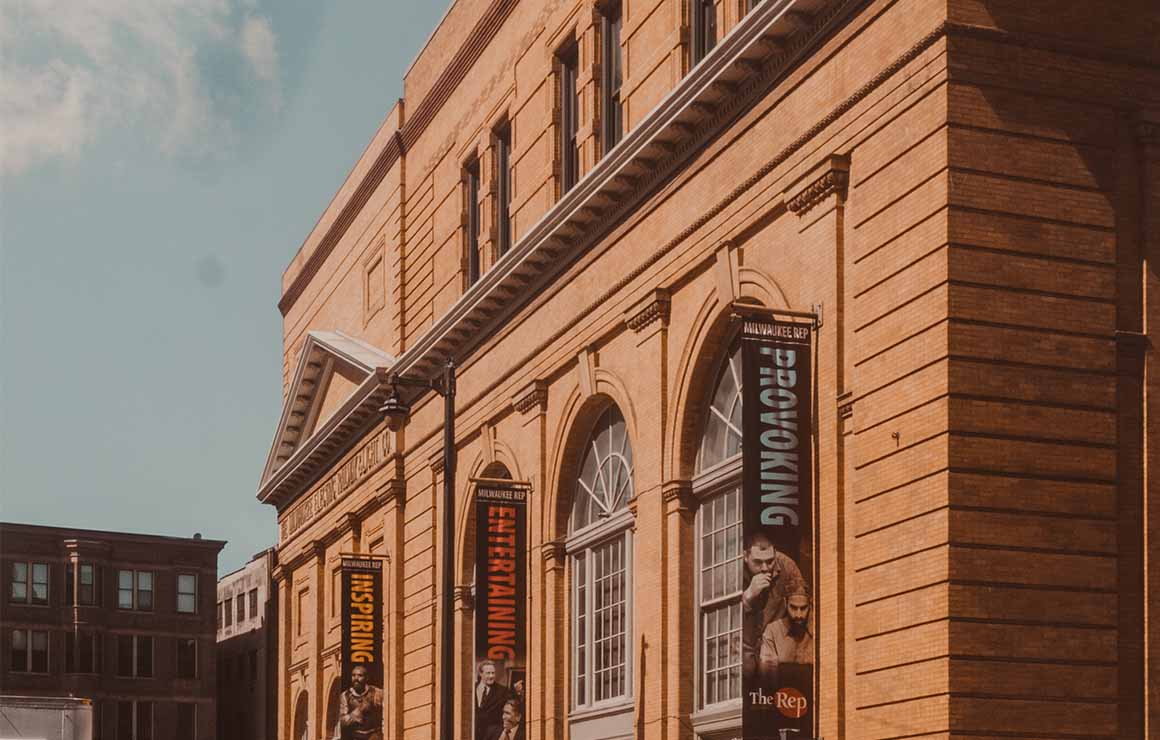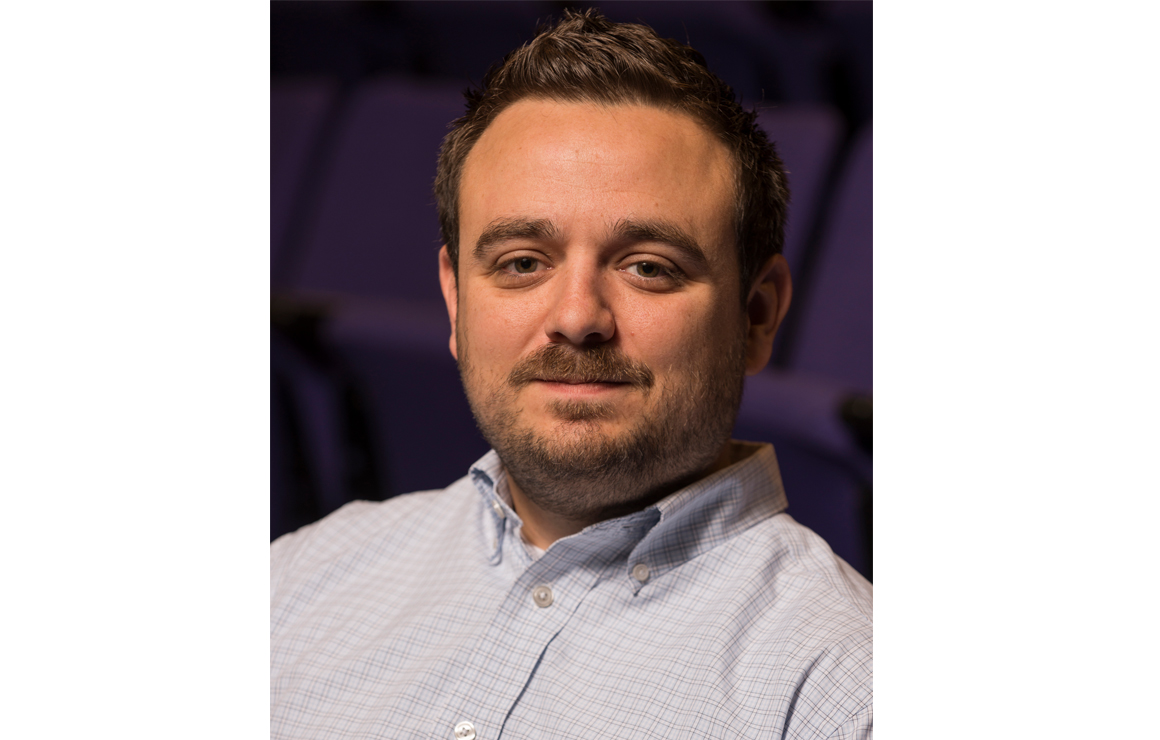 Adversity breeds innovation, and for the Milwaukee Repertory Theater it has also been an opportunity to rewrite the script.
"There is no playbook for this," says Chad Bauman, Executive Director of the Milwaukee Repertory Theater (pictured at right). "Since the time of the Greeks, theaters have been dependent on people sharing a live, in-person experience." Now, for the first time in its 65+ years, The Rep is writing a new playbook in response to COVID-19.
Forced to cancel 120 performances from March to May, The Rep didn't want to abandon the 40,000 patrons who would have attended those shows. So, they quickly pivoted: "We were one of the first non-profit theaters in the country to employ a multi-camera, high-definition video shoot to record a live performance and then stream it," explains Bauman.
They also cultivated human connection by inviting their home-bound artists to create content delivered to patrons, designing the "From Our Home to Your Home" series. And to address the urgent needs of frontline healthcare workers, The Rep leveraged "the unique skillsets of our artisans" in their costume and prop departments to make personal protective equipment and face masks.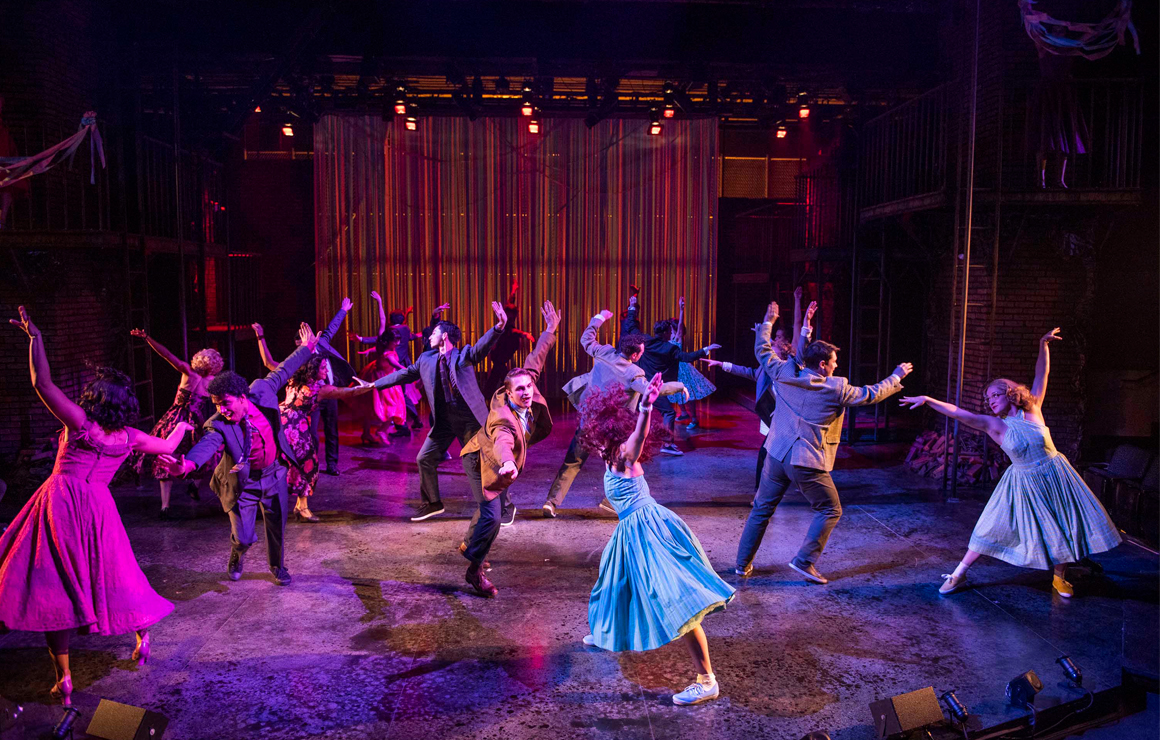 Photo: Milwaukee Repertory Theater's 2019 production of "West Side Story." Photo by Michael Brosilow.
The Rep is quick to proclaim the loyal, continued support of their patrons – most of whom, when given the option to request a refund for canceled performances, chose to donate the ticket value back to the theater.
Those donations have been crucial for The Rep, says Bauman, "giving us the cash flow needed to keep our folks employed." Because in a strong show of commitment to their staff, The Rep committed to "keeping more than 100 employees on payroll at full rate and benefits for a minimum of three months." Support from patrons has allowed staff to continue working remotely, planning for a time in the future when The Rep can retake the stage.
The best way for Milwaukeeans to support The Rep is "to help us reopen strong when it is safe to do so," Bauman encourages, by renewing or purchasing a 2020/21 subscription, donating to UPAF's campaign, and staying connected online and via social media.
"The arts bring beauty and hope in darkness and they are playing that same role now," says Bauman. "Italians are singing with their neighbors on balconies. We are streaming brilliant plays into your homes. Choirs are rehearsing together on Zoom. Through this very difficult time, the arts are still keeping us connected and will help lead us back to normalcy when the time comes."
Follow the Milwaukee Repertory Theater on Facebook, Instagram & Twitter.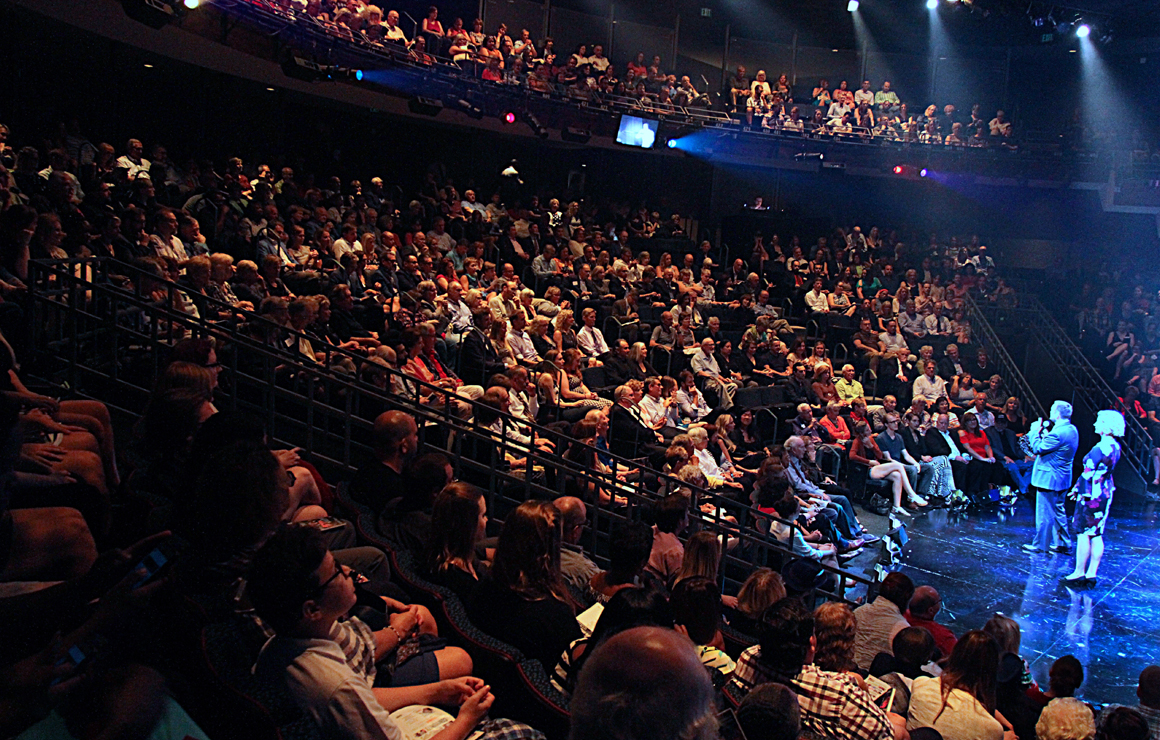 Written by Erica Chang, Marketing, Events & Social Media Director at Milwaukee Downtown, BID #21.
Posted in:
Arts & Culture
Posted in:
Performing Arts