Milwaukee is cooking up Downtown Dining Week: Winter Edition
January 26, 2021 /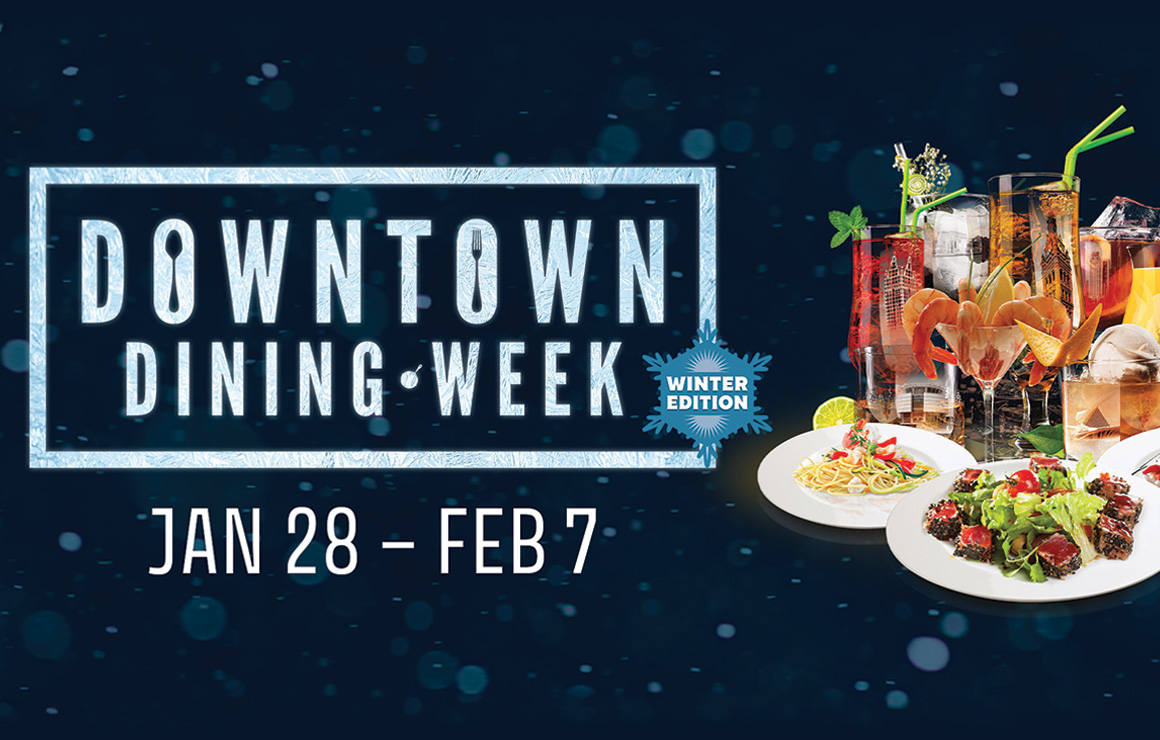 You heard right! Downtown Dining Week is making a spectacular winter debut. With over 20 restaurants participating in this reimagined dining event, get ready to indulge in delicious and affordable multicourse meals from some of downtown's most popular eateries. From classic Italian to Latin American flavors, and everything in between, you can forget your meal prep for the week.
Downtown Dining Week: Winter Edition has a load of new and exciting features. You can order curbside and carryout options, select family meal packages, and treat yourself to wine or cocktail beverage kits. This event is slightly longer than the typical Dining Week, so you can try even more lunches and dinners!
This event features lunch for $13, dinner for $25 or $35, and a new family meal option. The pricing is a fantastic way to step outside of your comfort zone and try a new meal. While we are getting a great deal to support local restaurants, please remember to tip generously. Our restaurants are working hard to provide you with a wonderful meal and quality service, safely. 
At the request of restaurant operators, Downtown Dining Week 2020 was postponed amid the pandemic. Restaurateurs later collectively requested a winter version of downtown's favorite dining event - and Milwaukee Downtown was thrilled to partner with them to launch the first-ever Downtown Dining Week: Winter Edition. Diners can look forward to a summer return to the typical Dining Week format, while enjoying this special version of the event in support of downtown restaurants.
Downtown Milwaukee restaurants are committed to Moving Milwaukee Forward Safely. Please mask up as you pick up your carry out or curbside from these great downtown eateries. Check out each restaurant's website or call for open hours, reservation policies and takeout, curbside or dine in options.
Start planning your dining experience now! Browse all menus online here or visit DowntownDiningMKE.com for more information. Share your dining experience on social media, tag the restaurant you enjoyed and use #DowntownDiningMKE.
About the Author: Terese Radke is a recent graduate of the University of Wisconsin-Milwaukee and the Special Events & Marketing Intern with Milwaukee Downtown, BID #21, advancing downtown's strategic priorities through marketing, events and social media.
Posted in:
Dining & Nightlife
Posted in:
News