Get Inspired for Your Holiday Baking; Check Out These Downtown Bakeries!
November 5, 2021 /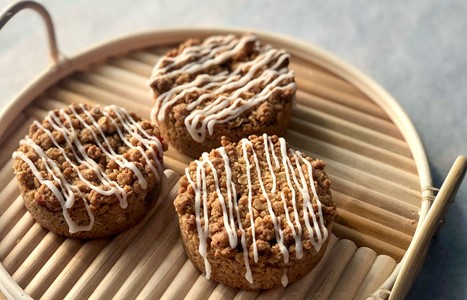 As the holiday season approaches quickly upon us, it is time to get inspired by tasty treat ideas that your friends and family will adore; luckily, these top five downtown Milwaukee bakeries are a great place to start getting inspired!



Opening this November, Mid-Way Bakery will be located in the brand-new 3rd Street Market Hall, located on 275 W. Wisconsin Ave. Mid-Way will sell all the delicious baked goods that you can think of: brownies, yeast breads, croissants, and cookies. Get inspired by Mid-Way's iconic Dutchies, a pie-like dessert made with a fresh fruit filling available in Apple and Banana flavors. Keep your eyes out for online ordering on their website, as it will be available to customers soon!
 
Located in the heart of downtown on 790 N. Water St. in the BMO Tower Cafe, Fiddleheads offers a wide range of fresh coffee and bakery. Fiddleheads is open to the public and provides a visually sleek aesthetic atmosphere to enjoy decadent bakery treats- especially their cozy fall themed bakery that you do not want to miss! White Chocolate Cranberry cookies, Pumpkin Chip Muffins, and Apple Cinnamon Oat Bars...just to name a few! Whether you work, live, or visit Downtown Milwaukee, stop by and let your taste buds get inspired by some fun fall-flavored treats.
If baking cupcakes is your jam, Classy Girl Cupcakes is the perfect spot to try! Located in Cathedral Square on 875 N. Jefferson St, Classy Girl offers a range of 25+ cupcake flavors daily! Step up your own holiday baking game by trying these fun seasonal flavors: Brandy Old Fashioned, Gingerbread, Golden Eggnog, and Pumpkin Spice. Classy Girl is open for contactless pickup and delivery; make sure to order ahead online!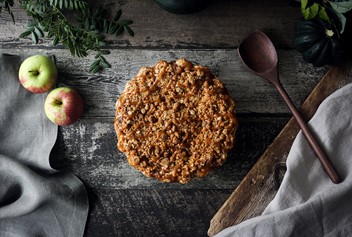 The holidays scream PIE! Whether you plan to make a pie by scratch or plan to buy one premade, Hatched is a great place to start. Hatched is a pop-up, mobile bakery that travels around Downtown Milwaukee. Their next pop-up will be on Saturday, November 13th from 8:00am-11:30am in the Deer District. Hatched sells decadent pies by the whole, slice, or take and bake! Order ahead online or visit one of their pie pop-ups listed on their website.
C. Adams is located inside one of our great neighbors, The Milwaukee Public Market, on 400 N. Water St. The bakery promises fresh, from scratch, baked goods daily- truly the perfect place to cure a sweet tooth! Whether you are in the mood for cookies or macaroons, C. Adams has a little something for everybody to enjoy. C. Adams also provides catering, leaving you the perfect option to bring a dessert (or a few) to a holiday gathering!
Whether you are dining in or carrying out, make these Downtown Milwaukee bakeries your choice for all your holiday baking (or catering!) needs.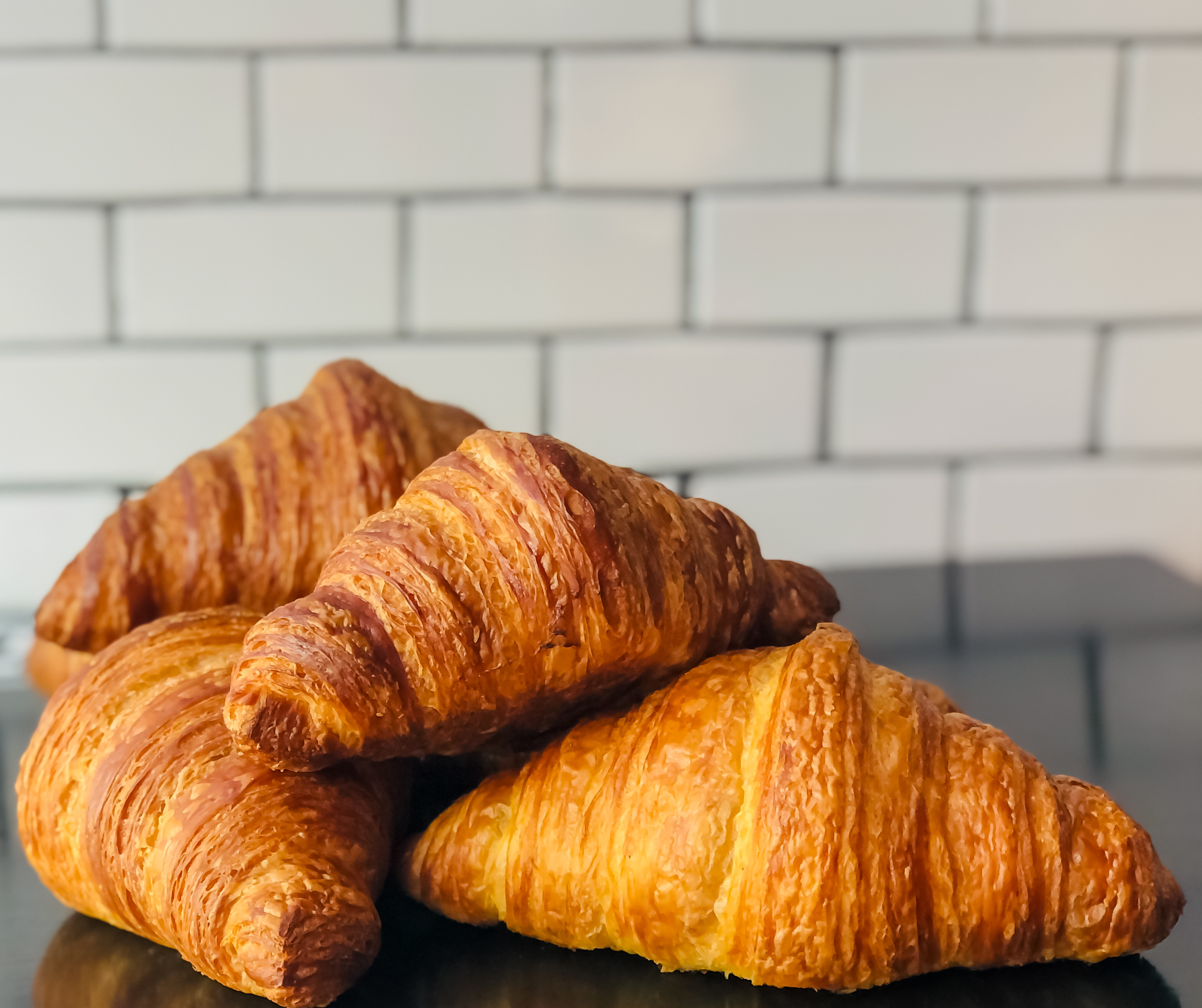 About the Author:
Payton Trieglaff is a Junior at the University of Wisconsin-Milwaukee and the Special Events & Marketing Intern with Milwaukee Downtown, BID #21, advancing downtown's strategic priorities through marketing, events, and social media.
Posted in:
Dining & Nightlife