Downtown Hotlist: Taste & Toast Kicks Off February 25
February 15, 2019 /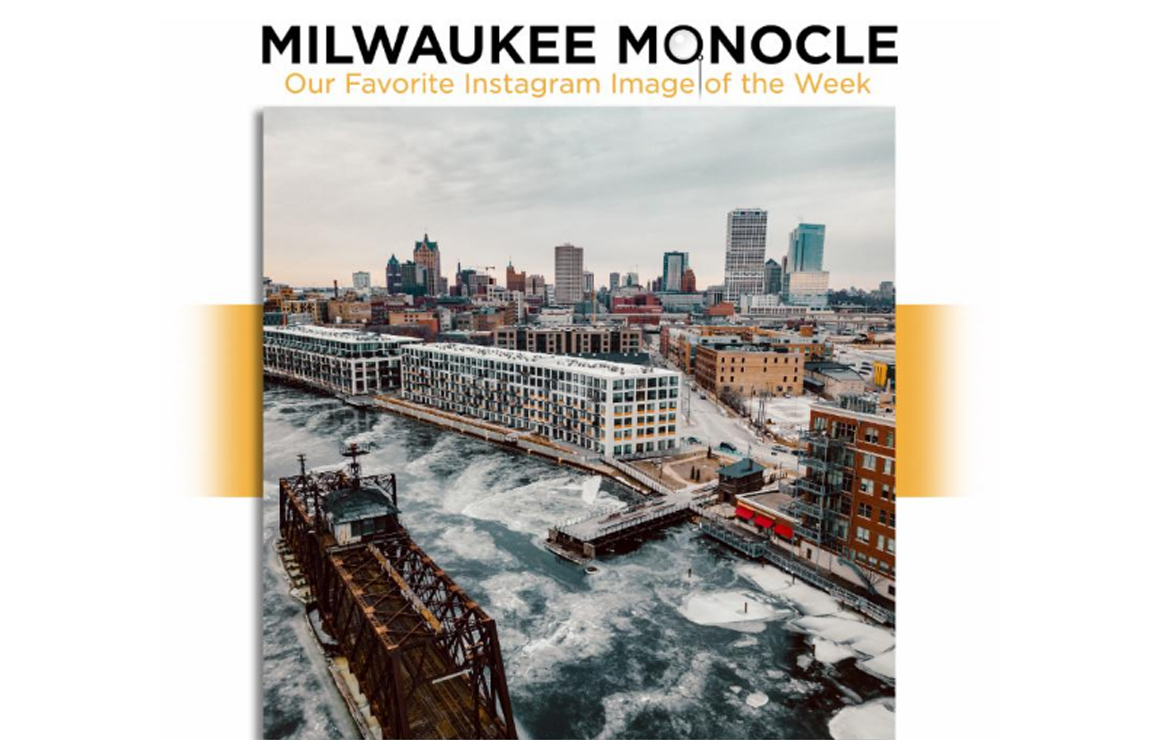 Photo credit: Jon Mattrisch | @jmke.visuals | JMKE Photography | Etsy Shop
Taste & Toast | Feb. 25 - March 1 | 4 P.M. - 7 P.M. | Downtown Milwaukee
Savor the flavors of nearly 25 restaurants during this downtown happy hour event. Satisfy your palate, and pocketbook, with specially priced small plates, appetizers and mixers. As a bonus for participating in Taste & Toast, two diners will be awarded $300 in dining gift certificates for completing an online survey. For a list of participating restaurants and their menus, click here.
It's Not You, It's Me - The Second City | Feb. 21 - 23  | 7:30 P.M. | Marcus Center - Wilson Theater at Vogel Hall
From heartbreak and missed connections to the mire of human relationships, The Second City will have you laughing at love with friends, family or even a blind date at this hilarious comedy show. Click here for more info.
Fred Usinger Day | Saturday, Feb. 23 | 8 A.M. - 8 P.M. | Old German Beer Hall
Milwaukeeans love bratwurst and to celebrate the 12th anniversary of Fred Usinger Day, the Old German Beer Hall is giving away free Usinger bratwurst for 12 hours, one per person while supplies last. Plus, enjoy free beer with Fredrick "Fritz" Usinger IV at the 3 P.M. keg tapping and live music all afternoon. Click here for more info.
Swing Dance and Speakeasies Happy Hour | Tuesday, Feb. 26 | 5 P.M. - 8 P.M. | Milwaukee County Historical Society
Enjoy free admission to the Milwaukee County Historical Society's feature exhibit, How Dry I Am: Prohibition Milwaukee, learn how to swing dance from Milwaukee's experts at Danceworks, sip on classic cocktails and talk speakeasies with Sean Wille from the Hotel Madrid. Plus, don't miss MCHS' own Speakeasy sponsored by SafeHouse Milwaukee. Click here for more info.
Posted in:
Hotlist