Downtown Employee Appreciation Week: The New, Notable and Never-Boring
July 15, 2019 /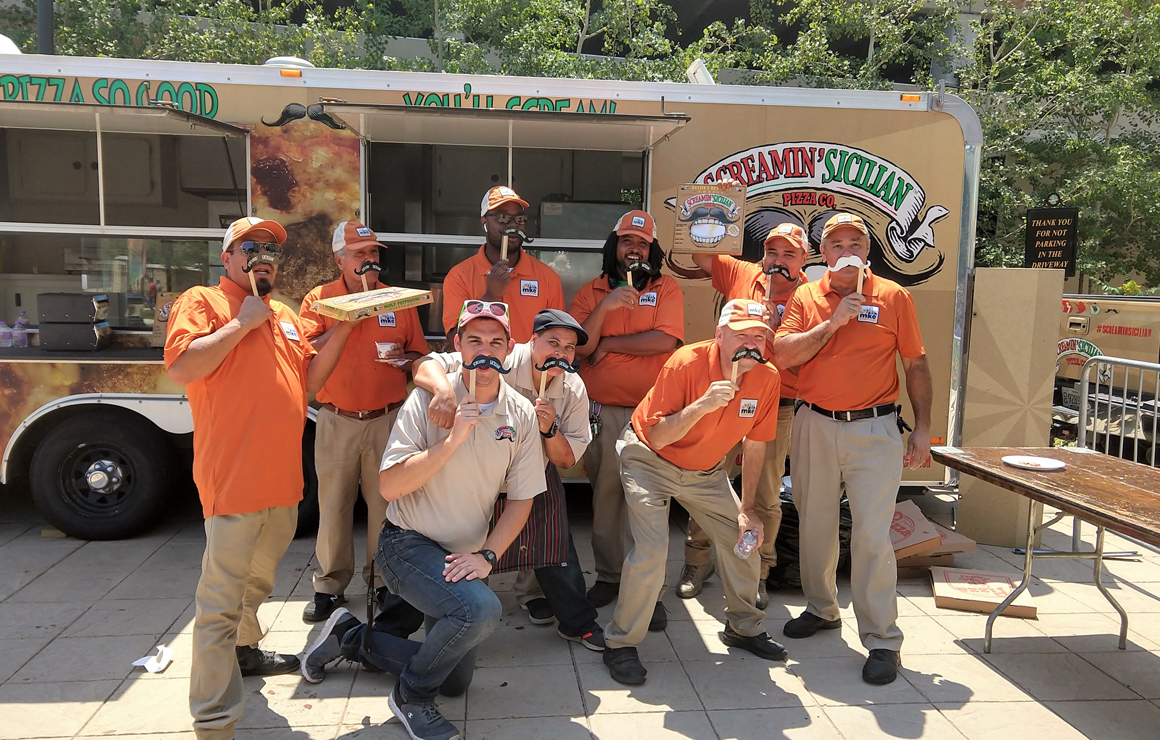 As Downtown Employee Appreciation Week is upon us, everyone at Milwaukee Downtown, BID #21 is getting excited for the week of fun and hope you are too! Downtown Employee Appreciation Week runs July 22-26, with lunch giveaways beginning each day at 11:45 a.m. For locations and additional event information please visit the Downtown Employee Appreciation Week website here. 
We're excited to bring back all the employee favorites like 1,000 free daily lunches, the Milwaukee Bucks Basketball Shootout, and awesome daily musicians. Along with these classic favorites we're introducing new activities. Here's a sampling of the week's festivities:
Community Partners
This year we're proud to welcome Operating Engineers Local 420 and Dunkin' as new sponsors of Downtown Employee Appreciation Week. Special thanks to our returning sponsors, Chase Tower/Farbman Group, Gruber Law, Dental Associates, and all of our lunchtime food partners, including Pita Pit, Ian's, Palermo's Pizza, Cousins Subs & Modern Maintenance.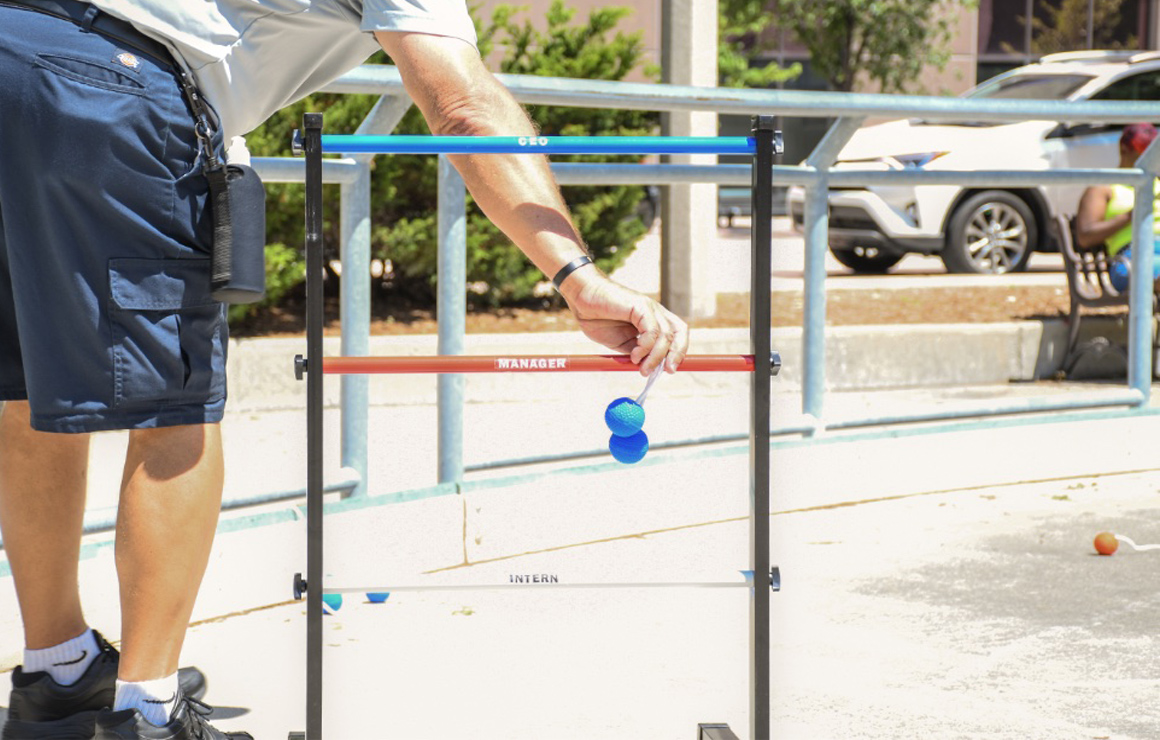 Office Challenge Games - Daily
The Office Challenge Games are a series of office-themed games available to play every day at lunch. Corporate Ladder is our version of ladder ball: score a few points and climb your way up the corporate ladder. Three-Ring Binder is a great way get competitive and beat the clock to navigate your way through three rings. In Donut Dunk, sink an oversized donut into an equally large coffee cup, presented by Dunkin'.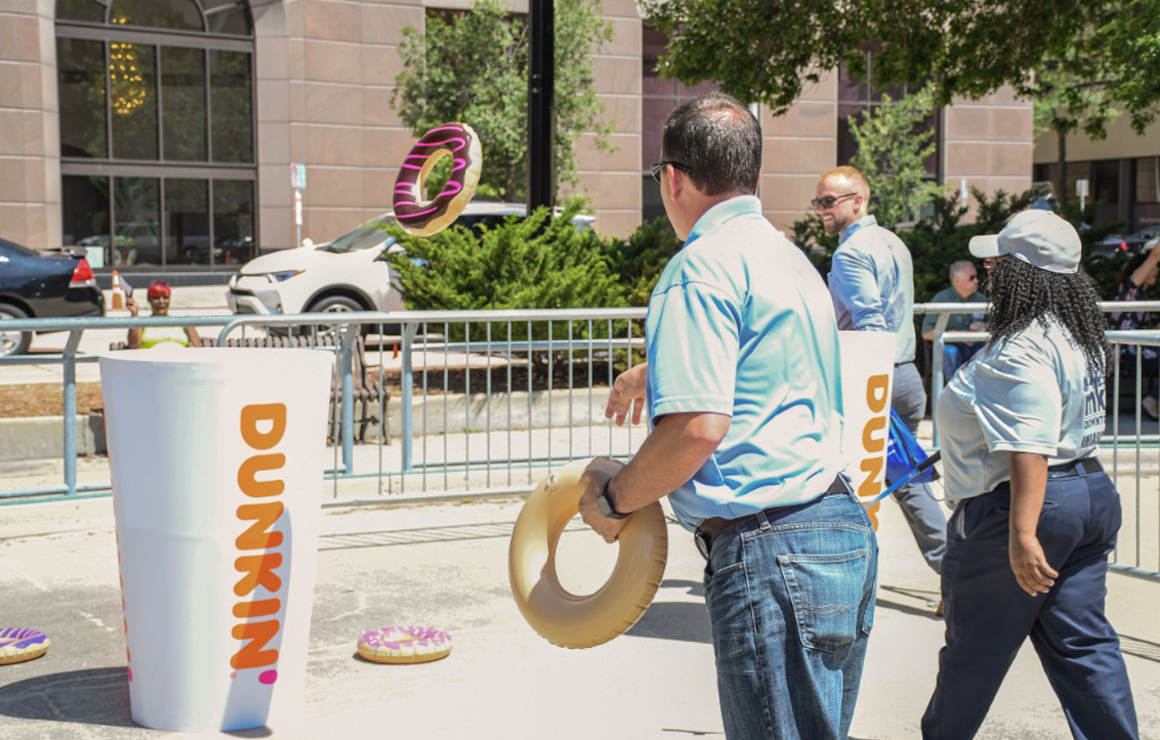 I Work Downtown Bubble Soccer Tournament – Monday, July 22
The Bubble Soccer Tournament is one of the events that we're most excited to bring to downtown employees. This new competition gives every skill level a chance to participate and support their company team while scoring goals in your very own bubble on Milwaukee's beautiful lakefront.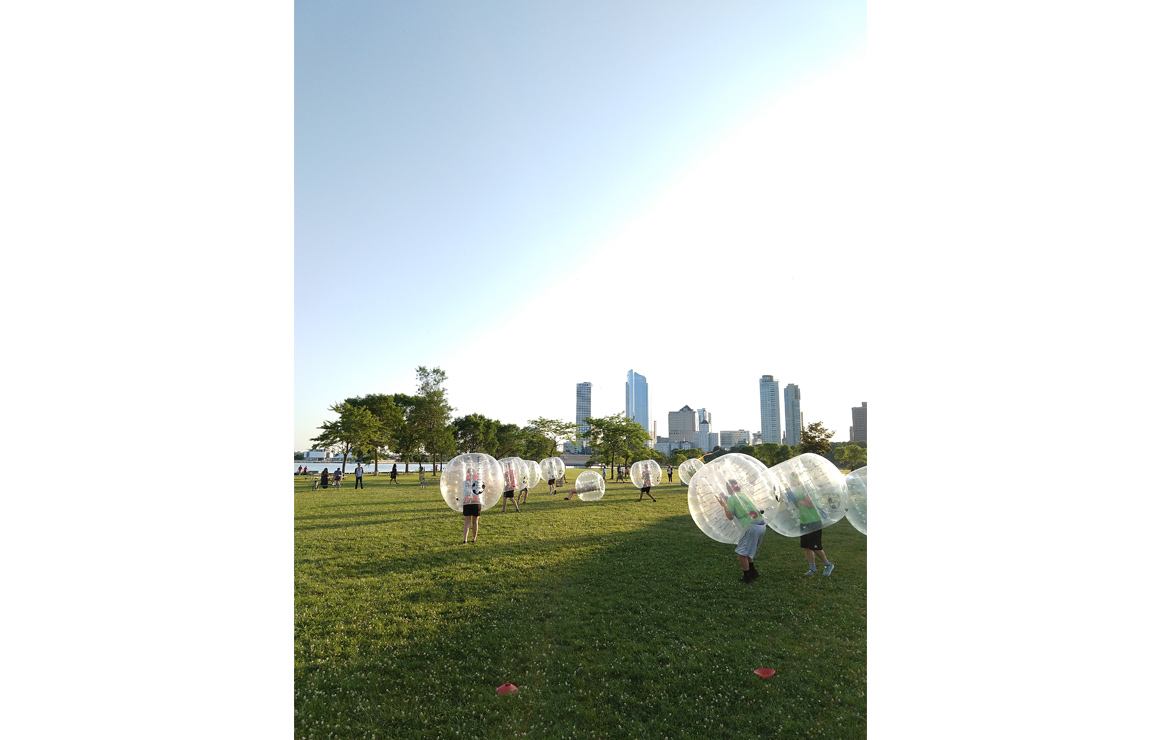 Postman's Porch Unplugged – Tuesday, July 23
Come to Postman's Porch and enjoy free food and beer samples from Rock Bottom Restaurant & Brewery. Plus, local singer/songwriter Evan Christian will perform the entire evening. Grab a drink and relax!

Perk up with Dunkin' – Thursday, July 25
Looking for something to chase the morning drowzies? Perk Up With Dunkin'! There are 600 Dunkin' Donuts gift cards up for grabs and the Donut Dunk game will be making an appearance as an additional opportunity for a passport stamp.
A Wee Bit O' Irish Fest – Thursday, July 25
Enjoy a night of Irish festivities! There will be Irish-themed music and dance along with free beer and food samples from Mo's Irish Pub. So, grab your green and come on down before Irish Fest returns in August!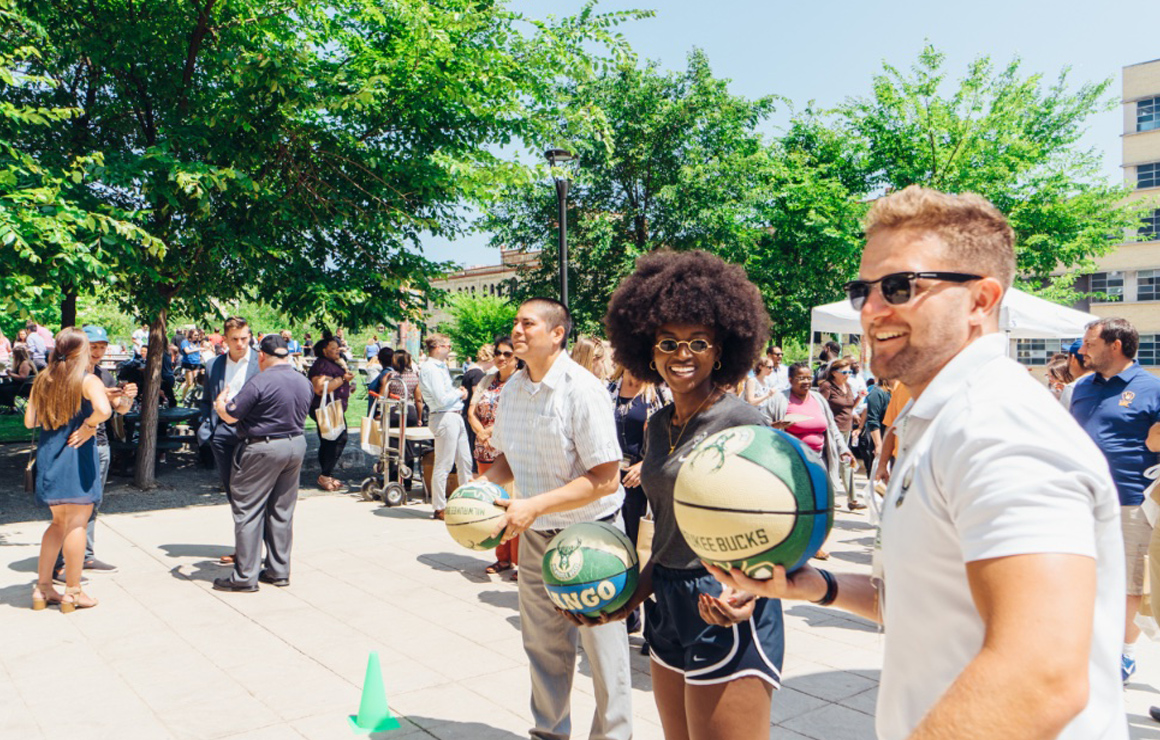 Yoga at City Hall – Thursday, July 25
Looking for a change of scenery for yoga class? Drop into the free 1-hour yoga class at City Hall where all levels are welcome. There is no registration required but all participants are asked to bring their own yoga mat. 
Anastasia - The New Broadway Musical – Friday, July 26 and Sunday, July 28
Journey into the past at ANASTASIA the Musical at the Marcus Center for the Performing Arts. Downtown employees are able to receive discounted tickets on July 26 and 28 performances. It's an exciting way to close out Downtown Employee Appreciation Week and perfect for a date night.
About the Author: Allison Brotz is a senior at Marquette University acting as the Marketing & Special Events Intern for Milwaukee Downtown, BID #21.
Posted in:
News