Dental Associates Puts Gleam Back Into Iron Block Building
August 13, 2014 /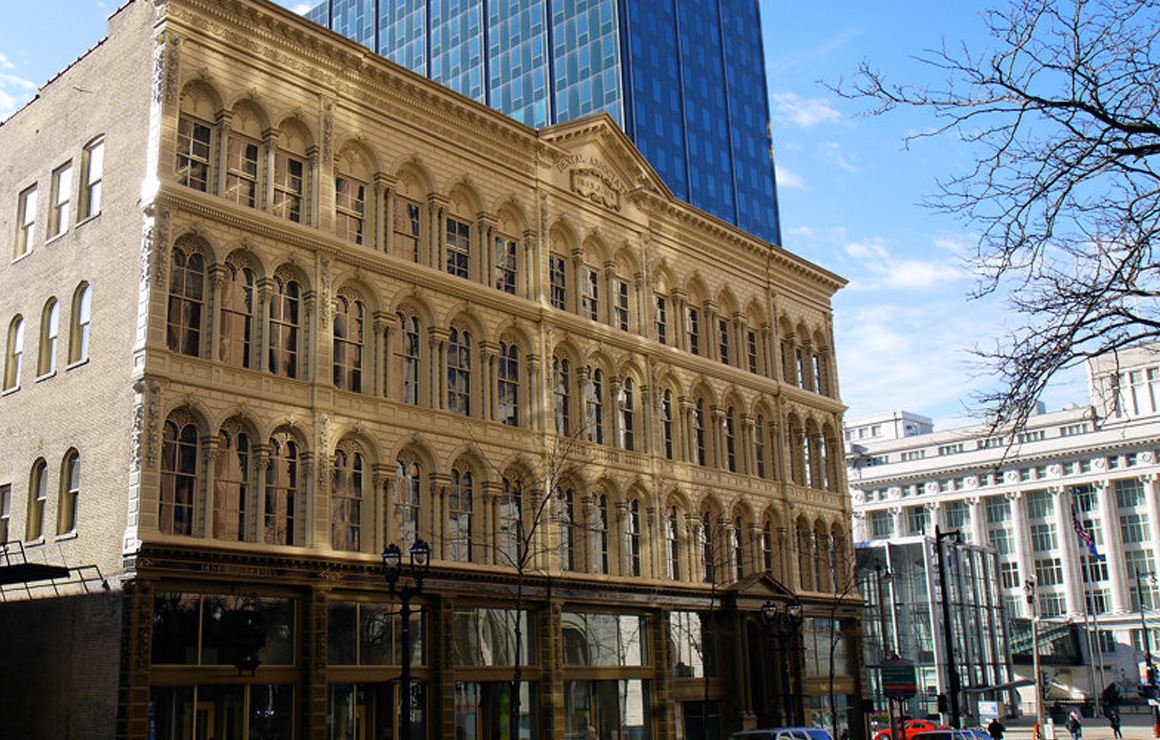 Dental Associates, Wisconsin's largest family-owned dental group practice, now calls downtown Milwaukee home.
At the beginning of August, Dental Associates opened its new corporate headquarters, as well as a downtown clinic, in the Iron Block Building, 205 E. Wisconsin Ave. The move brought 60 jobs to downtown and restored a historic landmark to its original grandeur.
To staff the new facility, Dental Associates hired 17 dentists, hygienists, dental assistants and other professionals for the clinic, and moved over 40 corporate employees from Wauwatosa to the new Milwaukee headquarters.
"We're a growing and vibrant company and wanted to become part of the fabric of the city of Milwaukee," said Thomas Manos, D.D.S., M.S., president and owner of Dental Associates. "We're excited to have a clinic in the heart of downtown and can't wait to get to know our new patients.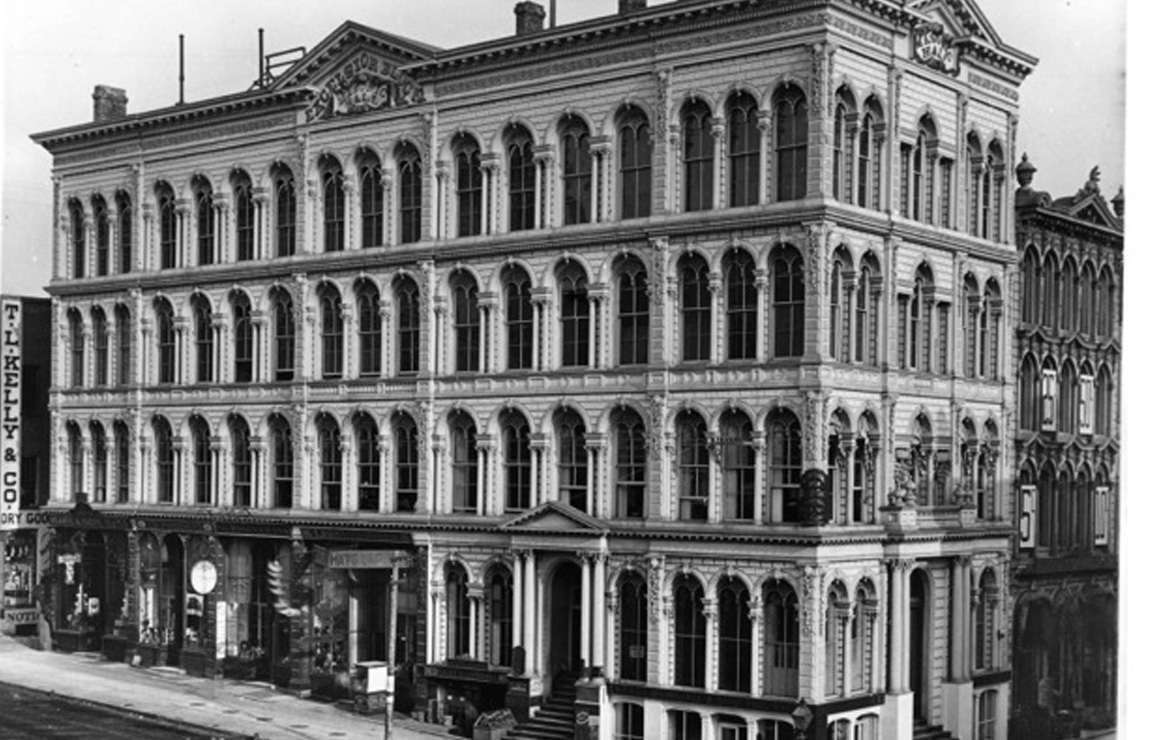 Dental Associates purchased the Iron Block Building in 2012, pledging to meticulously restore the five-story gem inside and out. Built in 1860 when Abraham Lincoln was president, the Iron Block Building is the last-standing building of its kind in Wisconsin to feature a cast iron façade. The transformation took 2 1/2 years to research, restore and accurately replicate ornate features of the building, including 4,200 decorative pieces for the building's exterior. Information on the Iron Block Building restoration is available at www.ironblockbuilding.com.
Staff amenities of the building include state-of-the-art office space, a dedicated brainstorm space, skylights to bring in natural light, an airy three-floor open atrium, a roof deck and a café/beverage area on the main floor.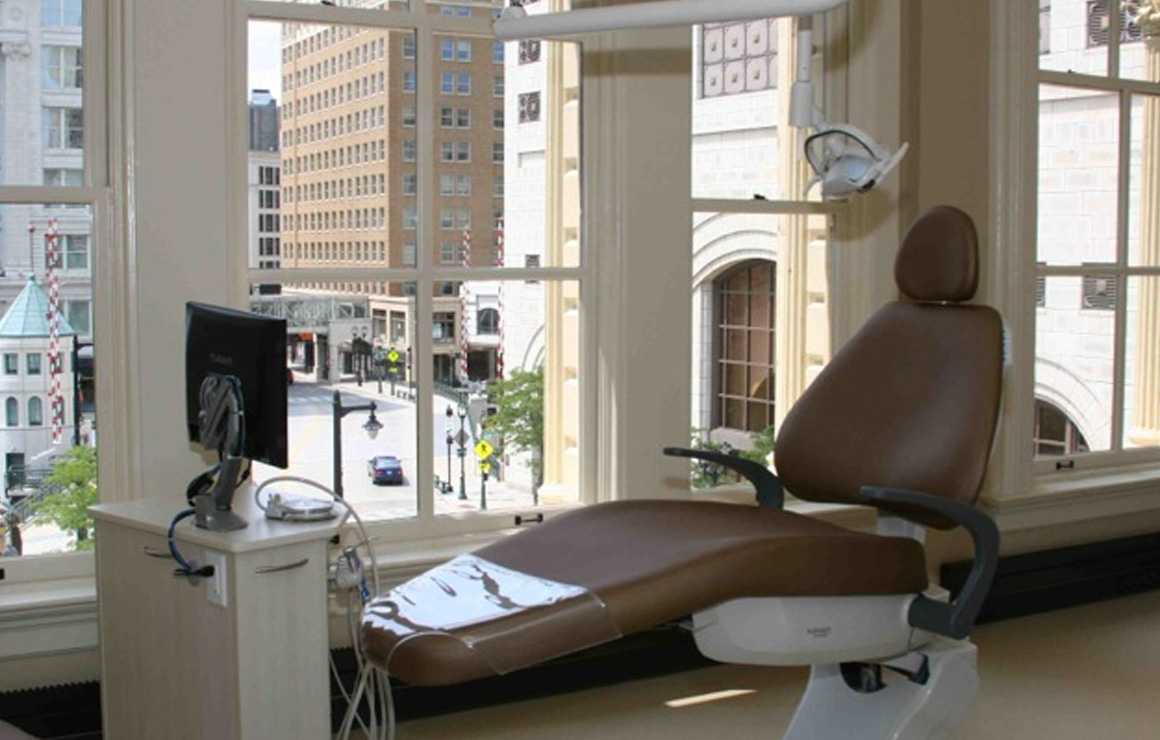 With the opening of the dental center in the Iron Block Building, Dental Associates now has 11 clinics throughout the state – four of which are in the metro Milwaukee area. The downtown clinic currently offers general dentistry with a comprehensive list of specialty dental services to be offered in the coming months, including orthodontics, implant dentistry and oral surgery.
The clinic is now accepting new patients and can be reached at (414) 778-3600. More information on Dental Associates is available at www.dentalassociates.com.
Posted in:
Business Spotlights
Posted in:
News