Opa! New Gyro Restaurant Coming to West Wisconsin Avenue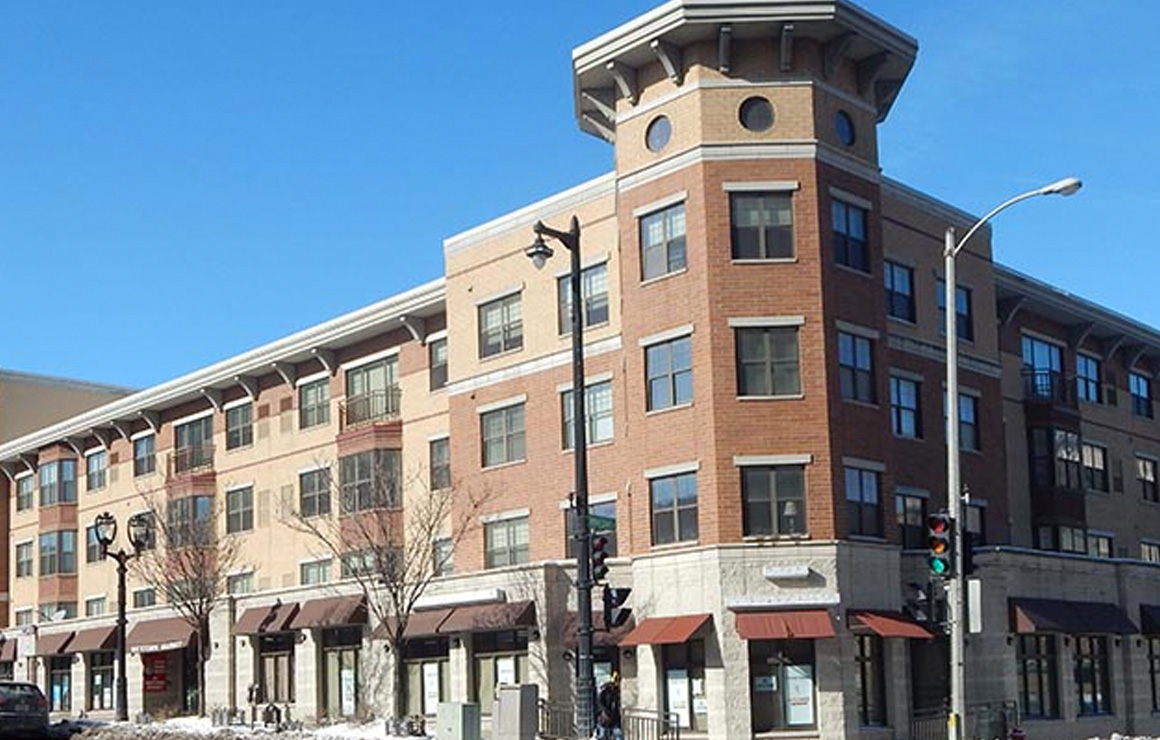 From the creators of Build-A-Breakfast, Build-A-Burger comes a new dining option set to open next month in Westown. Among the bustling sidewalks and distinctive neighborhood feel, GYRO MKE will anchor the corner of West Wisconsin Avenue and James Lovell Street at Library Hill. Just steps away from other neighborhood favorites, the intersection will soon delight diners with culinary diversity.
Owner Omar Amin plans to infuse the neighborhood with a quick-serve, fresh and healthy Mediterranean menu in his latest venture to revitalize West Wisconsin Avenue. Omar expresses his excitement by stating, "GYRO MKE will take the gyro restaurant concept to a new level." From beef and chicken shawarma to falafel and hummus, the full menu will cater to both meat-carnivores and veggie-lovers. Plus, patrons will have the option to customize their meals, with a choice of pita, rice, or salad, as well as meat and toppings.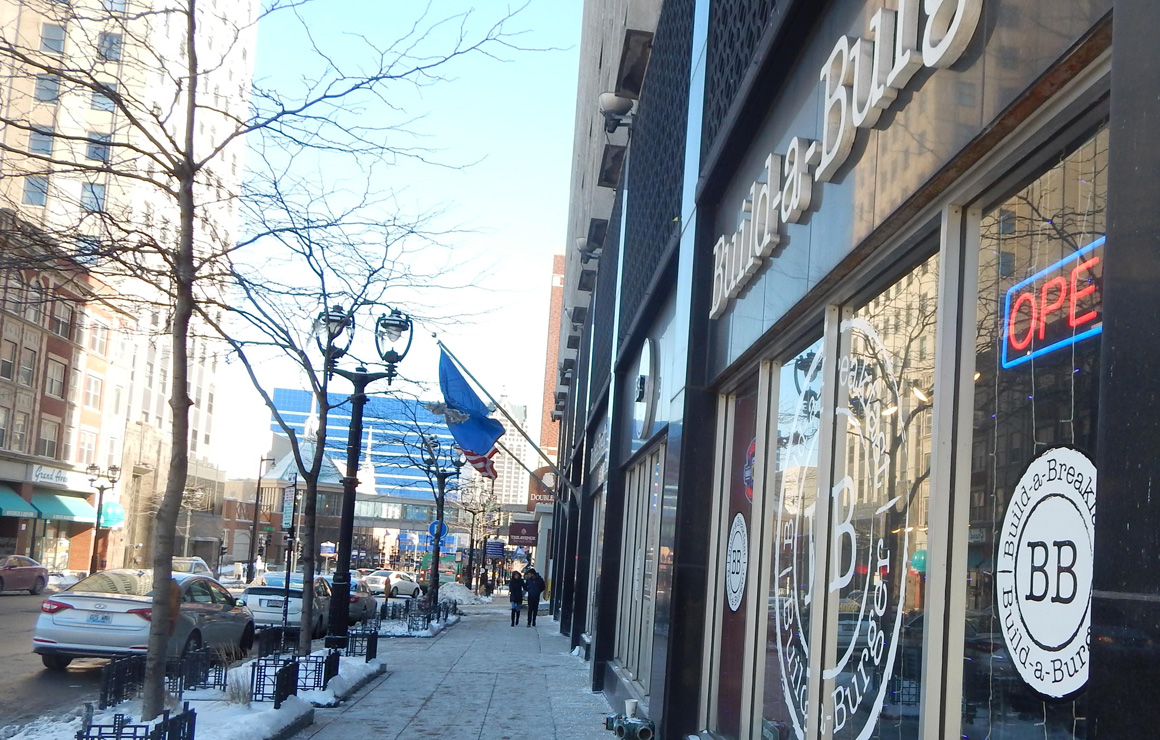 With an emotionally-rich connection to Wisconsin Avenue derived from childhood memories, Omar is excited to be a part of Westown's resurgence as a vibrant neighborhood to live, work and play. From public art to NEWaukee's Night Market, West Wisconsin Avenue is a dynamic place to open a business and prosper. Omar only sees great potential in the future of the neighborhood, with the soon-to-open Bucks arena, an expanded convention center and bourgening entertainment options.
From counter service, to carry-out and delivery, Omar's portfolio of restaurants has recharged West Wisconsin Avenue with culinary flair. Stop by GYRO MKE (700 W. Wisconsin Avenue) in early March, or stop by Build-A-Breakfast, Build-A-Burger (633 W. Wisconsin Avenue) in the meantime.
From burger joints to gastropubs and gyros to craft beer, explore the city's best dining in Westown. Your tastebuds will thank you!
Posted in:
Business Spotlights
Posted in:
News