The Best Gifts Are Those That Keep on Giving - Give the Gift of Joy This Holiday Season!
December 10, 2021 /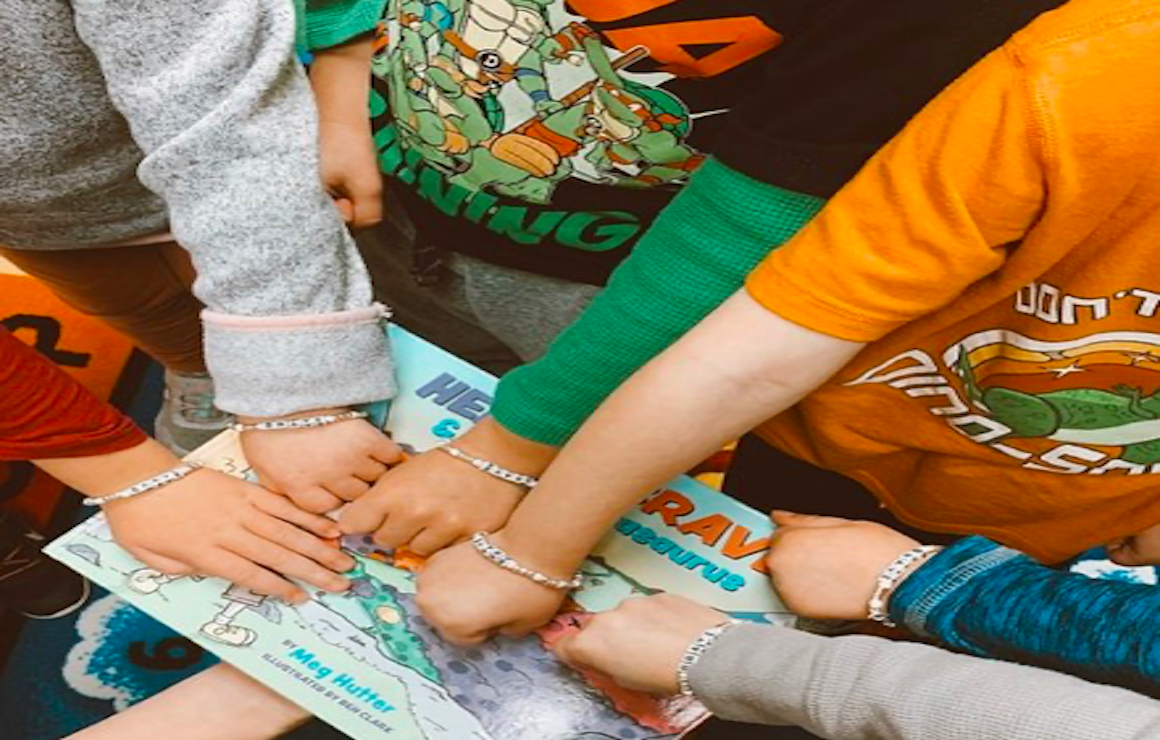 Name a better gift than the gift of 'love', 'giggles', and 'empowerment' - purchase a Mighty Words bracelet by Roar Philanthropy, and gift just that! 
Roar Philanthropy, is an organization that raises funds, creates connections, sparks awareness, and plans events across our beloved city, Milwaukee, and surrounding areas.  Roar's mission is clear and strong, 100% of what is raised and collected is donated, and best yet, Roar Philanthropy is just getting started.
In 2021 alone, Roar Philanthropy has raised and collected over $40,000 monetary and in-kind donations and donated more than $100,000 of volunteer time that support various Milwaukee nonprofit organizations including, Big Brothers Big Sisters of Metro Milwaukee, Make-A-Wish Wisconsin, Milwaukee Rescue Mission, A Moment of Magic-Wisconsin - just to name a few!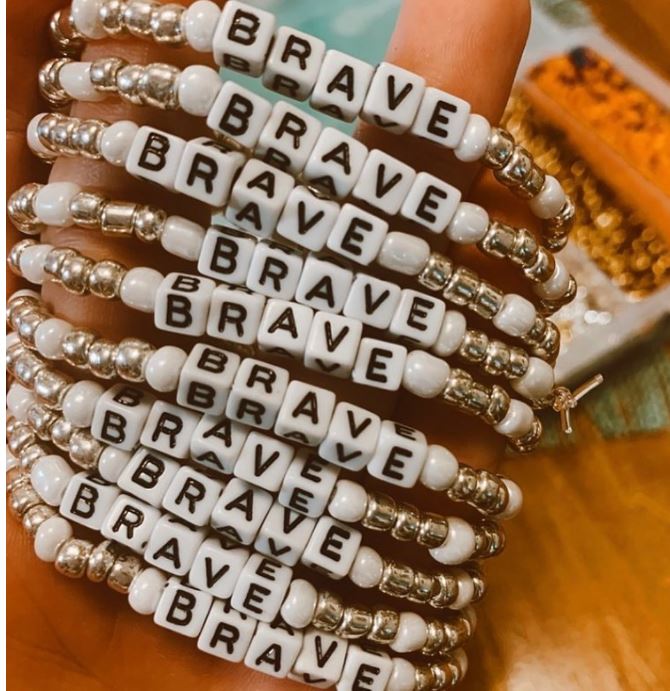 Last week, Roar Philanthropy launched a brand-new bracelet line, Mighty Words, that are handmade and curated with love.  When you purchase a Mighty Word bracelet, not only are you purchasing a beautiful piece of jewelry, but importantly, you are supporting a great cause and adding a little extra love to Milwaukee nonprofits. Every bracelet includes a description of what nonprofit you are sponsoring with every purchase - and importantly, for every bracelet you purchase, one is donated to a critically ill or socially vulnerable child in our Wisconsin community!
"The last year has been an incredible year of giving but I wanted to go bigger. I wanted a way to make a bigger impact and sustain Roar Philanthropy so I could grow our reach," said founder, Lauren Nelson. "Making these Mighty Word bracelets is a way I can share my story, create a charitable impact and also grow our own mission!"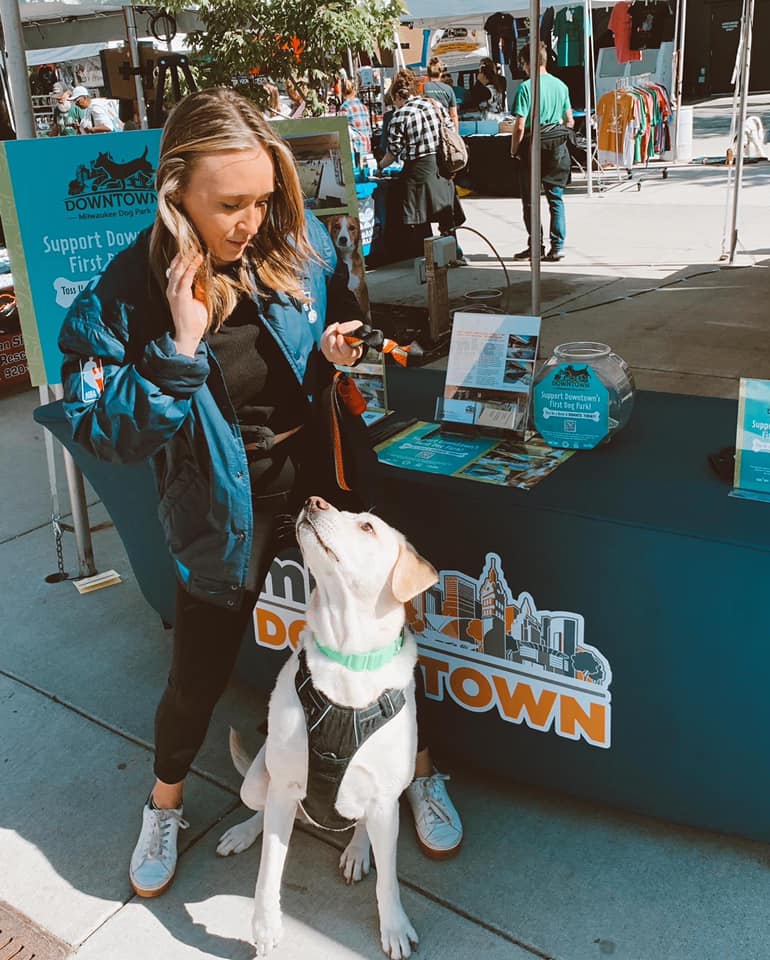 Mighty Words has teamed up with Milwaukee Downtown Dog Park project to help raise donations for the up-and-coming downtown dog park. Have yourself a furry little Christmas, and gift a 'Dog Mom' or 'Dog Dad' bracelet; 50% of the proceeds will be donated to Milwaukee's very own, Dog Park project. 
"As a dog mom myself and having planned Fromm Petfest on the Summerfest grounds for two years, I know how critical this project is to the downtown Dog community and feel grateful to even play a small part on the Milwaukee Downtown team," Nelson said. "Plus, my boyfriend said the only way we can move back downtown is if there's a dog park... so we are making this happen!"
Make the gift of giving a whole lot better and consider gifting a Mighty Word Bracelet to your loved ones this holiday season - click here to purchase and support a great cause!
About the Author: Payton Trieglaff is a Junior at the University of Wisconsin-Milwaukee and the Special Events & Marketing Intern with Milwaukee Downtown, BID #21, advancing downtown's strategic priorities through marketing, events, and social media.
Posted in:
Business Spotlights