Back at the Office? Treat Your Work Bestie to Lunch Here!
November 12, 2021 /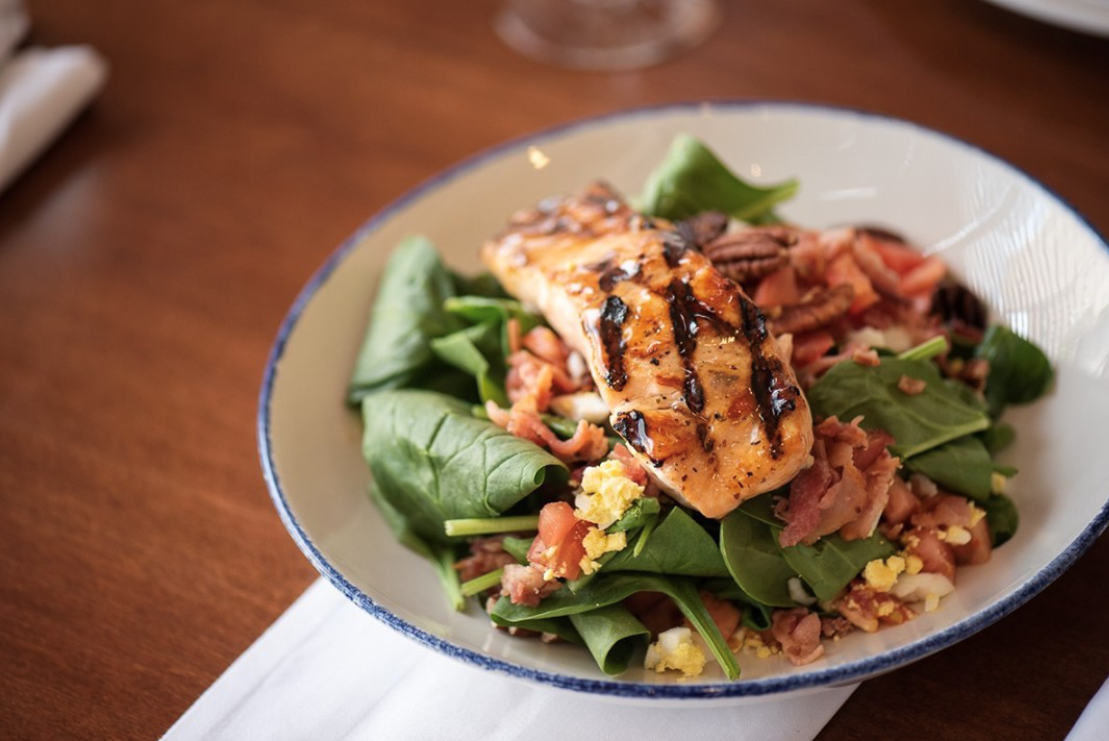 Escape the office for a few, and invite your work bestie(s) to lunch at some of these favorite downtown lunch hangout spots!
Swinging Door Exchange- 219 E. Michigan St. 
You and your work besties will love this saloon and eatery! The perfect casual and historic spot to enjoy an All-American lunch. Swinging Door Exchange offers a wonderful selection of salads, soups, and hearty sandwiches–Prime Dip, Maple Mustard Glazed Pork Chop, Blackened Chicken Bacon Avocado– just to name a few! Located below the Historic Grain Exchange, The Swinging Door Exchange is the perfect spot where history meets comfort food!
Waterfront Deli- 716 N. Water St.
If you're in a rush for lunch, pick up a bite to eat at Waterfront Deli for you and your work bestie! All your lunch favorites in one spot: Salads, Sandwiches, Soup, and Sushi! Speaking of sushi, choose from Spicy Tuna, California, Flaming Hot Crab, and Vegetable Rolls. Visit Waterfront Deli's website to order your lunch ahead of time!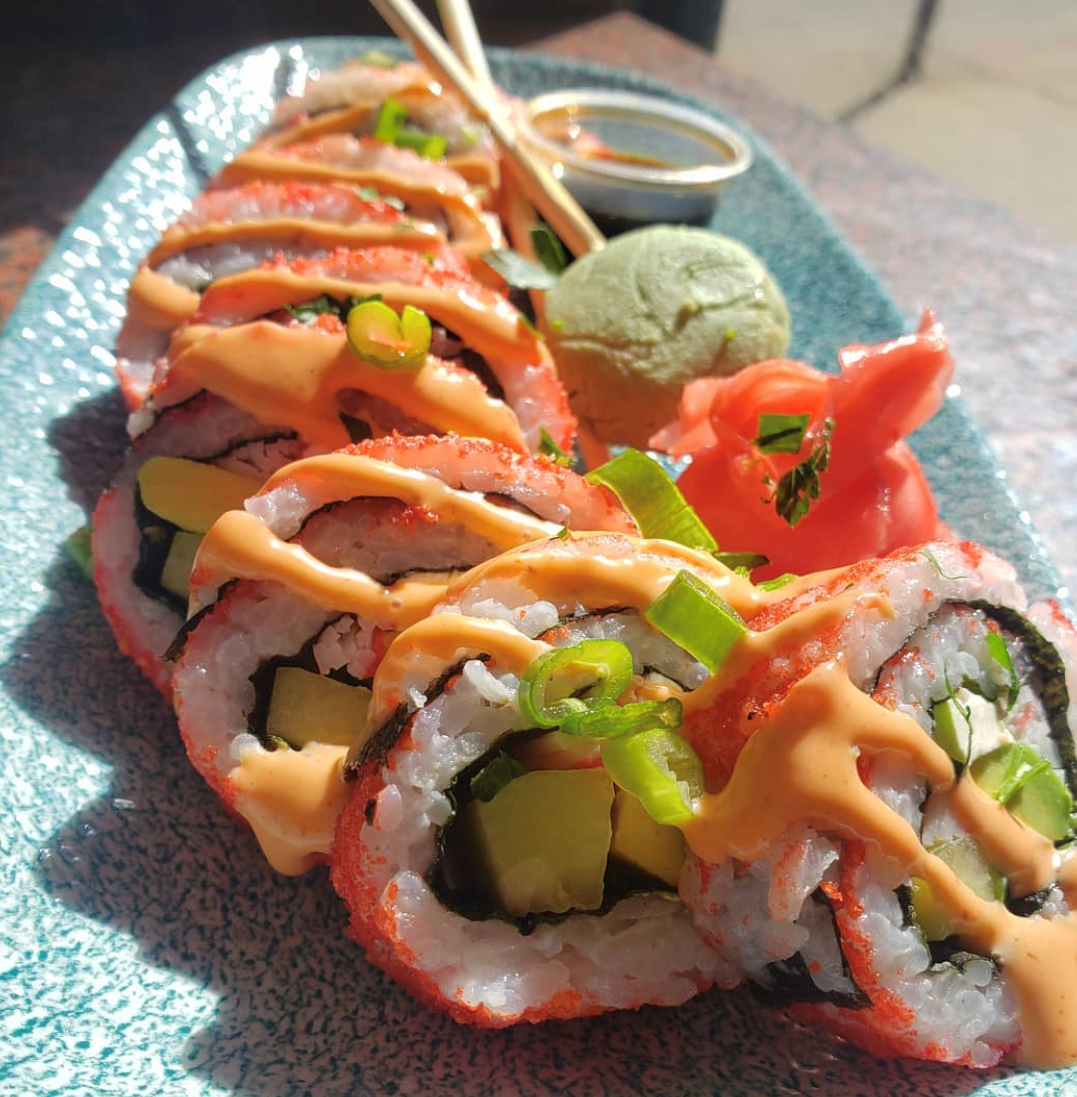 600 E. Café- 600 E. Wisconsin Ave.
If you and your coworker cannot decide on what to eat, 600 E. Café offers the best of both worlds! The lunch menu features a 'Craft you Own' option which allows you to customize a salad, sandwich or wrap. Choose from Wisconsin-sourced Ingredients: bread, meat, veggies, and dressings! 
Café at the Pfister- 424 E. Wisconsin Ave. 
Treat yourself to a warm soup and sandwich, perhaps even hot tea, here at the beautiful Pfister Hotel! The café hosts some of The Pfister's historic charm and offers wonderful seasonal lunch options, including signature dishes- Artichoke Lemon Pasta, Tuna Poke Tacos, and Vegan Quinoa Bowl. Enjoy time outside of the office in this beautiful, elegant, and historic Café.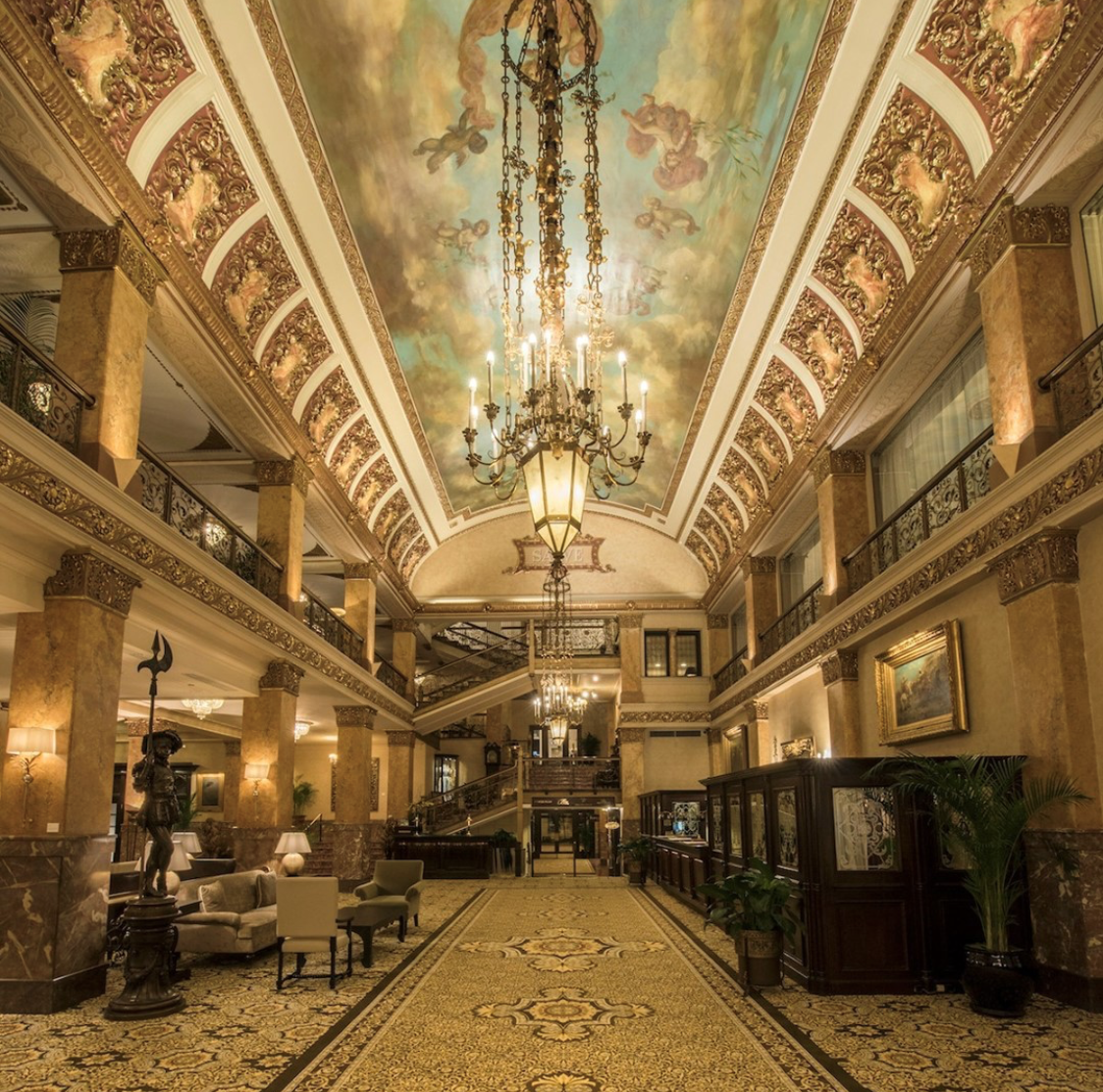 Capital Grille- 310 W. Wisconsin Ave.
Served from 11:30am to 4:00pm, indulge in a hearty- filling lunch. With options of Ribeye Steak, Salmon, and Lobster Bisque, you and work bestie will not leave disappointed… or hungry! Call to schedule your table ahead of time, or visit Capital Grille's website to book your lunch reservation now!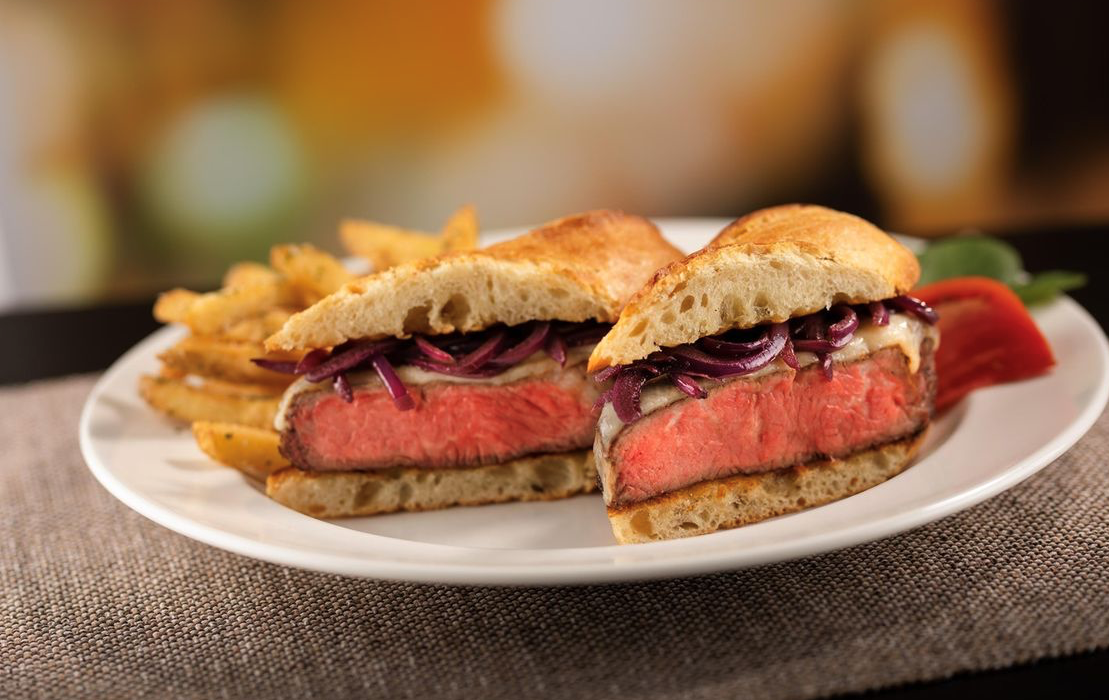 About the Author: Payton Trieglaff is a Junior at the University of Wisconsin-Milwaukee and the Special Events & Marketing Intern with Milwaukee Downtown, BID #21, advancing downtown's strategic priorities through marketing, events, and social media.
Posted in:
Dining & Nightlife