Experience Downtown in Every Sense – 15 Places to Taste Global Fare
September 1, 2023 /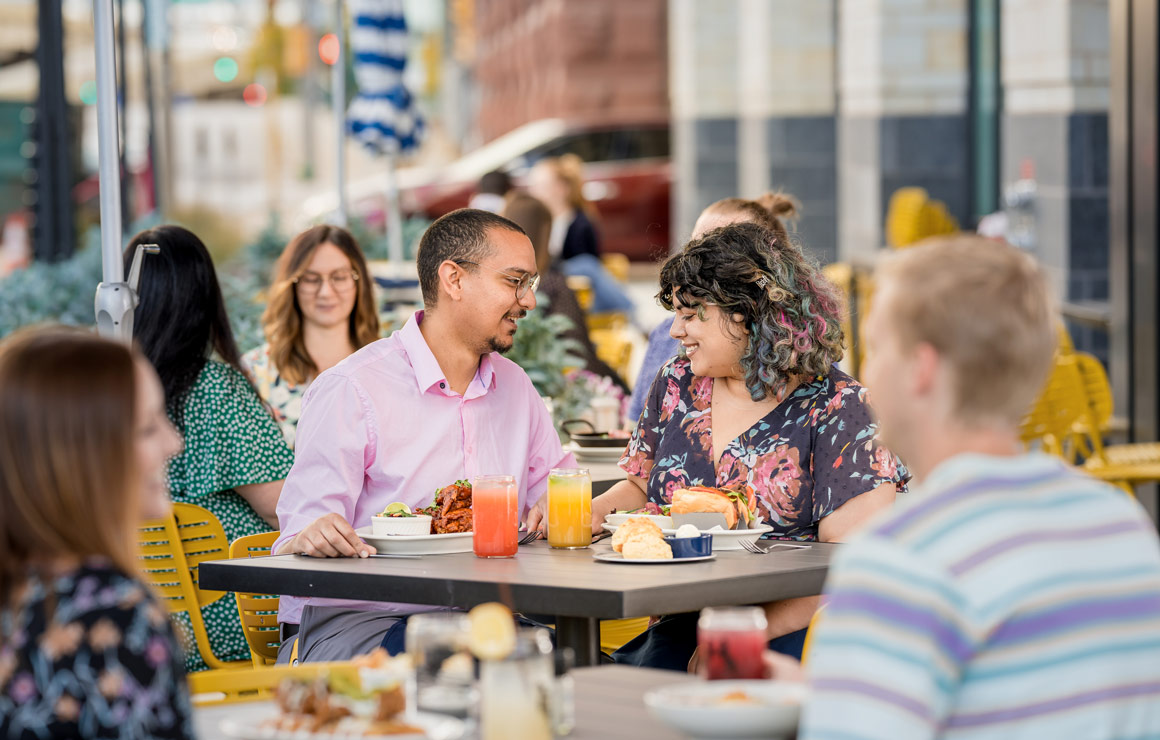 Taste your way around the world with the abundant selection of international cuisines available Downtown! From Japanese and Mexican restaurants to Ethiopian and Pakistani eateries, there's something for every palate. So, the next time your cravings call for something out of the ordinary, take a quick trip Downtown and let your taste buds carry you away.
1. China – Indulge in scrumptious dishes like Fire Pot Beef, Peking Duck, Honey Garlic Chicken and Seafood Sizzling Rice at China Gourmet. It's located along the Milwaukee Riverwalk, near the Bronze Fonz, so a walk after dinner is an absolute must.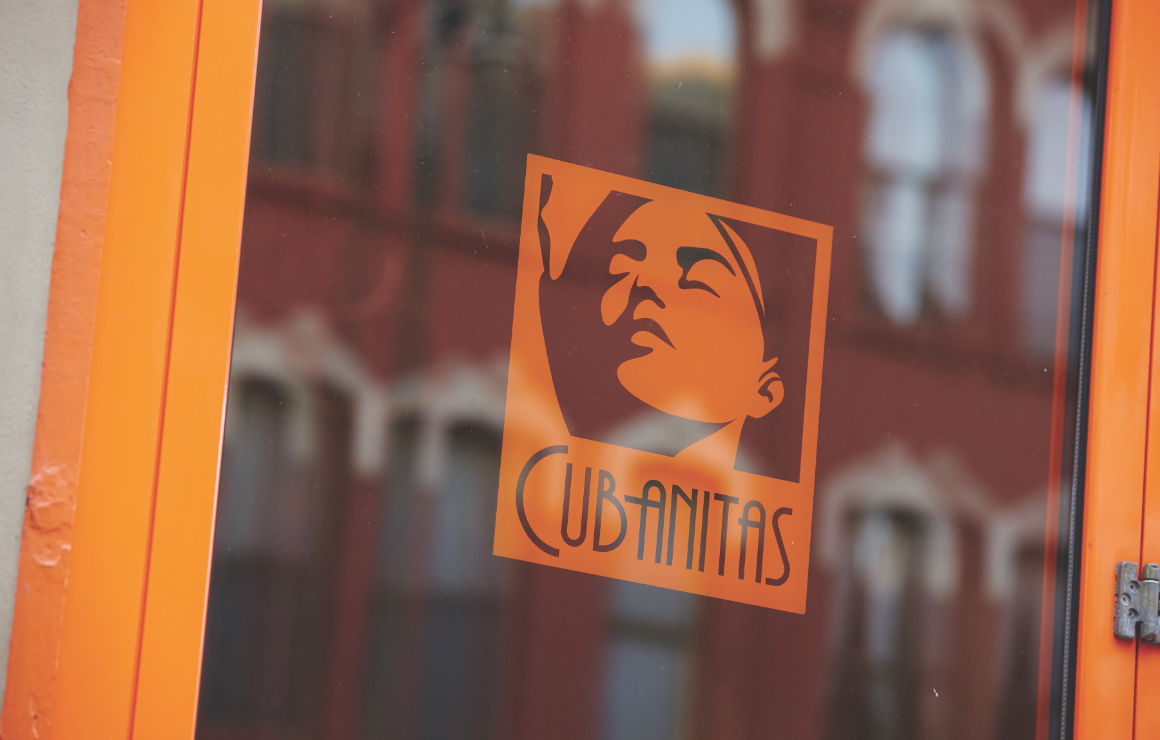 2. Cuba – Cubanitas is Milwaukee's first and only Cuban restaurant, offering the best of the owner's native cuisine. Here, you can order empanadas, a fabulous entrée like Lechon Asado (roasted pork) or Camarones (shrimp), a classic Cubano sandwich, sweet Torta De Coco (coconut pie) and pair it all with a Daquiri or Mojito.
3. Ethiopia – Alem Ethiopian Village serves up their entrees made of beef, chicken and lamb on Ethiopia's unique sponge-like bread called Injera. The meal is meant to be enjoyed utensil-free since the bread soaks up every savory bite.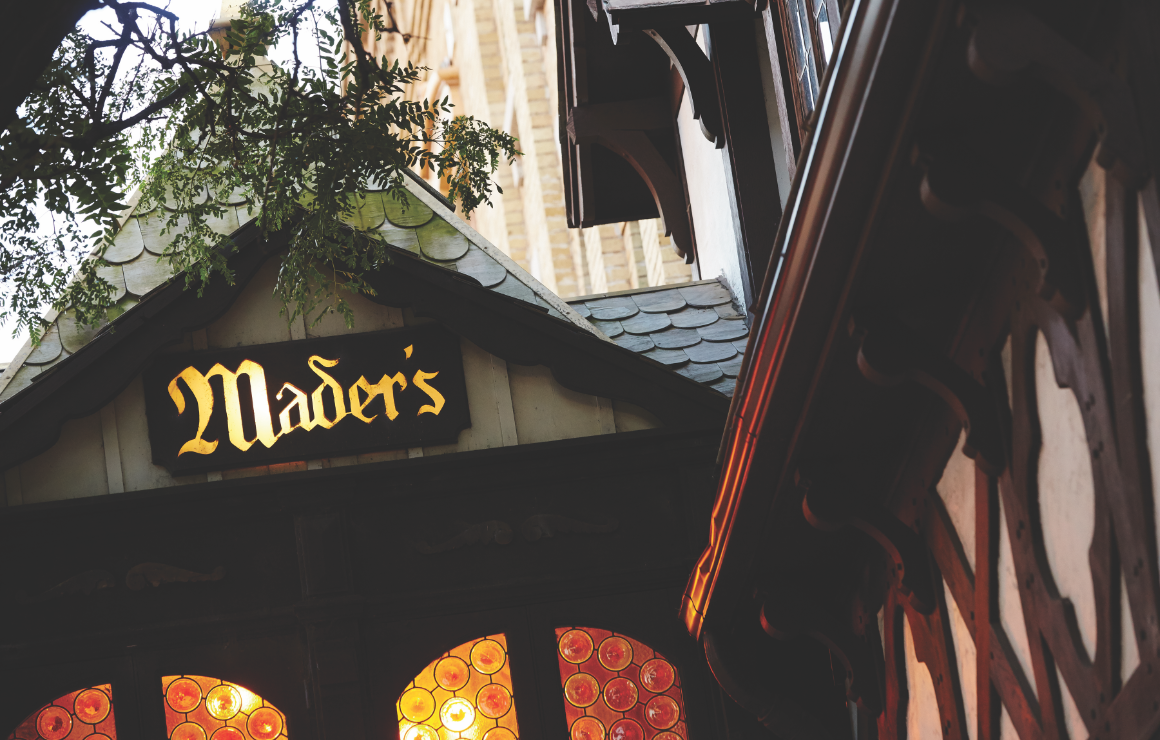 4. Germany – Milwaukee's German history shines with two staple restaurants, Mader's and Old German Beer Hall. Nosh on giant Bavarian Pretzels, locally made sausages and crispy Schnitzel washed down with a pint of German beer.
5. Greece – Ouzo Café is named after a popular anise-flavored aperitif in Greece. Try the beverage with classic Greek dishes like Spanakopita, Gyros, and Loukoumades (a honey-glazed donut).
6. India – Vegetarians and meat-lovers find a common ground with curries, Biryani dishes, Samosas and more at Bollywood Grill. Plus, shop their selection of Indian groceries at the store adjacent to the restaurant.
7. Ireland – It's clear that Irish pubs are a favorite here in Downtown Milwaukee. With County Clare, The Harp, Lucky Clover, McGillycuddy's, Mo's Irish Pub, and Trinity, visitors can eat and drink to their heart's content.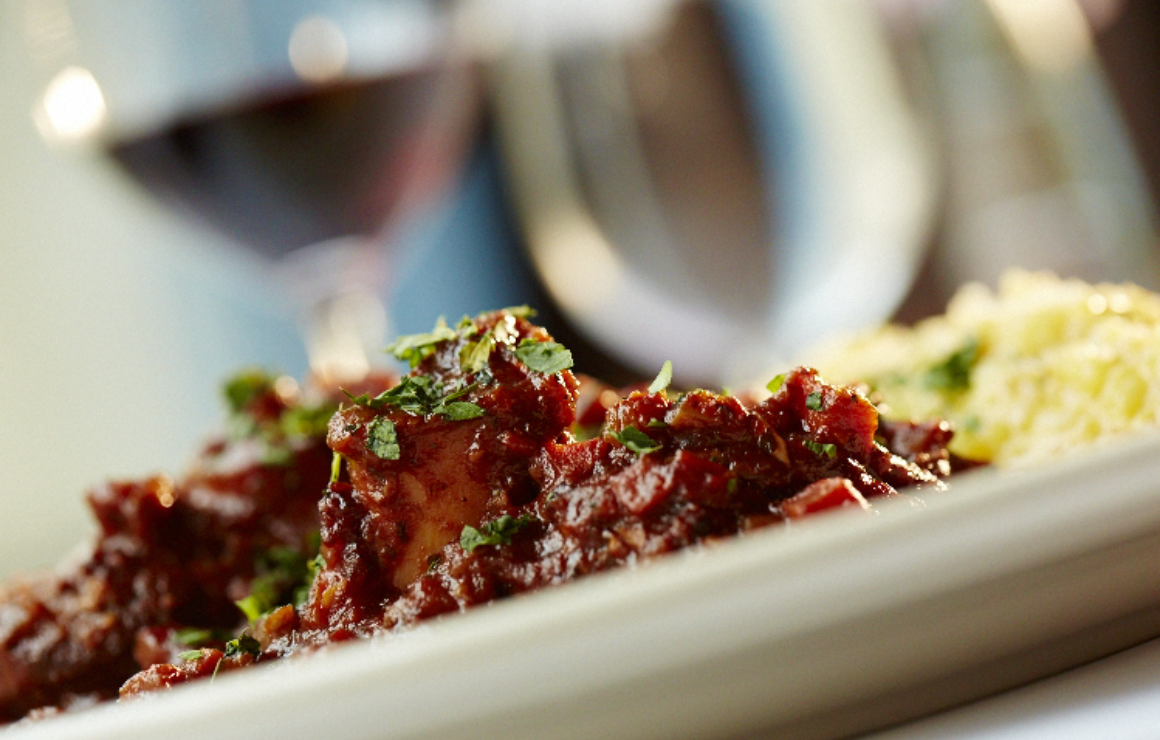 8. Italy – Spoil yourself with delicious pasta, pizza, meatballs, paninis and so much more at Calderone Club and Zarletti. Or head to San Giorgio for Neapolitan-style pizza baked fresh in just 1.5 minutes.
9. Japan – Be impressed by flashy Hibachi at Benihana, order special hand rolls and soups at Kawa Sushi and Ramen located in the 3rd Street Market Hall, and get all of this plus Karaoke Rooms at Ninja MKE Steakhouse.
10. Latin America – The 3rd Street Market Hall is home to many international food vendors. Try out Venezuelan food at Anytime Arepa, or taste Criollo's diverse menu featuring Peruvian, Puerto Rican, Dominican and other rotating Caribbean and Latin American staples.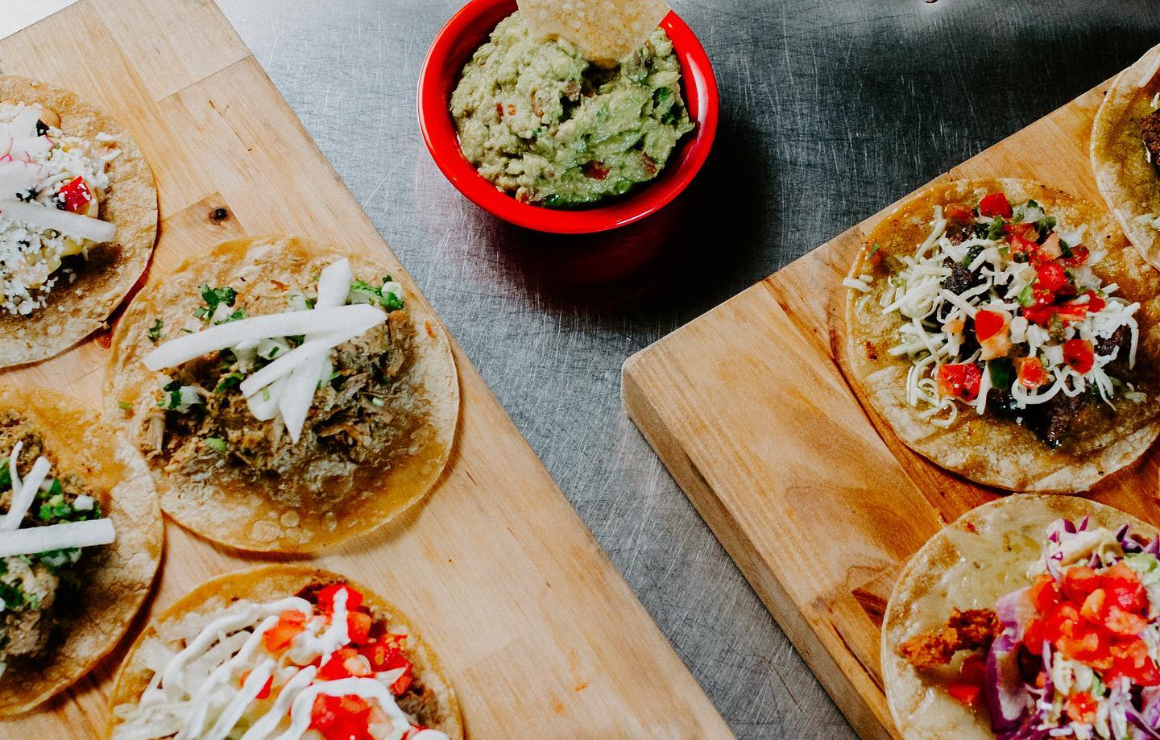 11. Mexico – Kompali Tacos Y Tortas at the 3rd Street Market Hall offers more classic-style tacos and tortas, while Vagabond's selection includes fusion and creative options. Either way, couple your meal with a Horchata or Margarita with a salted rim.
12. Pakistan – Featured on Travel Channel's "Secret Eats with Adam Richman," Shah Jee's is truly a hidden gem. Their menu features stewed and spiced lentils, beans and veggies served over Basmati Rice – perfect for vegetarian and vegan diners.
13. Spain/Portugal – Chef Gregory León shares his upbringing in Spain and Portugal with diners at Amilinda. Fresh, local ingredients come together to create Patatas Bravas, Whole Trout and Andaluz Harissa Chicken.
14. Thai – Open since 1988, King & I has been serving up authentic dishes inspired by the owner's family recipes. Try dishes like Chicken Satay, Pud Thai, Panang Curry and Volcano Chicken to get a true taste of Thailand.
15. Vietnam – Every culture has their own comfort food, such as Vietnamese Pho with meat and noodles served in a slow-cooked broth. Pho Spot MKE located at the 3rd Street Market Hall and Xankia are two restaurants serving up the warm dish, plus other favorites such as Bánh Mì, fresh spring rolls and other noodle bowls.
Experience Downtown in Every Sense
Posted in:
Dining & Nightlife