Continuum Architects Transforms Historic Building into Modern Office Space
March 31, 2020 /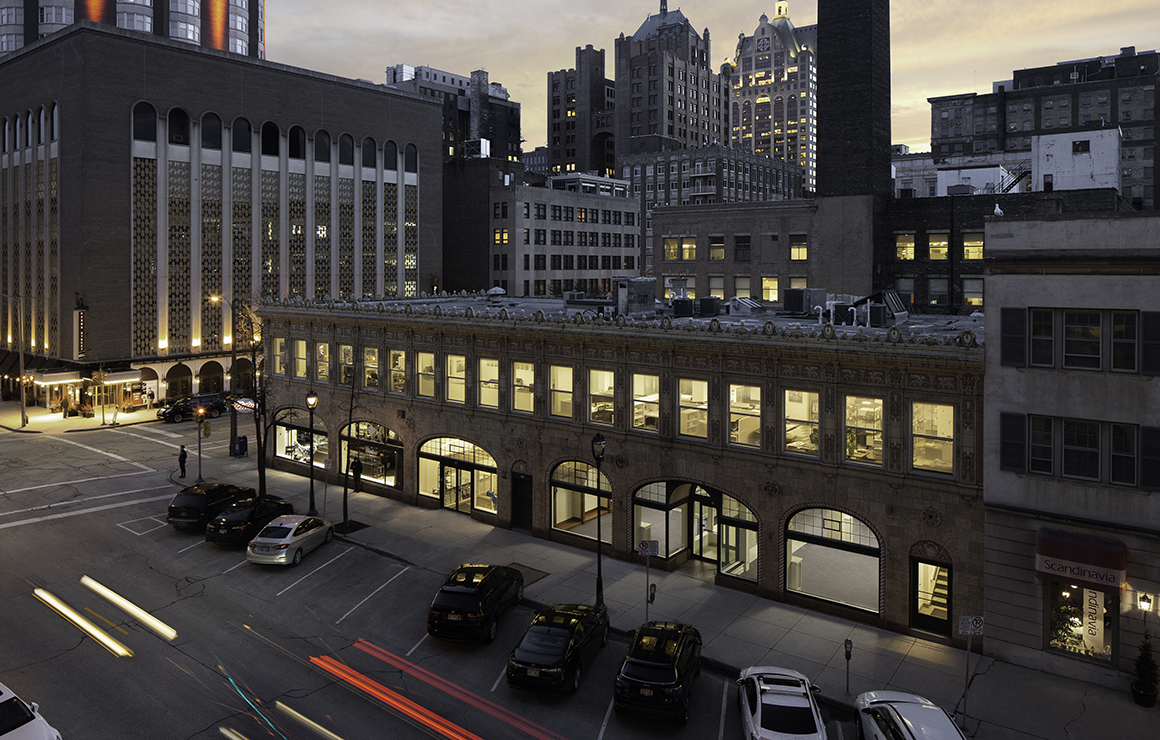 Continuum Architects + Planners have been a part of Milwaukee's ever-evolving downtown for over two decades. From their first office in Walker's Point to downtown in the Historic Mitchell Building to their new location in the George Watts & Son's building at 751 N Jefferson St., they have embraced the unique characteristics of each district within Milwaukee. 
After leasing for 23 years, Continuum was ready to make a significant investment in the firm's future and plant roots in downtown Milwaukee. Purchasing and renovating the iconic historic George Watts & Son's building not only presented the perfect location for the firm, but also helped reinforce their commitment to the city's development and demonstrate their passion for the restoration of Milwaukee's historic buildings. "We knew from the beginning that we are a Milwaukee firm, dedicated to this city's future growth and redevelopment, and having a permanent address in downtown Milwaukee is a no-brainer," stated Bob Barr, co-owner and president.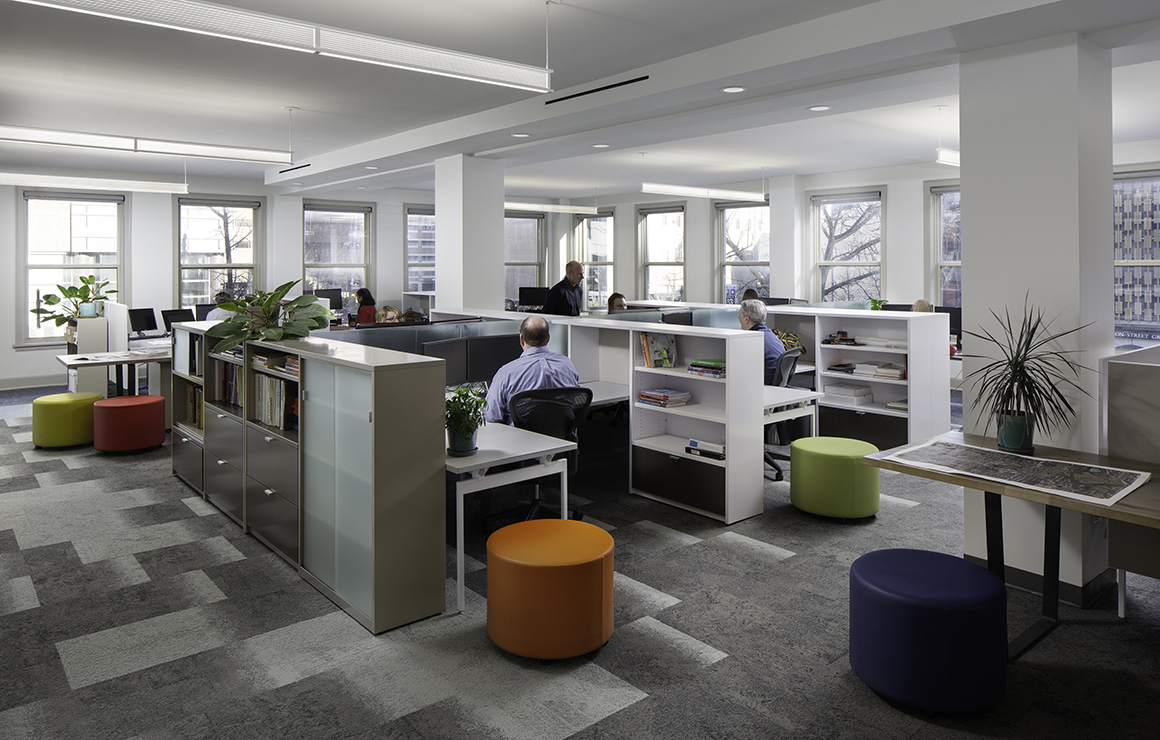 Continuum has a long history of helping clients use historic tax credits to breathe life into old buildings. The firm was able to use their specialized and highly technical expertise in historic adaptive reuse on the iconic Watt's building to ensure the ornate building remains intact and maintains the unique character of Milwaukee's historical roots.
As newcomers to the neighborhood, Continuum is looking for new and creative ways to reinvigorate the Jefferson Street corridor. Historically, this stretch was a lively retail and commercial area. "We believe it is still prime with potential to be a vibrant subdistrict of downtown and we are actively engaging our neighbors and local groups on creative ways to bring breath into this area", says Falamak Nourzad, co-founder and co-owner of Continuum.
The improvements around Cathedral Square are a promising step in the right direction toward attracting new businesses to the Jefferson Street neighborhood. Continuum would like play a role in supporting Milwaukee Downtown BID #21, East Town Association and the Friends of Cathedral Square to help advance these efforts.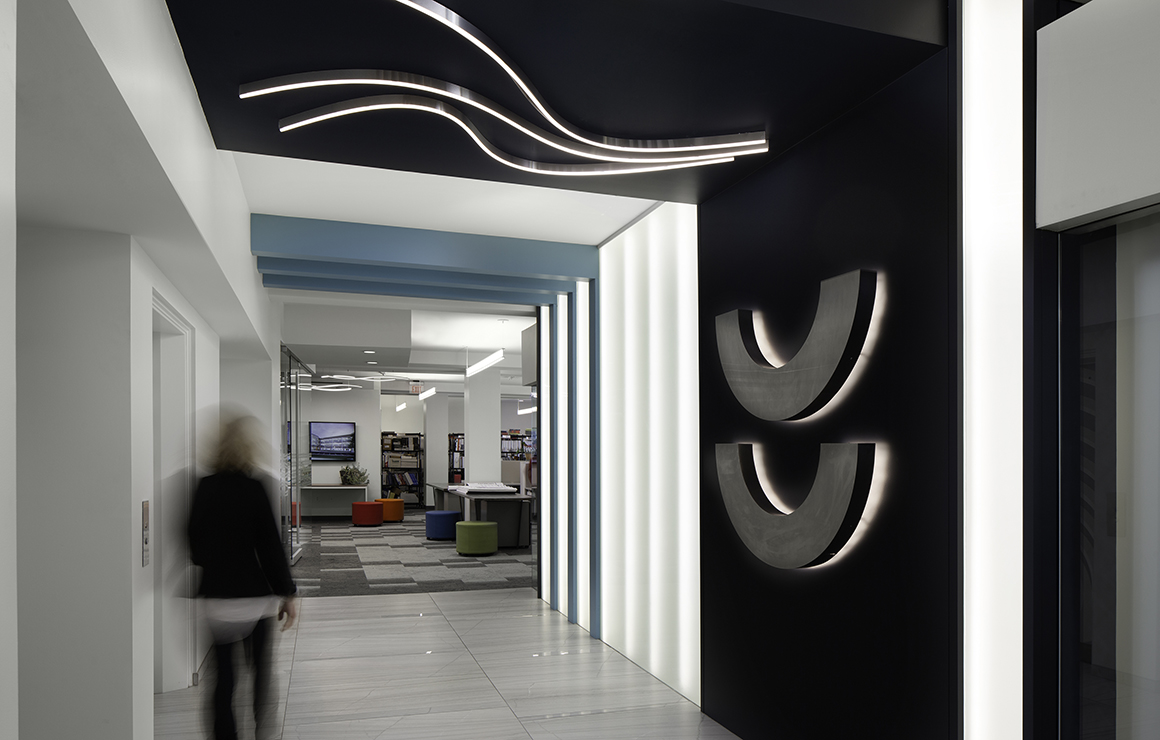 They are also looking forward to participating in Park(ing) Day this year, which is scheduled for Friday, September 18. As a group of creative minds, this is the perfect design exercise for the team to get out from behind computer screens and design urban community spaces in real time and in the real world.
Continuum is actively involved in supporting Milwaukee's Westown resurgence as an active live/work/play district. Their team of architects is working at 310W on tenant improvements that will attract new businesses and young professionals through flexible workplace options, improved building amenities, and enhanced pedestrian experiences with public art and outdoor plaza improvements. 
The firm is also paying close attention to the neighborhoods around the Fiserv Forum. The success of Fiserv and the Deer District is expected to have a positive impact on the surrounding neighborhoods and Continuum is working with clients to take advantage of this forward momentum. 
Photos Courtesy of Continuum Architects + Planners
About the Author: Claire Neville is a senior at the University of Wisconsin-Milwaukee studying Journalism, Advertising and Media Studies, and Special Project Intern with Milwaukee Downtown, BID #21, advancing downtown's strategic priorities in the realm of economic development and public space management.
Posted in:
Arts & Culture
Posted in:
Business Spotlights