Business Spotlight: Spring into Freshii at TWO-FIFTY
March 19, 2019 /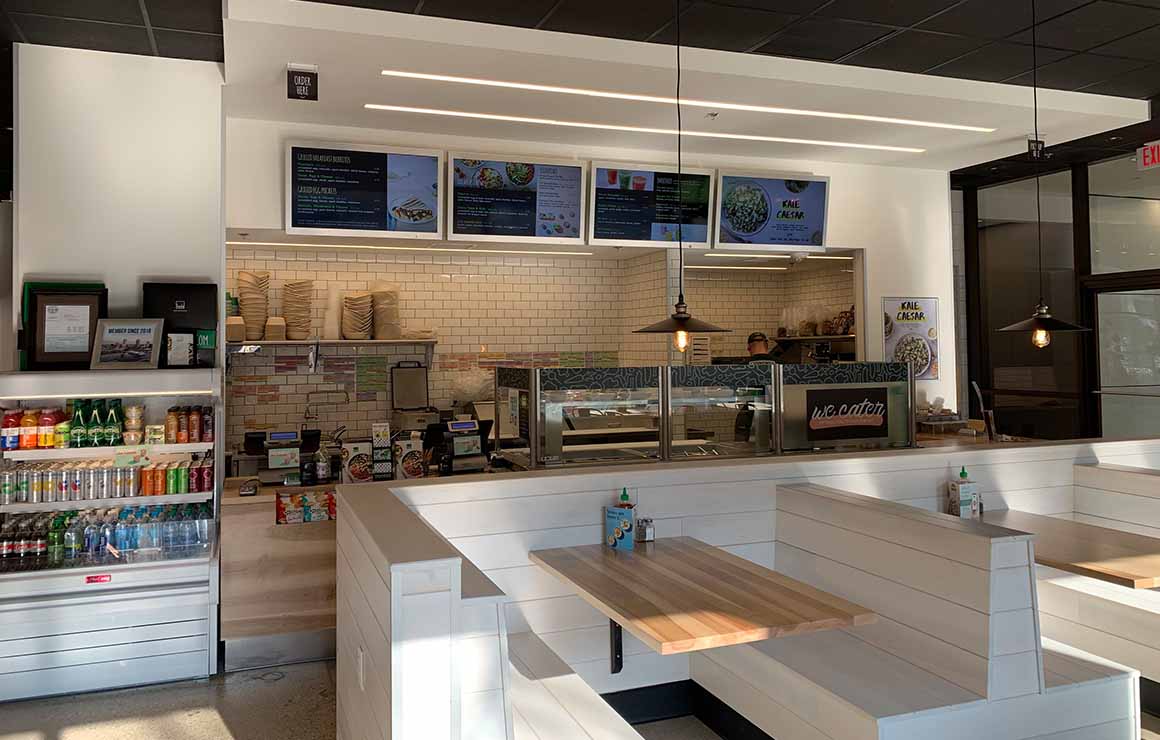 Looking for a lighter and quicker lunch option? Spring into Freshii, located on the street-level of TWO-FIFTY, at 250 E. Wisconsin Avenue, just steps away from two Hop stations. Opened in February, the Toronto-based eatery offers a fresh perspective on the "grab-and-go" lunch. Established in 2005, Freshii is quickly sweeping the nation with over 300 locations across 85+ cities in 20 countries, and there's no end in sight for this healthy-eating craze.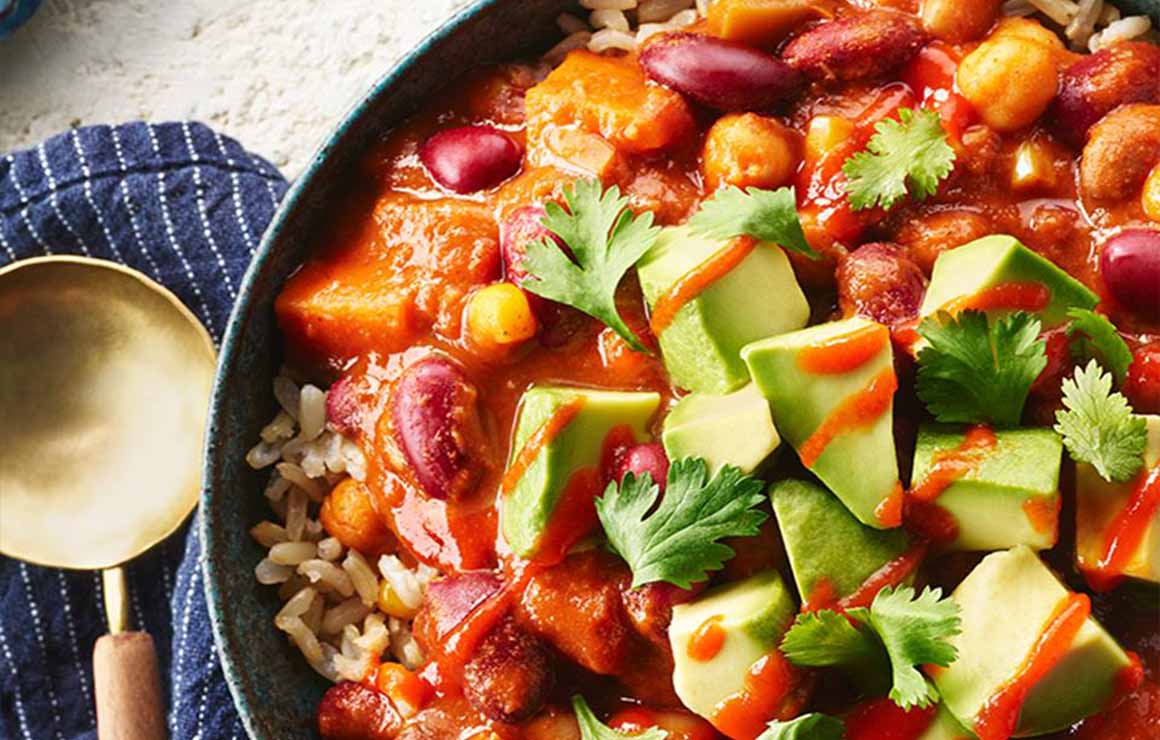 Freshii offers a full menu, including bowls, burritos, salads, wraps, smoothies, soups, and even breakfast. On the run? Renew, Reset, Recharge are just a couple of fresh-pressed juice flavors. The clean and modern interior features white subway tiles and reclaimed wood tables, with pops of color highlighting fresh ingredients. Perhaps what makes Freshii stand above the rest, is that its menu is constantly evolving. In fact, every 90 days, Freshi rolls out new menu items with trending ingredients. From buffalo to Mediterranean, and spicy sriracha to cob, there are endless options to satisfy your palate and pocketbook!
For more information, including a full menu and hours of operation, visit www.freshii.com or call 414.921.0819. 
Posted in:
Business Spotlights
Posted in:
Dining & Nightlife