Business Spotlight: Buckley's Restaurant & Bar Has Holiday Sweets
November 17, 2020 /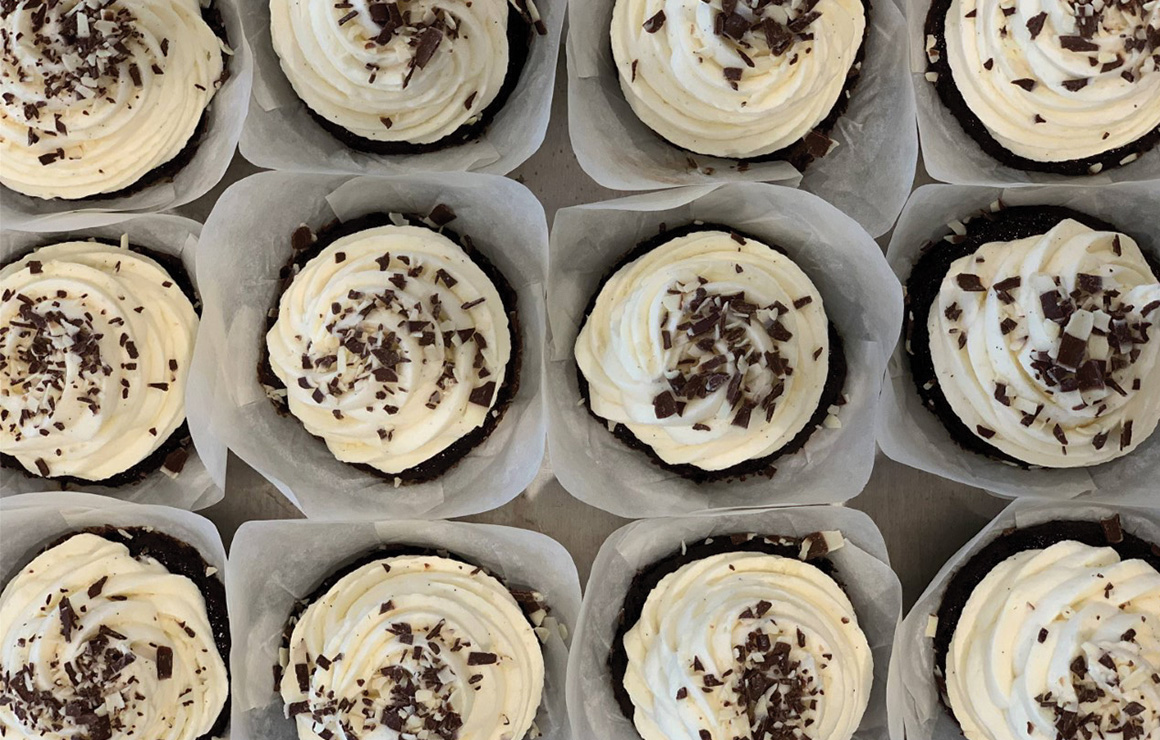 A family-owned and operated establishment, Buckley's Restaurant & Bar is a cherished destination of Milwaukee's downtown. Since opening in 2006, Mike and Pam Buckley along with their 4 children, have grown Buckley's into the stand-out restaurant we know today.
Fan favorites like Meatloaf Tuesday, Buckley's Burger and brunch options dazzle newcomers and keep visitors coming back for more. Buckley's is an approachable spot with deep ties to their guests, staff and neighborhood.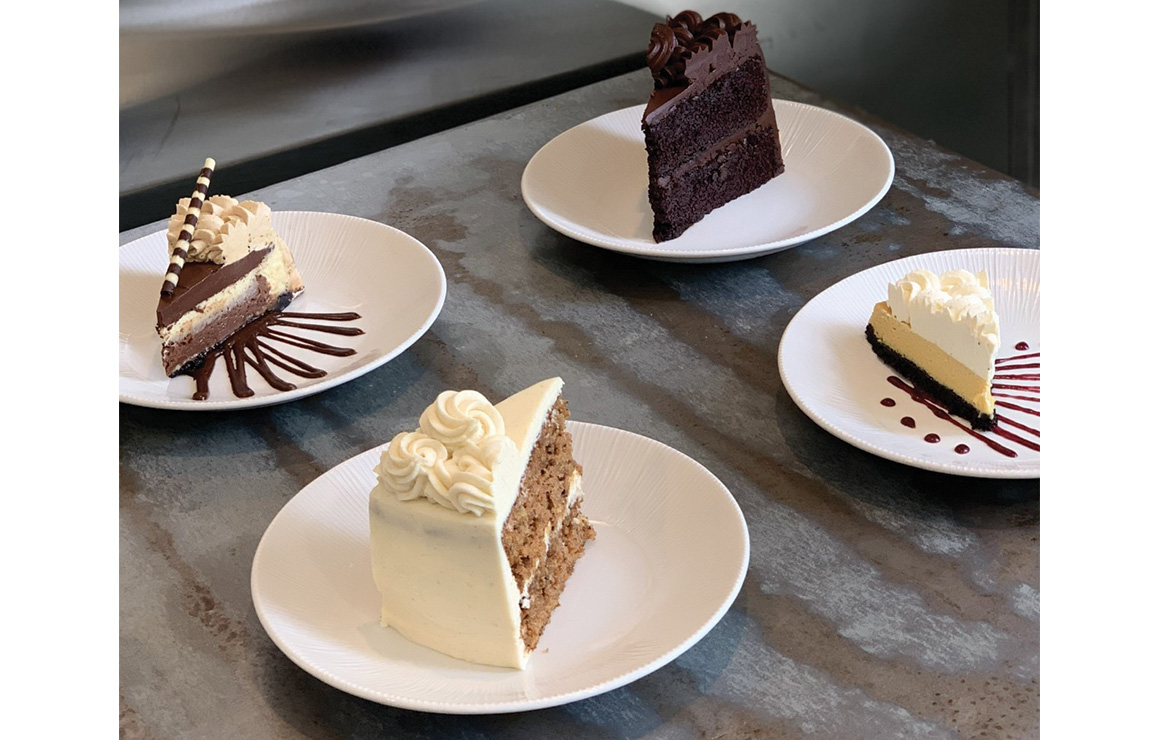 Building on their delicious cakes, Pam Buckley and her daughter Shannon have been busy baking more treats that bring cheer: cupcakes. Many flavors of cupcakes including peanut butter chocolate and tuxedo. Available in half or full dozen, chances are if you've enjoyed their famous Carrot Cake, you will flip for the Carrot Cake Cupcakes.
Buckley's is a family and they know that the holidays will be very different for most, and many will be celebrating alone this season. Mike and Pam want to serve up marvelous meals that brighten the holidays. In their words, they look forward to being a small part of your celebration.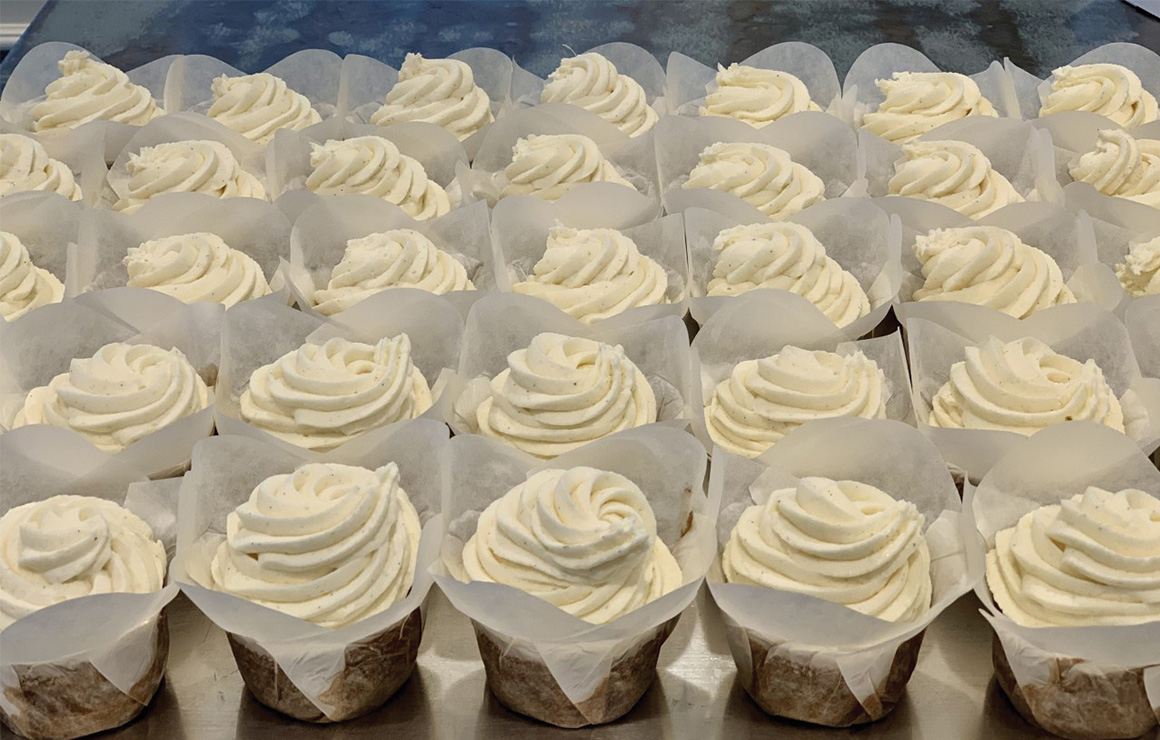 Buckley's Restaurant & Bar is open for dine-in and takeout from Tuesday to Sunday. They continue to operate with high-quality dining and offer phenomenal meals: in-person or at home. With a conscious commitment to the safety of their staff and guests above all else, they work hard to make every guest's experience as safe and as comfortable as possible.
Hungry yet?
During this holiday season, Buckley's is selling 3 types of cupcakes: Carrot Cake, Peanut Butter Chocolate and Tuxedo (chocolate with buttercream). Sold in half dozen ($18) or full dozen ($36). Their deadline for holiday dessert & cupcake orders are November 18 for Thanksgiving and December 15 for Christmas. Make your holiday extra special and call 414-277-1111 to place your order!
It all truly boils down to Buckley's tagline: Great Food. Great People.
 
Stay updated with Buckley's Restaurant & Bar on their Facebook or Instagram.
About the Author: Terese Radke is a senior at the University of Wisconsin-Milwaukee (graduating December 2020!) and the Special Events & Marketing Intern with Milwaukee Downtown, BID #21, advancing downtown's strategic priorities through marketing, events and social media.
Posted in:
Business Spotlights
Posted in:
Dining & Nightlife