5 Best Friend Dates for National Friendship Day
July 29, 2022 /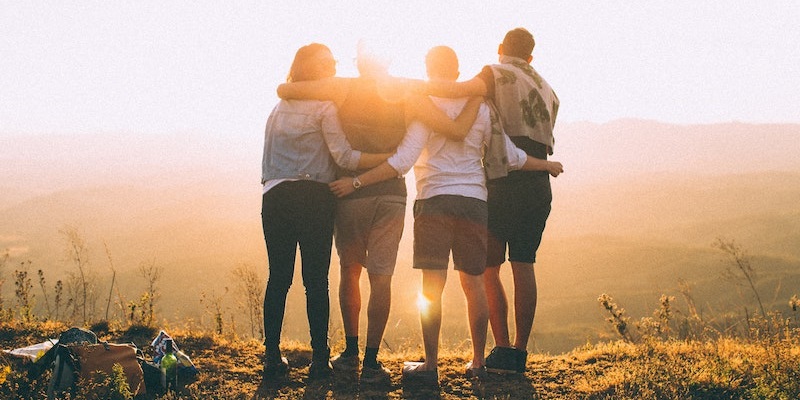 July 30th marks National Friendship Day, and what better way to celebrate it than with your bff? Here are five activities to do in downtown Milwaukee. 

Library Date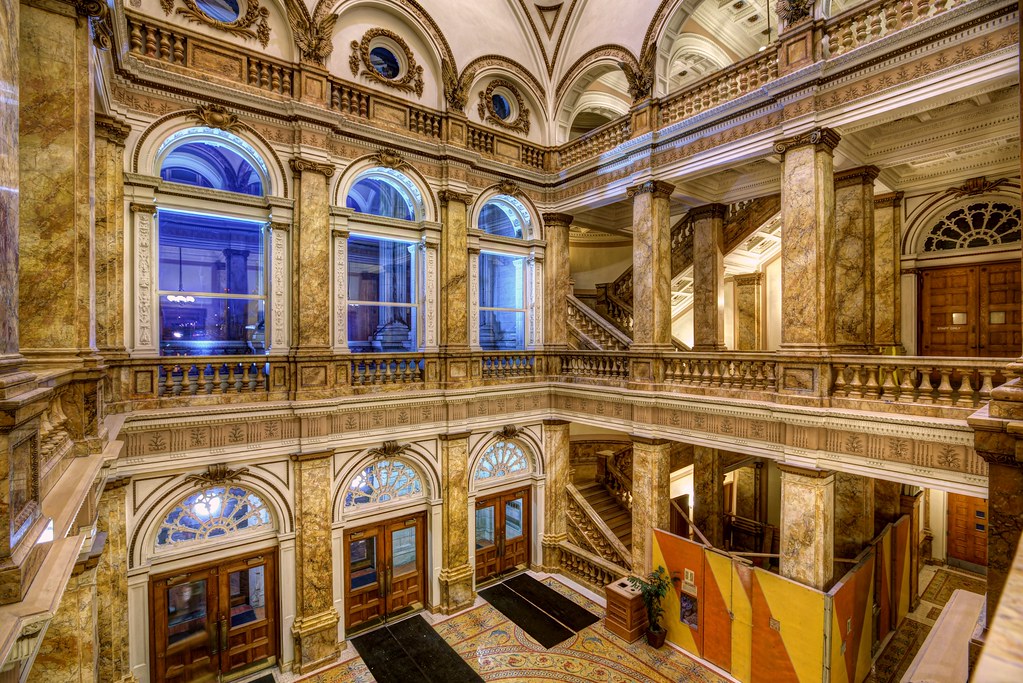 Visit the Milwaukee Public Central Library! When was the last time you were in a library? Pick out a book you believe your best friend would enjoy reading and hand it to them vice versa. Take the time to read in a wonderful atmosphere and admire the views from above . The Milwaukee Public Library collection includes more than 2.7 million books and other materials such as magazines, newspapers, records, cassettes, compact disks and videos. There is something for everyone, take the time to explore all they have to offer. 
Lunch Date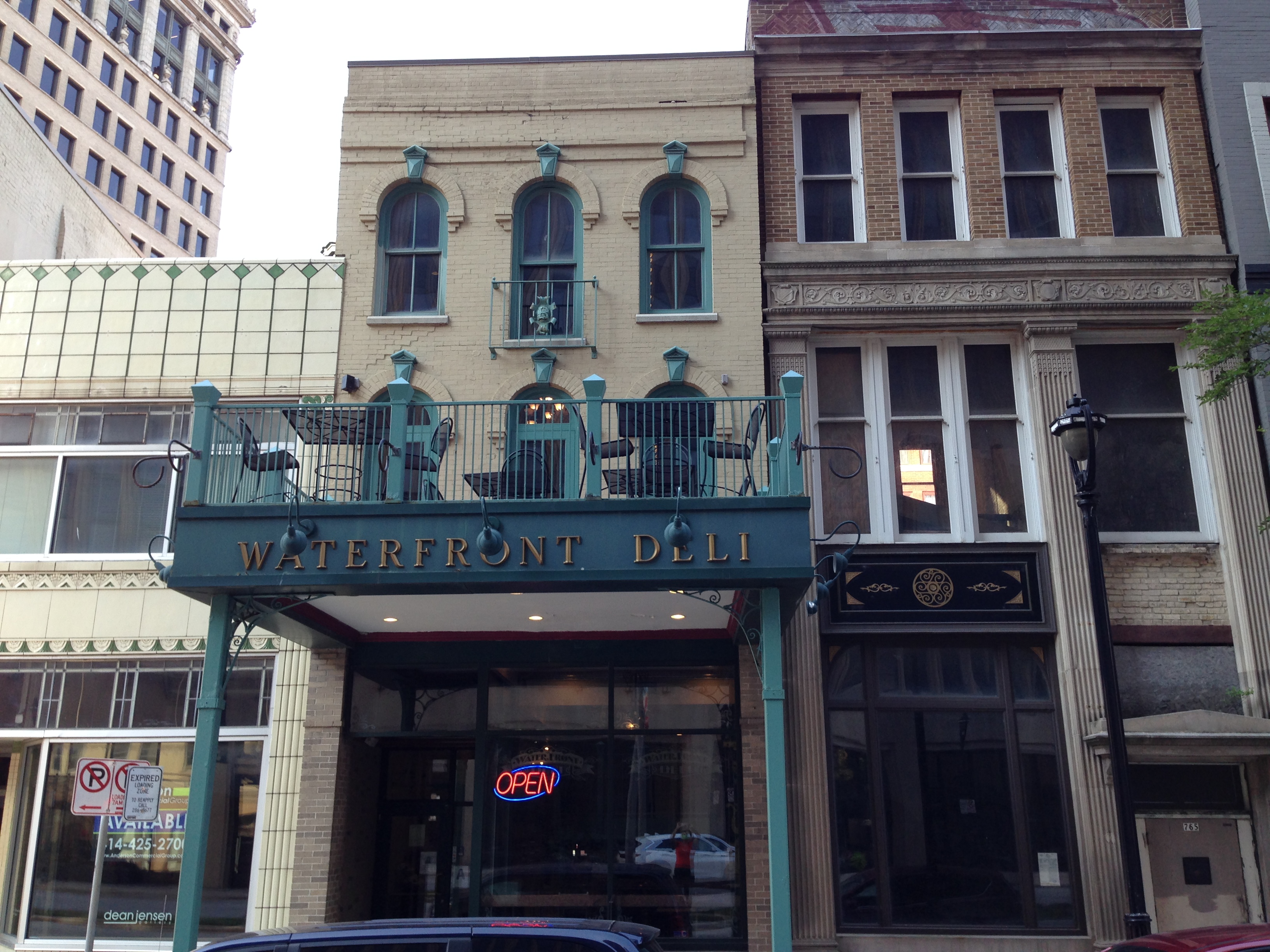 Trying to figure out a new spot to try out downtown? Or need a quick bite? Stop by the Water Street Deli and order from their array of sandwich and salad options. It can be a little busy during lunch hour, however do not be discouraged as the line moves very quickly and they are fast in preparing your order. Choose to sit in the first, second floor, or terrace seating. Any seating arrangement is lovely to sit and spend time there, as well as serve as picture-worthy locations.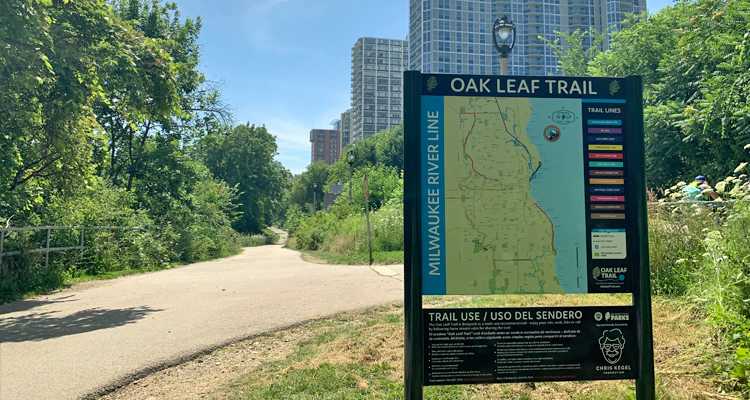 Active Date
The Oak Leaf Trail is perfect for the best friends who enjoy going on walks, reflecting, or catching up on all the details. The Oak Leaf Trail is a multi-use trail system with over 135 miles of trail so if you're not in the mood to walk, we suggest cycling, roller blading, birding and running around Milwaukee County. Nearly a quarter of the trail hugs the beautiful shores of Lake Michigan. This trail system is mostly smooth asphalt, with dozens of easily accessed connections that take you just about anywhere in the Milwaukee metro area. Take in the view of the lake, enjoy the nature, and relax with a friend you care about.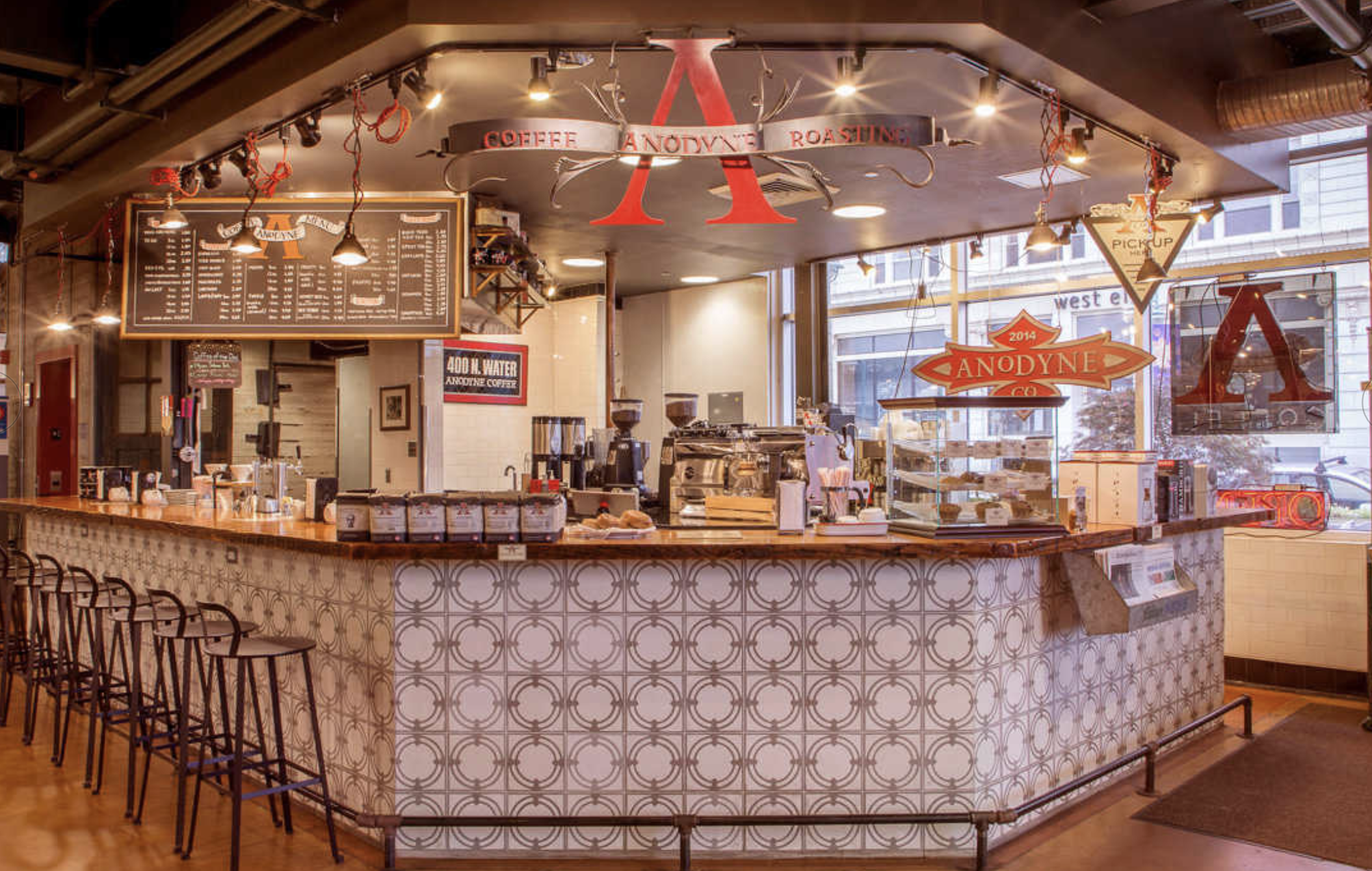 Coffee Date
Many may refer to the Milwaukee Public Market as their ideal lunch stop, and with the beautiful weather this summer, who doesn't want to lounge in their outdoor seating? If neither of you are in the mood for eating, grab a quick coffee drink from Anodyne Coffee located in the Milwaukee Public Market and stroll around the area. Maybe treat your bestie to a cup of coffee. It's time to head outside and soak up the sun with the people you care about. After all, isn't that what summer is really all about? 
Mural Date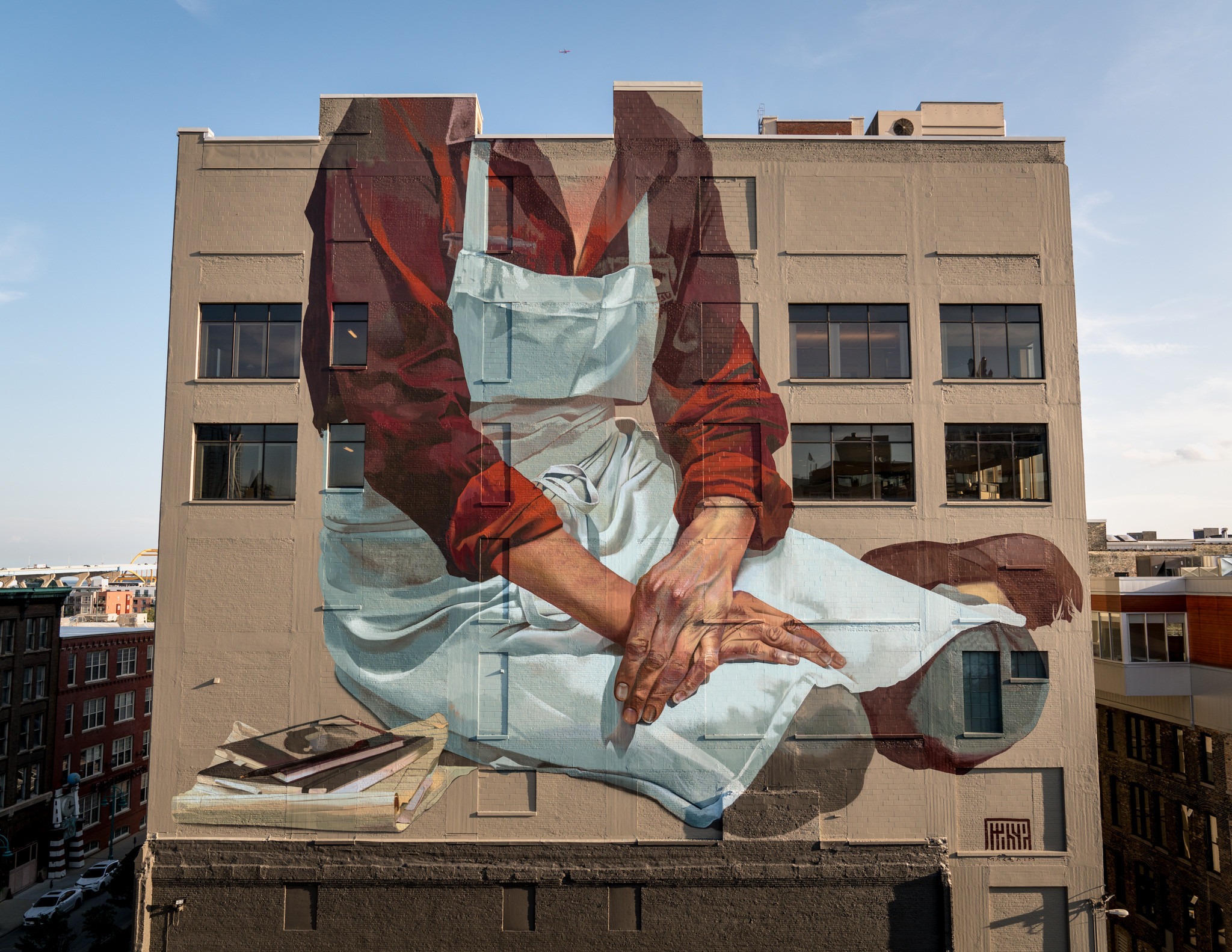 Want to take more pictures with your best friend or simply admire Milwaukee's vibrancy? Check out the latest murals popping up all over the city. Check out the Brighten the Passage initiative, and see Broadway's freeway piers colorfully on 400 N. Broadway, beautifully painted by Tia Richardson. Or if you're around Colectivo near St. Paul Ave, take a look around the alley and find their latest mural release by Kevin Callahan. If you're driving around, The Unsung Heroes mural is sure to catch your eye even from far away. Case Maclaim created a jaw-dropping, four-story mural to pay tribute to the working women throughout history on 320 E Buffalo St. Don't forget to visit the beloved Giannis Mural located 600 E Wisconsin Ave. Wherever you are, there's a mural for it.
Posted in:
Business Spotlights
Posted in:
Summer in the City