Connecting MKE: How You Can Help Design Downtown
November 19, 2021 /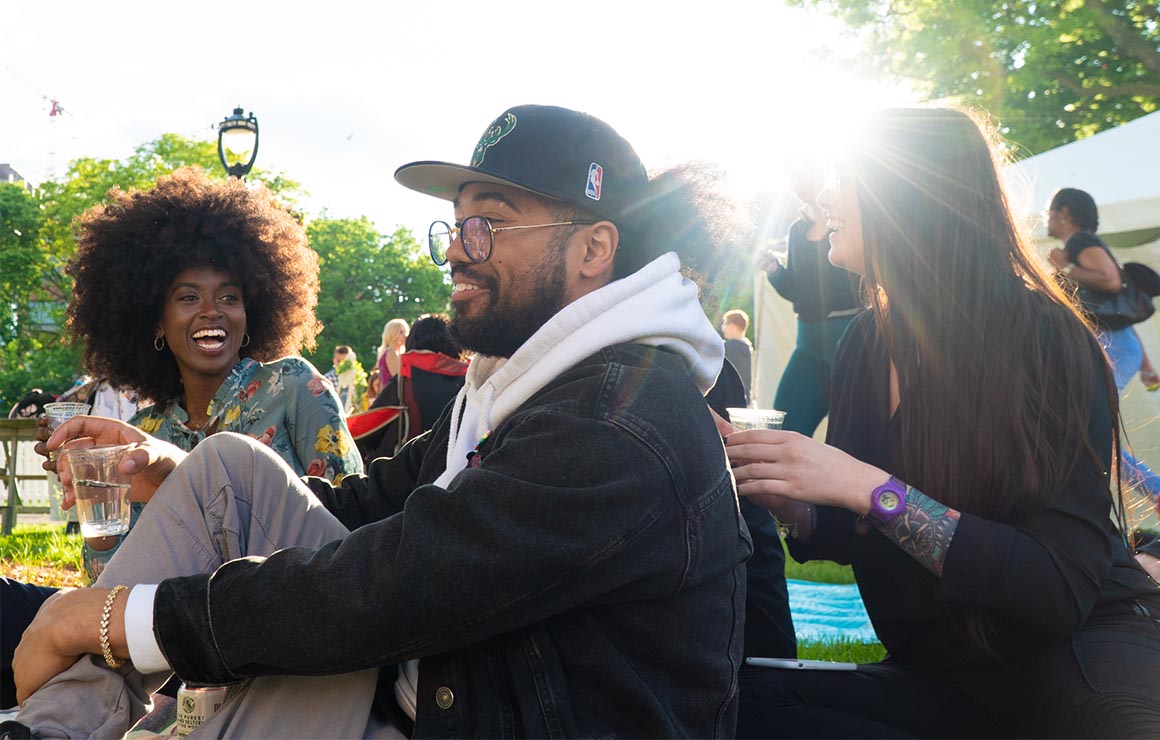 Be an Influencer for Downtown's Vision
Earlier this month, Milwaukee Downtown, BID #21 and the City of Milwaukee's Department of City Development launched Connecting MKE - Downtown Plan 2040, an update to the 2010 Downtown Area Plan. With community engagement top-of-mind throughout the planning process, we're excited to share several virtual engagement opportunities, including our first public meeting on Thursday, December 9, 2021, at 6:30 PM. Please note that pre-registration is highly encouraged. Click here to register. 
Virtual engagement opportunities include:
For more information, visit www.connectingmke.com for regular updates on Connecting MKE - Downtown Plan 2040. Together, let's create a downtown for everyone, by everyone. 
Posted in:
News