A Taste of Bourbon Street Sizzles on Old World Third Street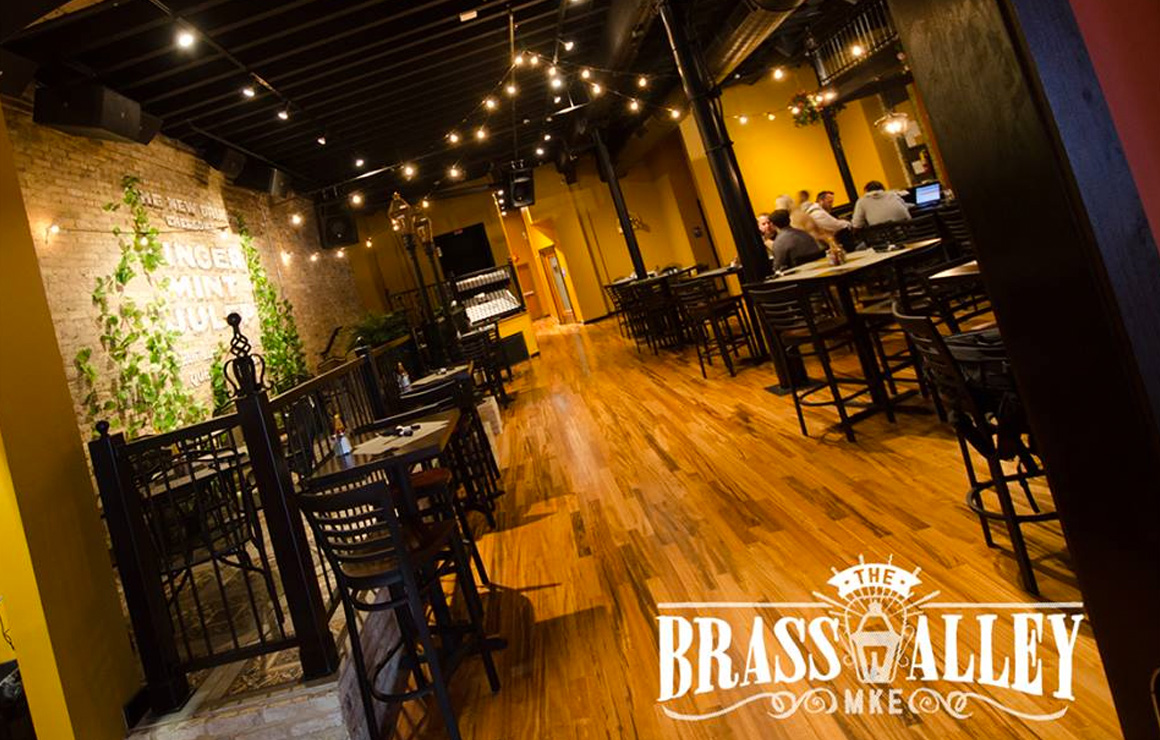 A taste of Bourbon Street is now sizzling on Old World Third Street in the heart of downtown Milwaukee. The Brass Alley, downtown Milwaukee's only New Orleans-style kitchen and bar opened in October. In addition to the new dining experience, Evolution Gastro Pong has relocated from the Historic Third Ward to the second floor of the building that houses The Brass Alley. 
Located at 1023 N. Old World Third Street, the two dining experiences are part of downtown's steady momentum and rising nightlife. Wesley Shaver, Director of Marketing & Sales for The Brass Alley and Evolution, explains, "we see downtown as this incredible whirlwind of energy at the moment, with new real estate being developed, the proposed entertainment district and arena for the Bucks. It's all good for the city's brand and experience."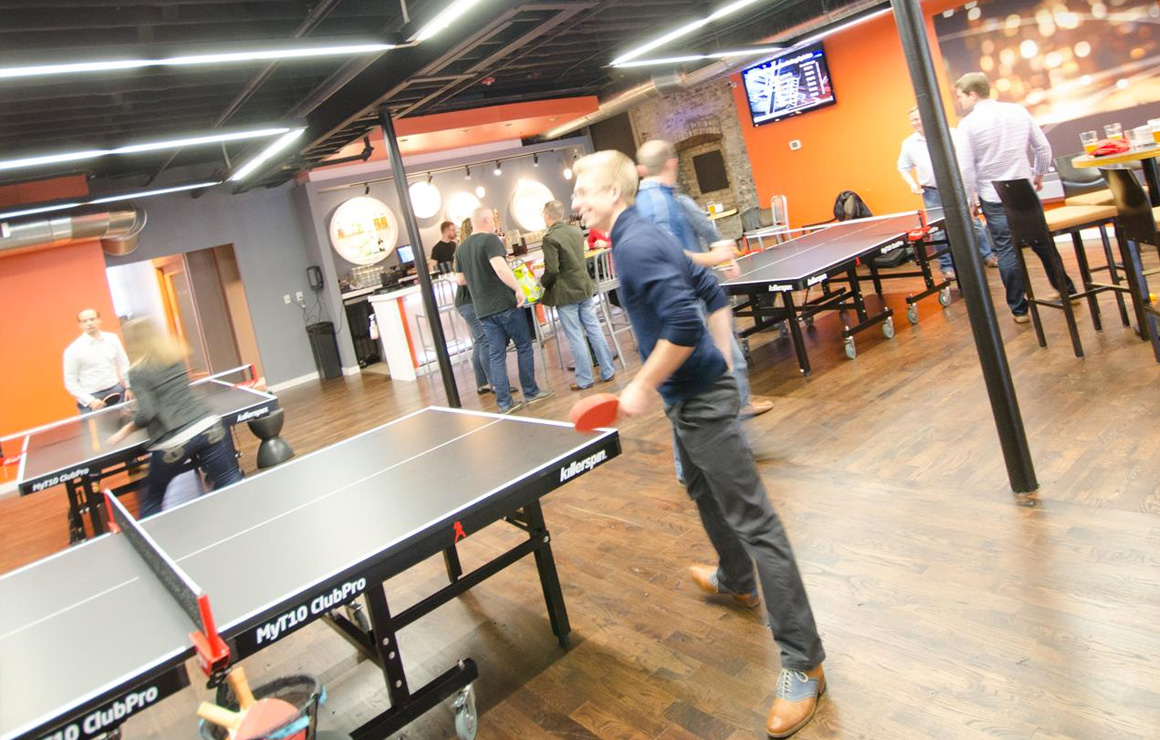 The two restaurants immerse guests with unique dining experiences. While The Brass Alley is inspired from the old world charm and history of New Orleans, Evolution features a sophisticated and modern atmosphere. The two restaurants offer different entertainment options at night and together create a one-of-a-kind night on the town. At The Brass Alley, grab a frozen drink, indulge in authentic cuisine and enjoy live jazz music. Afterwards, gather your friends upstairs for a game of ping pong at Evolution.
Shaver says "It's wonderful to be so close to all the energy and excitement of [downtown] and to offer [the district's] event attendees a great place to visit. Old World Third Street is a great destination." 
For more information on The Brass Alley and Evolution Gastro Pong, visit www.thebrassalley.com and www.evolutionmke.com. 
Posted in:
News