Rozga Funeral Home Celebrates 120th Anniversary with New Downtown Planning Center
September 20, 2017 /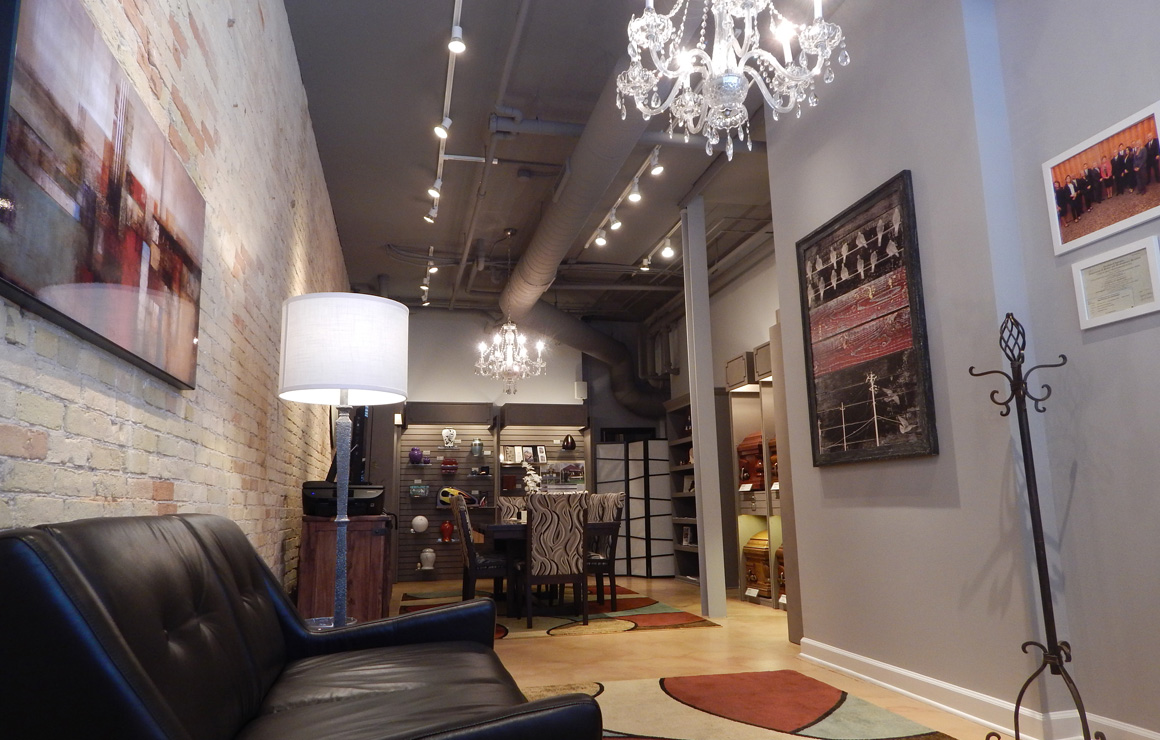 Rozga Funeral Homes; a Milwaukee-based, fifth-generation, family-owned company that provides a wide variety of funeral services to the Milwaukee community; recently opened its new Rozga Funeral Planning Center at 224 East Mason Street in downtown Milwaukee. This makes the first planning center of its kind in Milwaukee, with only a few similar planning centers in the country. 
The new Rozga Funeral Planning Center will offer cremation and burial services with unique, nontraditional celebration-of-life event planning services including options at a variety of Milwaukee venues, such as the Harley-Davidson Museum, the Milwaukee Art Museum, on a boat or at a favorite local restaurant to help celebrate the life of a loved one. Clients also have the option to plan more traditional funeral services, if they so choose.
"We have been planning to do this for several years," said John Rozga, president of Rozga Funeral Homes. "We're seeing a trend in Milwaukee of more clients wanting nontraditional celebration-of-life event options. This new planning center will offer our clients an endless amount of nontraditional and traditional options. They'll be able to customize the event to be as personal and unique an experience as they are."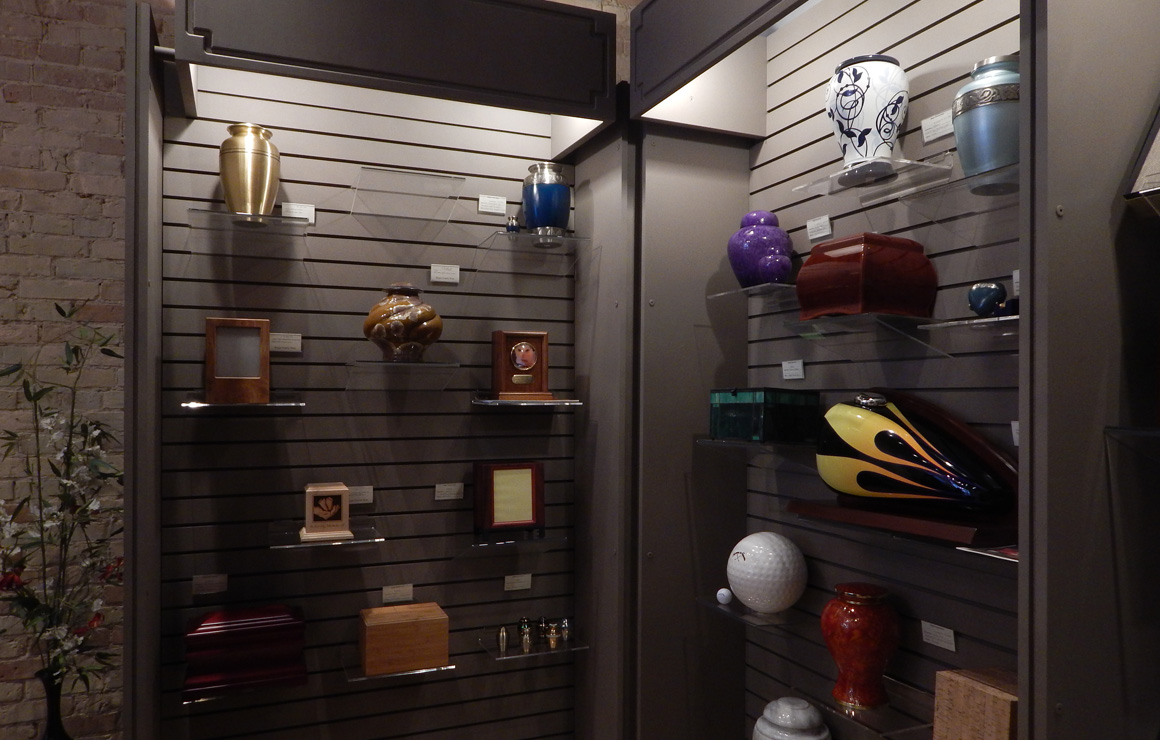 With a staff of 14, at least two staffers will regularly be on-site at this new location, which is 1,100 square-feet. In addition to helping pre-plan unique events, the staff on site will be licensed insurance intermediaries and can take care of any detail needed. For more details about the variety of services that will be offered at the new location, visit their website or stop by their office at 224 East Mason Street. 
Posted in:
News