Now Serving…Brunch!
July 27, 2016 /
It's always sunny-side up at Brunch, downtown's newest breakfast eatery. Located at Wells Street and Plankinton Avenue intersection in the Cawker Building, Brunch welcomed its first customers in late June. For owner Morgan Sampson, it was an easy decision to pen the signature restaurant in Westown along the Milwaukee River. "Opening a restaurant has been a goal of mine for a long time, and when evaluating what was needed to fulfill the area, breakfast was an easy decision," explained Sampson.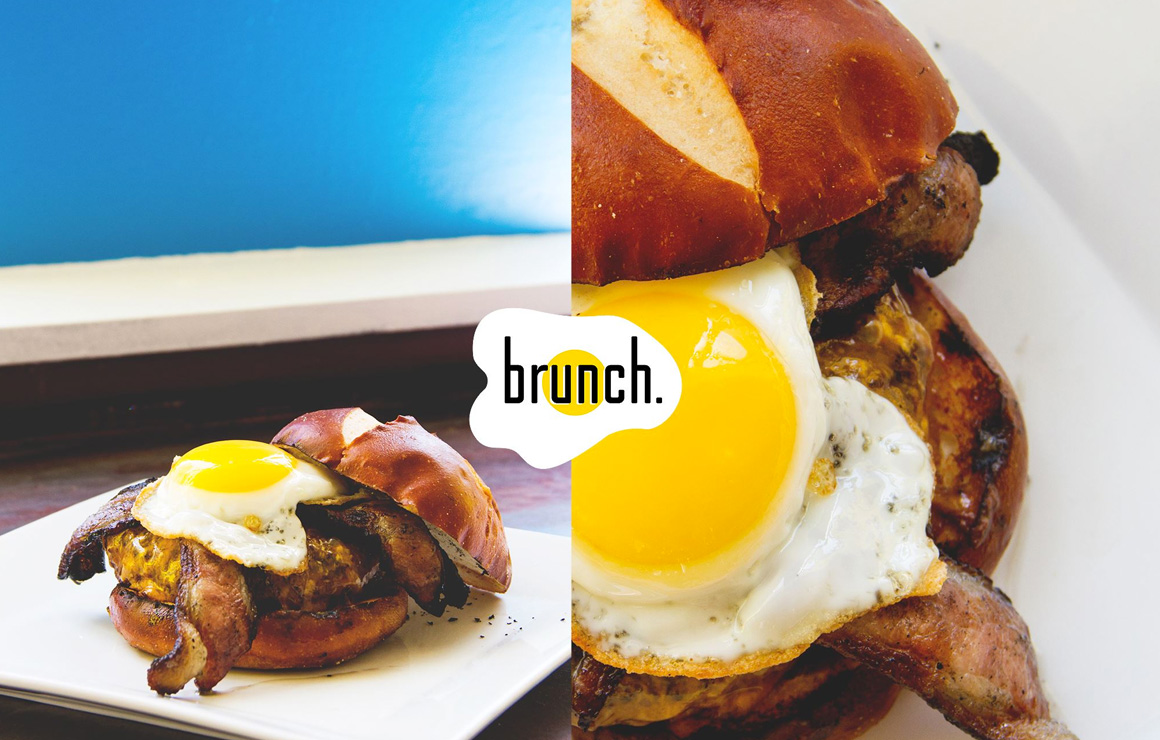 Living up to its name, Brunch offers everything from traditional favorites like classic bacon and eggs and pancakes to new breakfast creations like biscuits and duck gravy and RumChata French toast! "I also can't forget to mention my favorite dish, Optimus Prime and Eggs - a 16 oz Niman Ranch prime rib and two eggs that you just have to try for yourself!" says Sampson. "Our food is made from scratch with local ingredients too." 
With its bright egg yolk yellow interior, pop-culture references and 80s music, Brunch is brightening everyone's day with its upbeat and friendly atmosphere Also, featuring grab and go menus items and Valentine Coffee to-go, Brunch fits perfectly in the schedule of any busy downtown professional. Brunch is also a great lunch destination with salads, burgers, and sandwiches. Brunch has your libations covered too, serving up favorites like Bottle Service Mimosas and the Brunch Bloody Mary!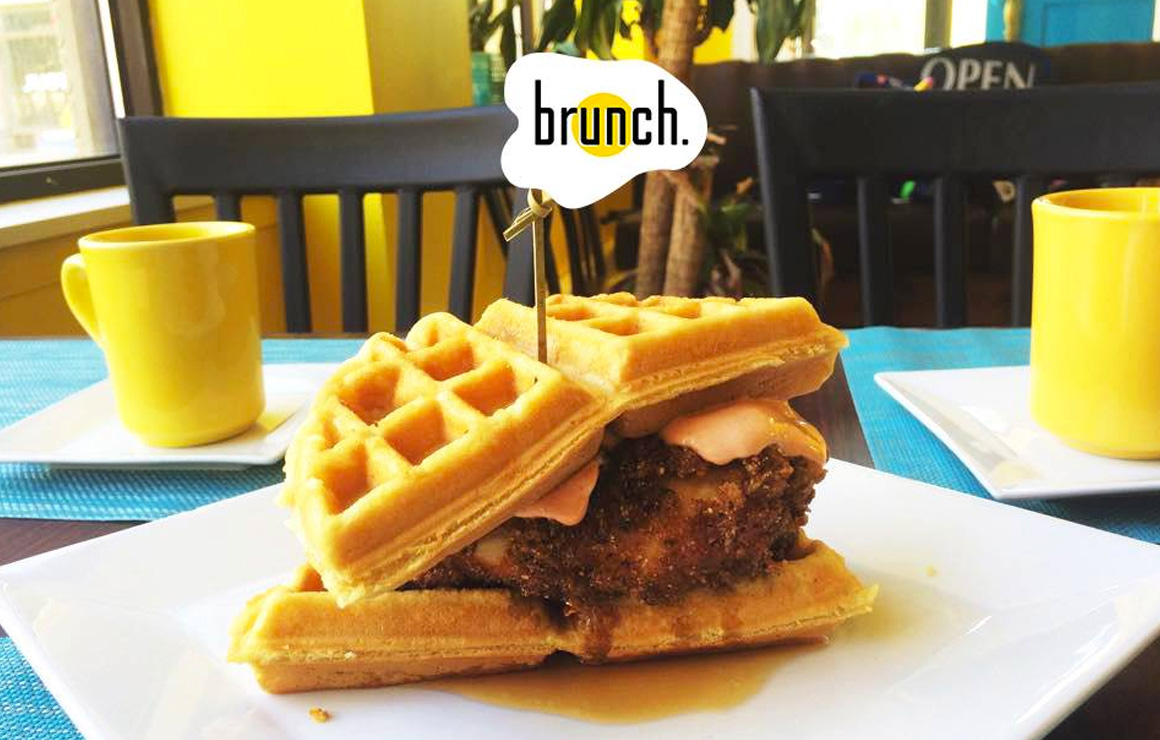 So whether you're looking for a new place for a quick cup of fresh, locally-brewed coffee or hanging out with family and friends on the weekend, Brunch is open seven days a week to fulfill all your breakfast and lunch needs! For operating hours and to view the full menu, visit Brunch's website at www.brunchmke.com 
Posted in:
News