First Bank Financial Centre Commits to Downtown's Growth
September 27, 2015 /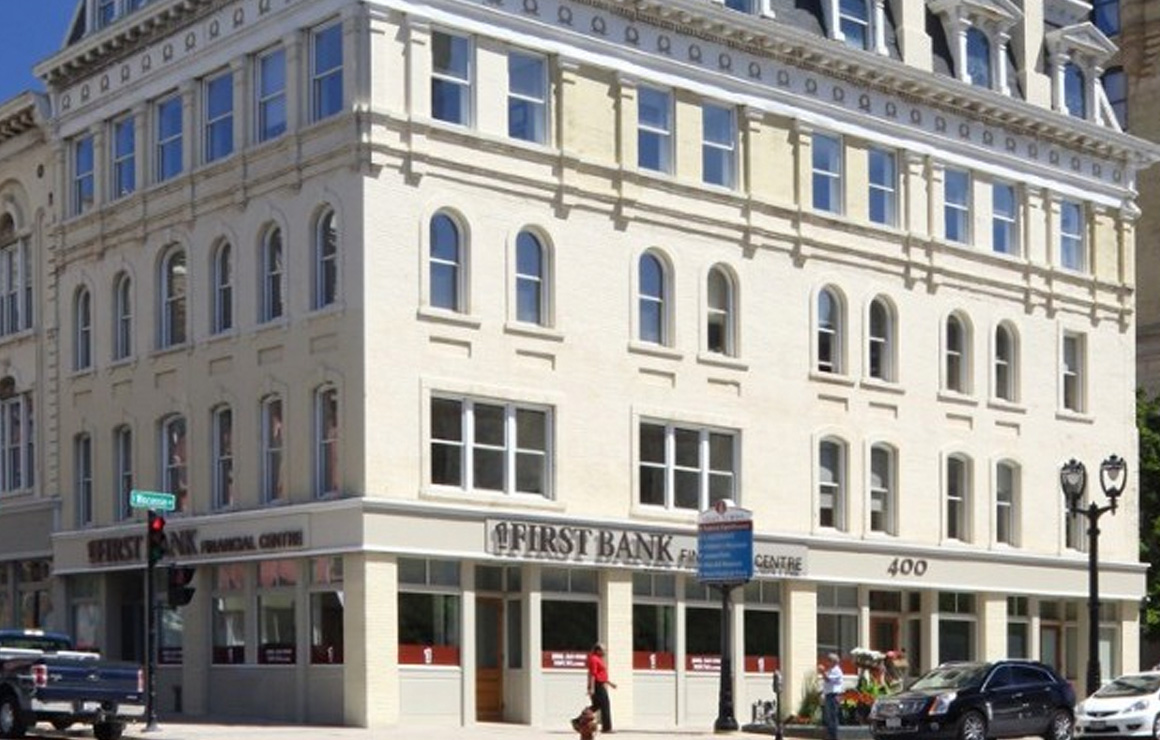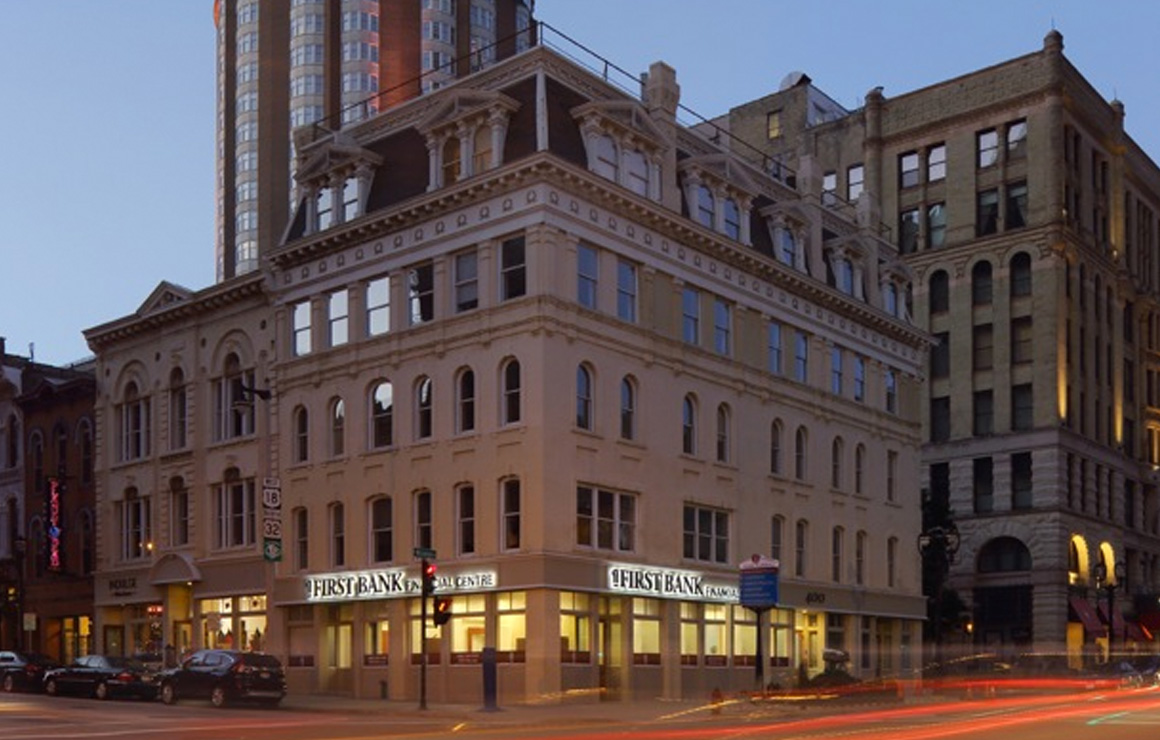 Earlier this month, First Bank Financial Centre opened its first Milwaukee branch at 400 E. Wisconsin Ave. With 12 branches in the surrounding suburbs, this new urban location allows First Bank Financial Centre to bring their community bank model to a new group of potential customers, while also contributing to the growth and investment in the neighborhood.
As Wisconsin's number one SBA lender, First Bank Financial Centre has a lot to offer small business owners. As experts in SBA lending, they can make the process of securing a loan simple and easy for customers. Business owners who also own their building will benefit from First Bank Financial Centre's knowledge of owner-occupied real estate financing.
Additionally, First Bank Financial Centre has partnered with Milwaukee Downtown on the Business Development Loan Pool (BDLP) – a loan pool for businesses located within BID #21. With a fixed low rate for 10 years, this program offers working capital to help businesses get off the ground or remodel/expand a current location.
Besides its commercial lending team, the downtown branch also has a dedicated mortgage lender that serves the downtown market. Add to that an interactive teller machine (ITM), with a video teller and full transaction capabilities available weekdays from 9 a.m. to 5 p.m., and financial planning assistance for consumers and businesses through its partners at Summit Street Wealth Management.
The First Bank Financial Centre downtown office is a full-service location with a retail banking concierge available Monday through Friday from 11 a.m. to 4 p.m. For more information on First Bank Financial Centre, visit www.fbfcwi.com or call 414-290-2800.
Posted in:
News