Business Spotlight: Cultivating a Creative Community at Atelier
February 21, 2020 /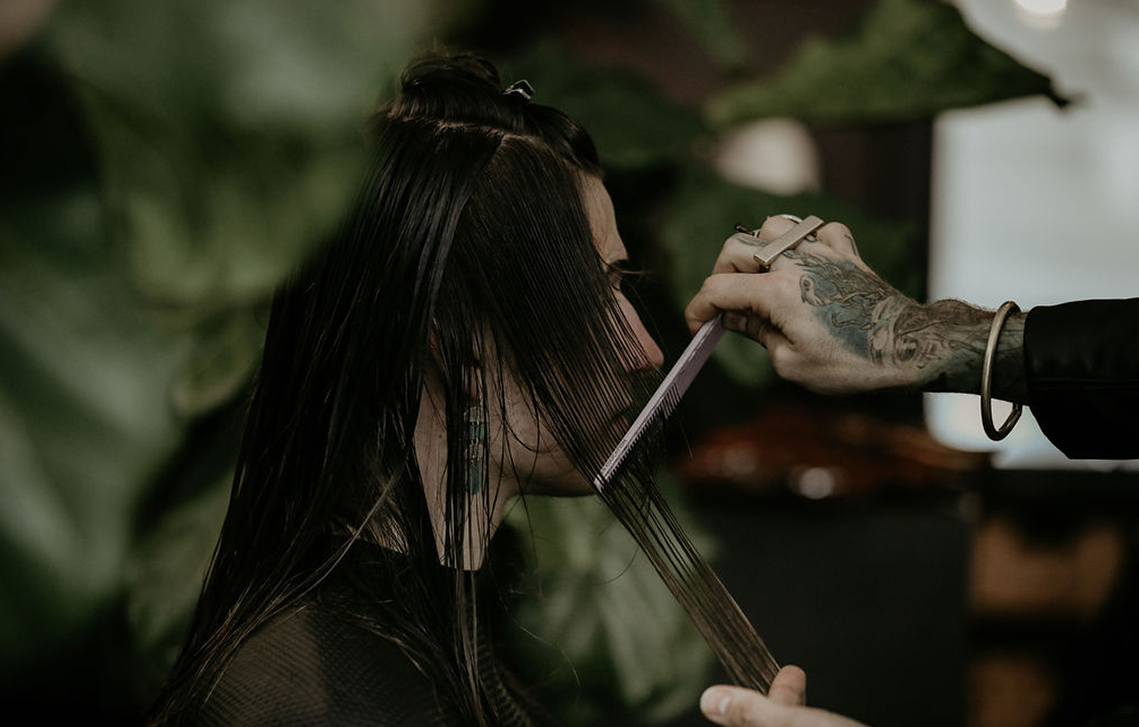 Atelier, located in the Historic Colby-Abbot Building at 757 N. Milwaukee Street, is a lifestyle boutique offering men's barbering services as well as women's haircuts, color and styling services. Joe Stempinskitrained as a Global Educator for AVEDA, has taught cutting and styling techniques. He also trained and was mentored by the Global Director of American Crew in Men's Barbering. As a provider of hair services for the last 15 years, lifelong learner and educator, his work has allowed him to be involved in New York City Fashion Week as well as published in national publications. He has traveled to Tokyo, Berlin and London for continuing education, too. With this knowledge in mind and calling Milwaukee home for the past few years, he decided to open Atelier.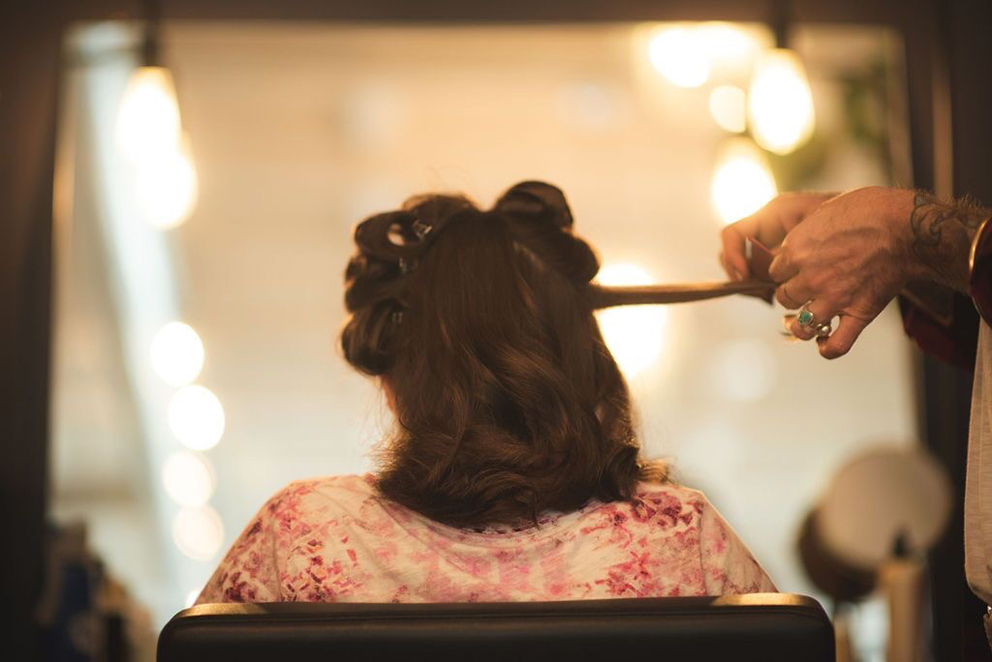 Atelier cultivates a community of creatives that celebrates the independence and diversity of the artists. The space will bring together a like-minded community that allows people to live a lifestyle where they can escape the noises, appointments and the hustle of the day. Joe creates concierge experiences based on the client's needs. As Joe says, he "welcomes you to a lifestyle where hair becomes function and form in your life." Services at Atelier include everything from beard maintenance to hair extensions. In addition to hair and facial services, Atelier also offers retail from Rishi Tea, P.F. Candle Company, Beardsconsin Beard care oils, Blind Barber Men's hair care, Davines, DRAM adaptogenic sparkling water and drops, DoTerra Lifestyle Products and Jewelry created from Milwaukee's own CIVAL.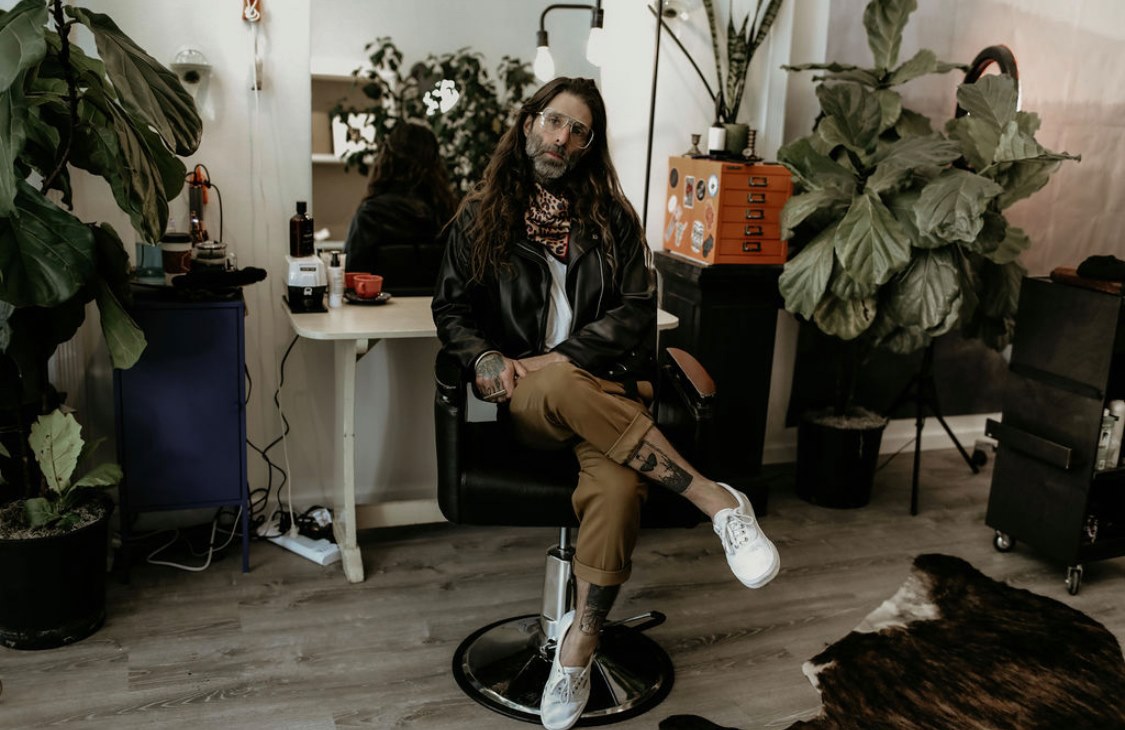 In the neighborhood, Joe is excited about the addition of the Ascent Apartment Tower, which could end up being the tallest mass-timber building in the world. This project will bring eyes to downtown's rich architectural fabric of old and new. As the whole city anticipates the excitement of the Democratic National Convention, Joe joins in. Being a downtown business owner, he says he's excited to experience the energy that it will bring to downtown Milwaukee.
In need of a service or consultation? Visit their Facebook or Instagram to book now!
About the Author: Claire Neville is a senior at the University of Wisconsin-Milwaukee studying Journalism, Advertising and Media Studies, and Special Project Intern with Milwaukee Downtown, BID #21, advancing downtown's strategic priorities in the realm of economic development and public space management.
Photos courtesy of Atelier. 
Posted in:
Shopping