The Brown Bottle Resurrects Old World Charm
December 15, 2014 /
In mid-November, one of Milwaukee's oldest establishments reopened its doors. The Brown Bottle Restaurant, a longtime staple in Schlitz Park, is resurrecting Old World with a hip twist.
The Brown Bottle first opened in 1938 at the then Schlitz Brewery; however, in 2004, the pub was forced to shut its doors. Plans to reopen the pub arose from recounted memories of the establishment's storied history – engagements, first dates, fish fries, and, of course, beers shared at "The Bottle". Aside from keeping those memories alive, the reopening would provide additional dining options to neighboring Schlitz Park tenants.
"We felt we had an opportunity to provide a great experience for both Schlitz Park tenants, old friends, and a new generation of Brown Bottle customers," said Gary Grunau, president of Schlitz Park. "Being surrounded by a young innovative workforce and a large apartment market was also key. The ability to work, live and play all in the same area is crucial for retaining a talented workforce."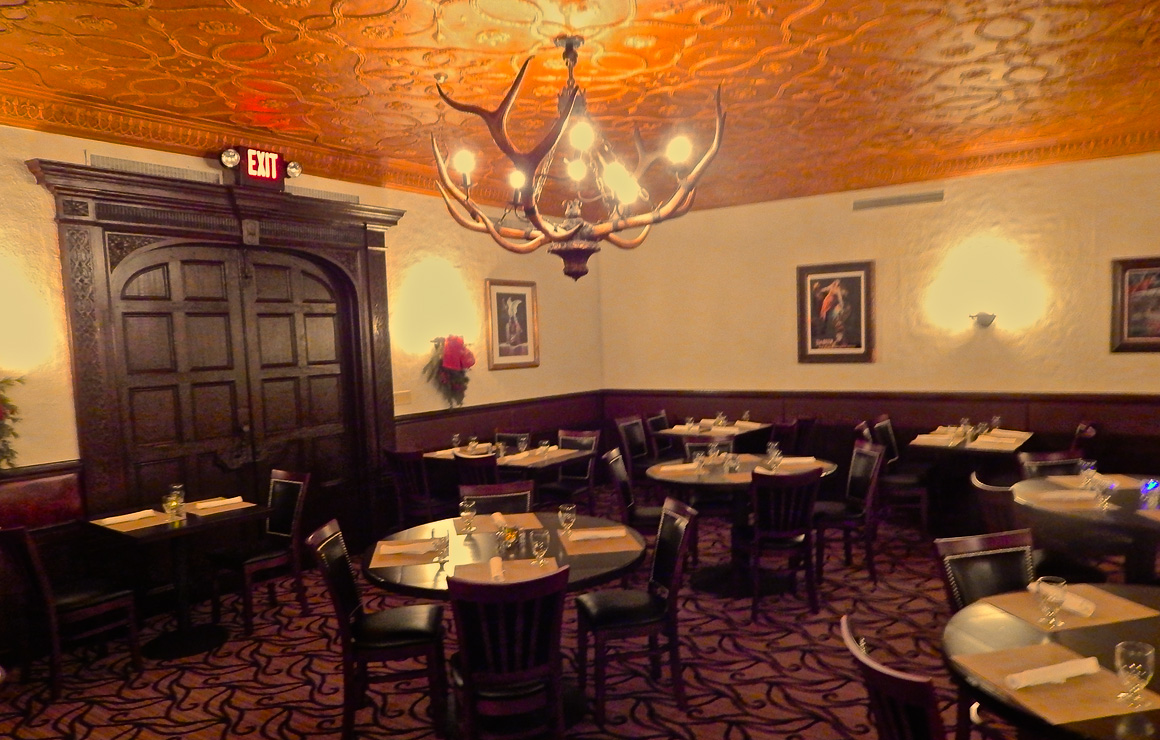 Great care was taken to capture the rich history of the space while creating a comfortable gathering spot for downtowners to grab a bite, a pint, or a classic cocktail. Dark original woodwork, intimate alcoves garnished with old photos of celebrities who once visited the hot spot, and beautiful furnishings and lighting, bridge the past and the present. A large TV also graces the bar area for watching Schlitz Park's soon-to-be tenants the Milwaukee Bucks and other local sports teams.
With ample space and a talented executive chef from Bacchus, The Brown Bottle also caters to private parties. The restaurant offers signature items such as Schlitz Park Beer Nuggets and Schlitz Beer Cheese Soup, as well as an assortment of burgers, salads, sandwiches, and, of course, a Friday fish fry.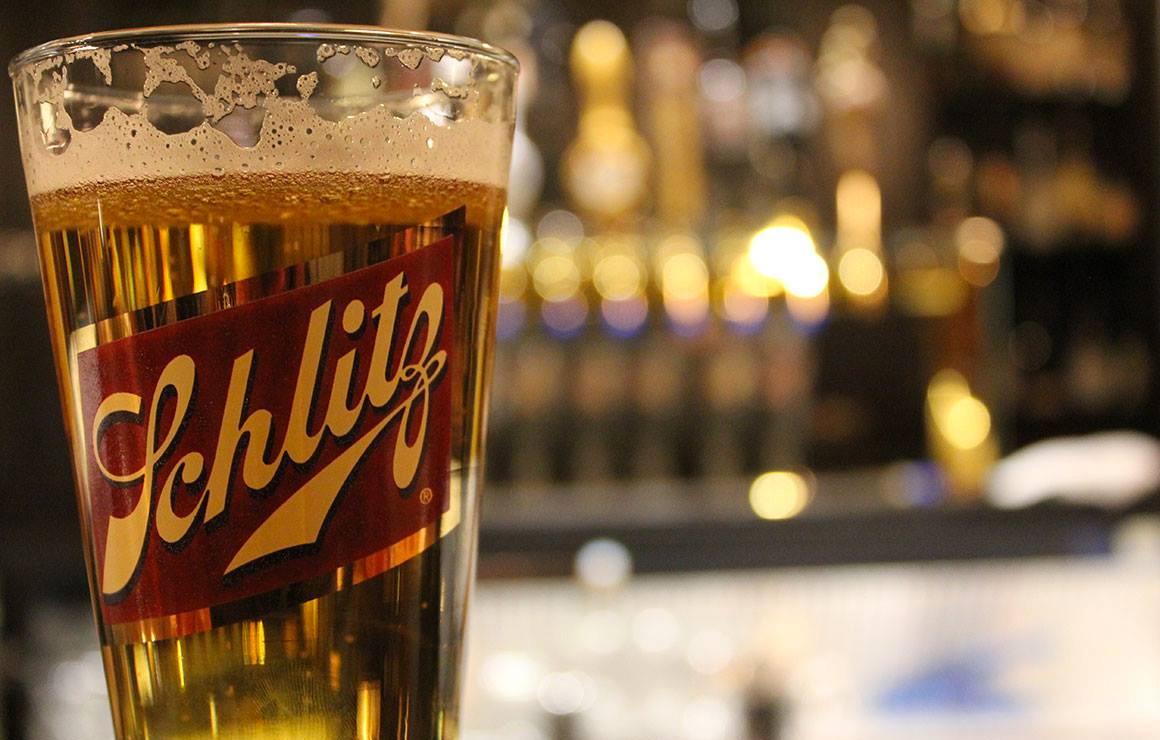 The reopening of The Brown Bottle serves as a statement of the importance of continued investment in burgeoning neighborhoods. Visit The Brown Bottle for lunch, dinner or happy hour, which includes such deals as $2 taps of Schlitz. In the spring, the restaurant plans to expand with outdoor patio seating.
For more info on The Brown Bottle, visit www.brownbottlemke.com or call 414-539-6450.
Posted in:
News