Amilinda Opens Permanent Home on Wisconsin Avenue
August 5, 2015 /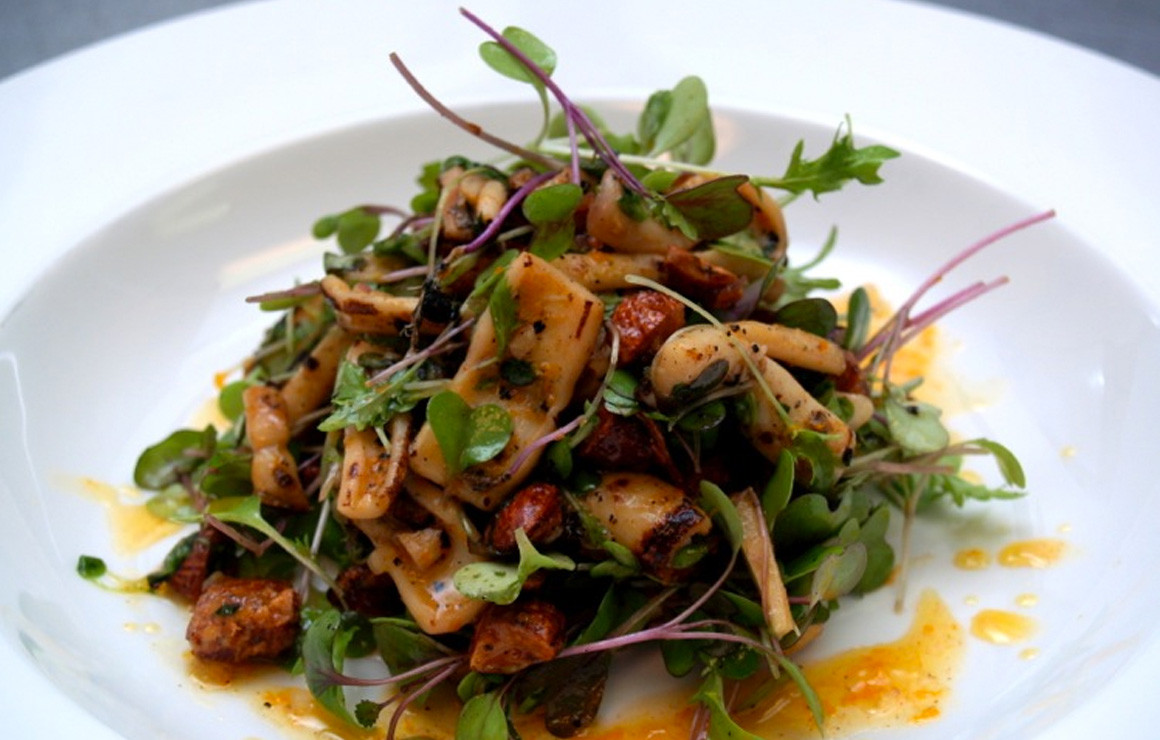 Amilinda, formerly a pop-up restaurant in Walkers Point, has opened a permanent storefront location in downtown Milwaukee. The grand opening took place on Tuesday, Aug. 4 at 315 E. Wisconsin Ave.
Serving contemporary American food with Spanish and Portuguese influences, Amilinda features an ever-changing seasonal menu with farm to table ingredients. On any given day, the menu boasts six to 10 starters and entrees, as well as four dessert options—all comprised of locally sourced ingredients. The casual-fine dining atmosphere is accented with Spanish décor, plus a full bar complete with a Spanish/Portuguese wine list.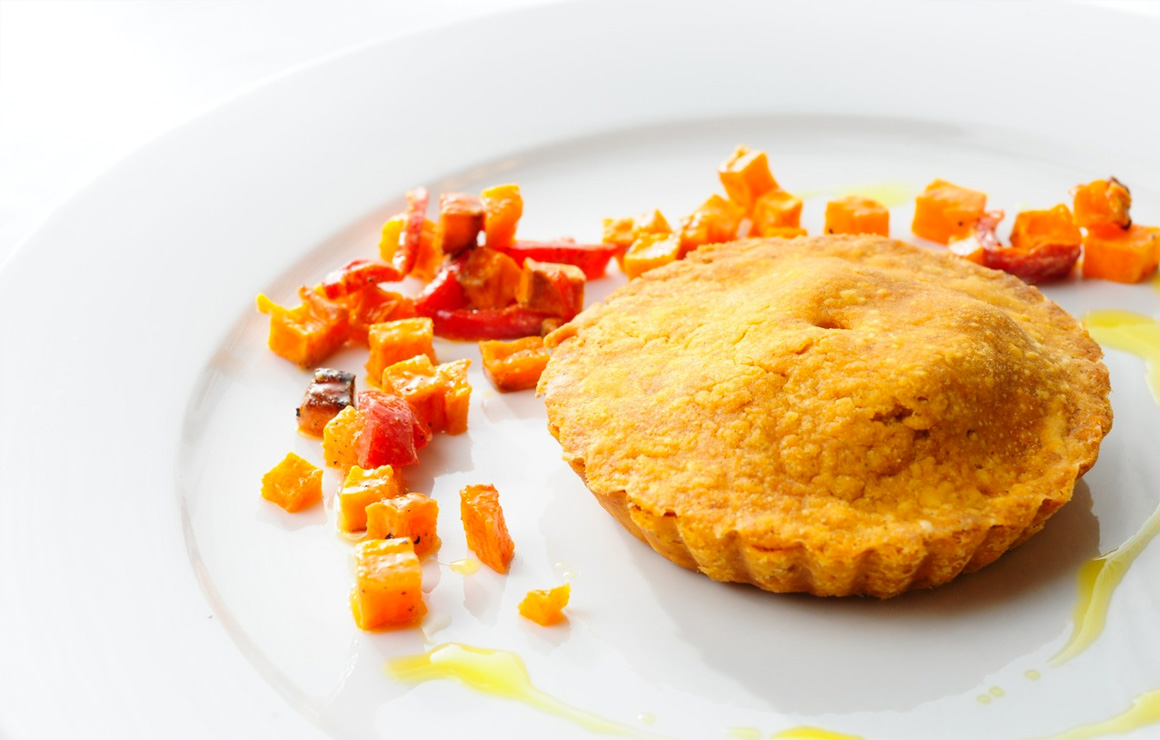 Amilinda, which means "to my beautiful" in Spanish, is also the combination of Chef and co-owner Gregory Leon's parents' names. Leon and fellow co-owner Orry DeYoung are excited to be a part of the revitalization in downtown Milwaukee, especially at a location near new commercial and residential projects, and the future route of the Milwaukee Streetcar.
In addition to providing Spanish cuisine, Amilinda will also offer catering services and cooking classes. Plans to expand the menu to include lunch and Sunday brunch are also in the works.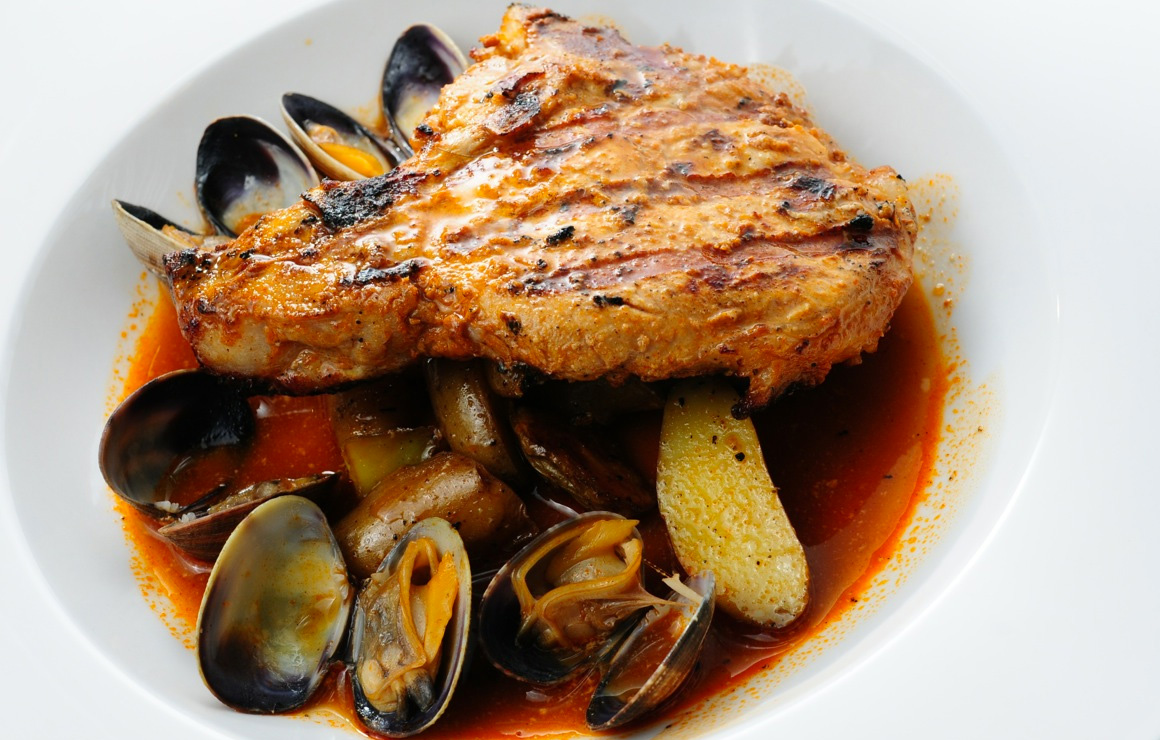 Dinner service is available Tuesday through Thursday from 5 – 10 p.m. and Friday and Saturday from 5 – 11 p.m. Visit https://amilinda.com/ or call 414-369-3683 for more information or to make reservations.
Posted in:
News